Hi, I'm Sarah. I am in my 30's, a mother of two, have a wonderful husband named Matt, and was a terrible cook. On top of that, I have a wonderful job as a fundraiser at a prestigious museum in Philadelphia. So, life is full, but mealtimes have been lacking.
As a working Mom, it wasn't easy to find the time to cook for my family. Juggling a busy work schedule and wanting to spend time with my kids after a long day, dinner time became stressful and frozen meals were all too common.
But a couple years ago a friend recommended trying out an Instant Pot. I was hesitant as  I thought it would add another layer to my to-do list and require a weeks worth of food prep. I was wary.
However I made it a New Years resolution to find a way to make my family healthy meals while trying to minimize stress and hassle. So I caved and bought my first Instant Pot and was hooked!
I hope this site is a helpful to other working parents who just want healthy but easy meals for their families. Life can be so hectic and there is nothing better then sitting down each night with your family........and the food actually tasting good!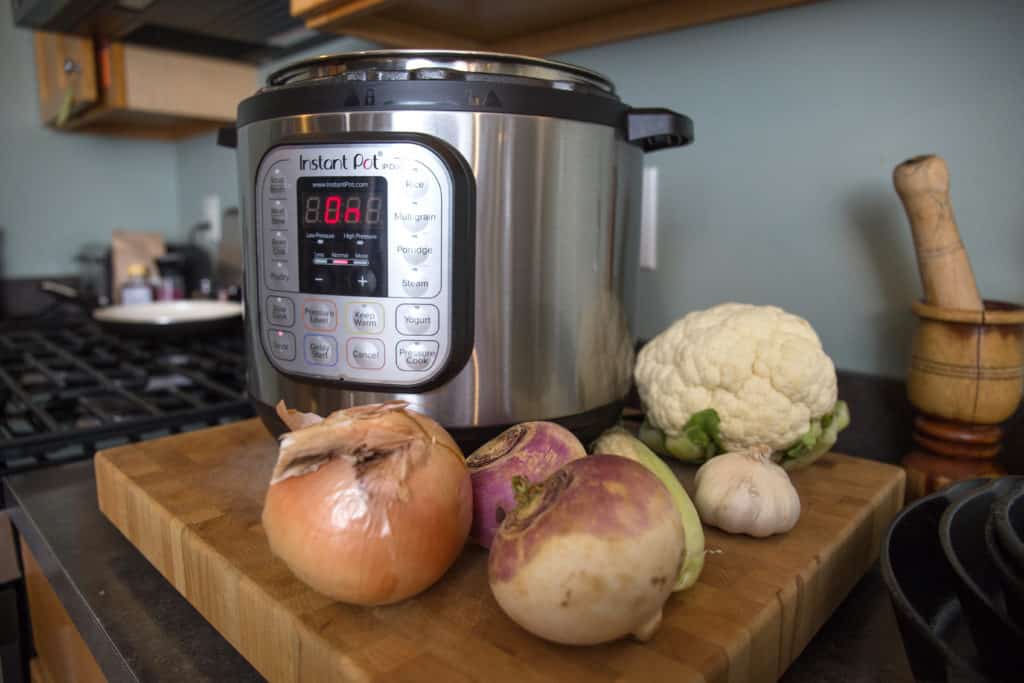 I started this site to share my love of Instant Pots and provide a helpful resource for other young Moms who struggled finding the time to cook for their family.  You'll find reviews, recipes, tips, and advice to get the most of out your Instant Pot!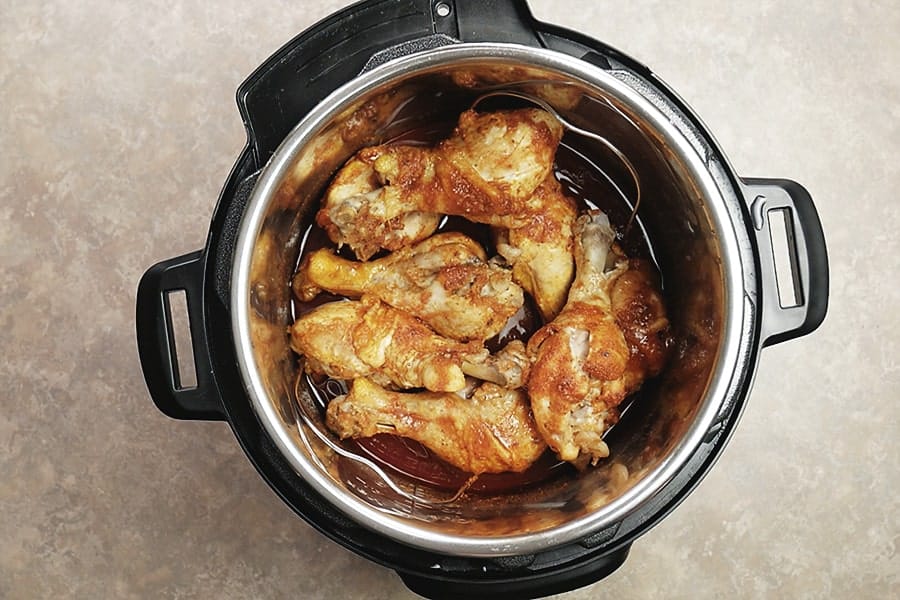 The goal is to build Instapot Life into a community so I'd love for you to reach out and connect!  Check out our contact page to get in touch.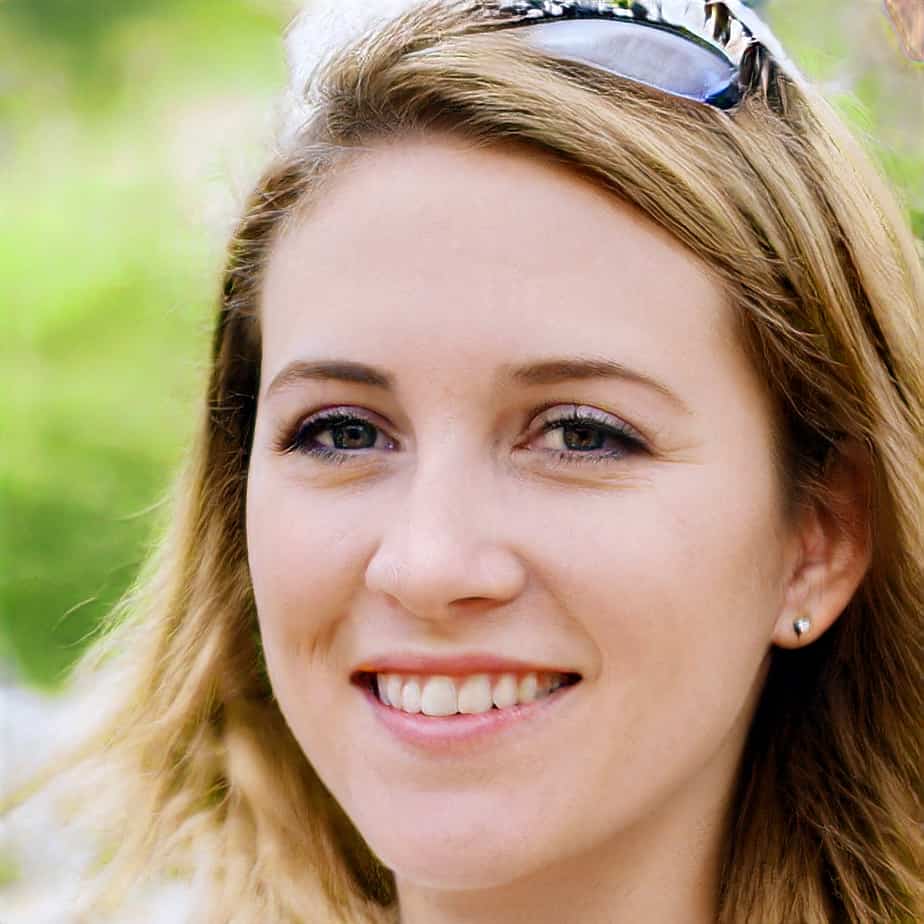 I'm Sarah! I have a hungry family who I to cook for.  I've embraced cooking in large part thanks to the Instant Pot.  It's become a staple in kitchen that I can't go without.