Live An Instant Pot Life
Reviews, recipes, and resources to get the most out of your Instant Pot
80%
Instant Pot is estimated to own more than 80% of the market share for pressure cookers.
Source: CNBC
23,000
Instant Pots have earned more than 23,000 five-star product reviews on Amazon.
Source: Forbes
Find the right Instant Pot for your kitchen.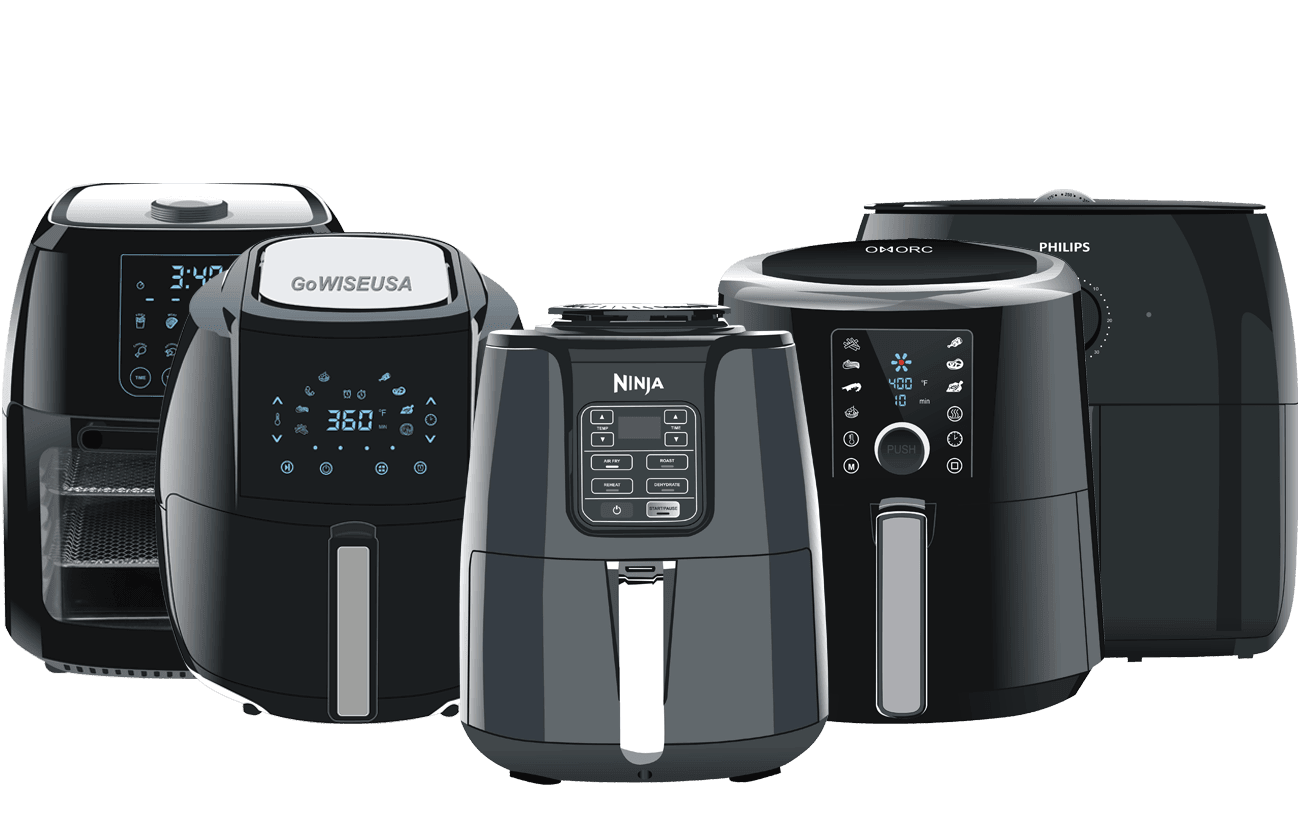 See how the top Air Fryers stack up against each other.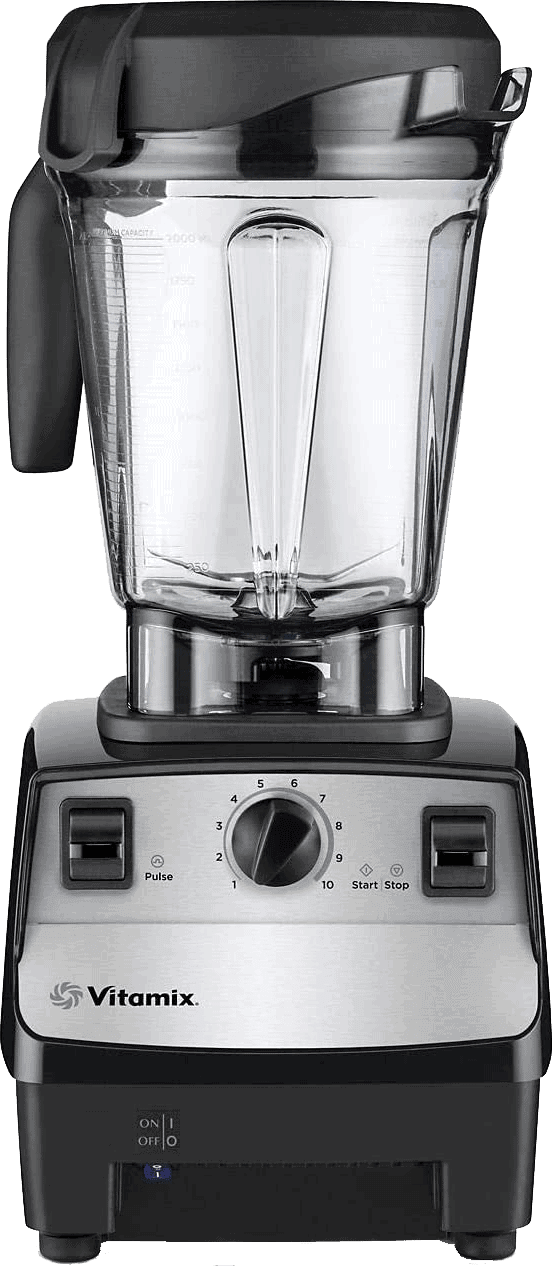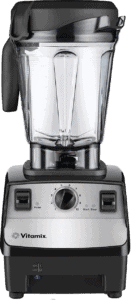 Compare the top Vitamix blender options, from beginner to pro.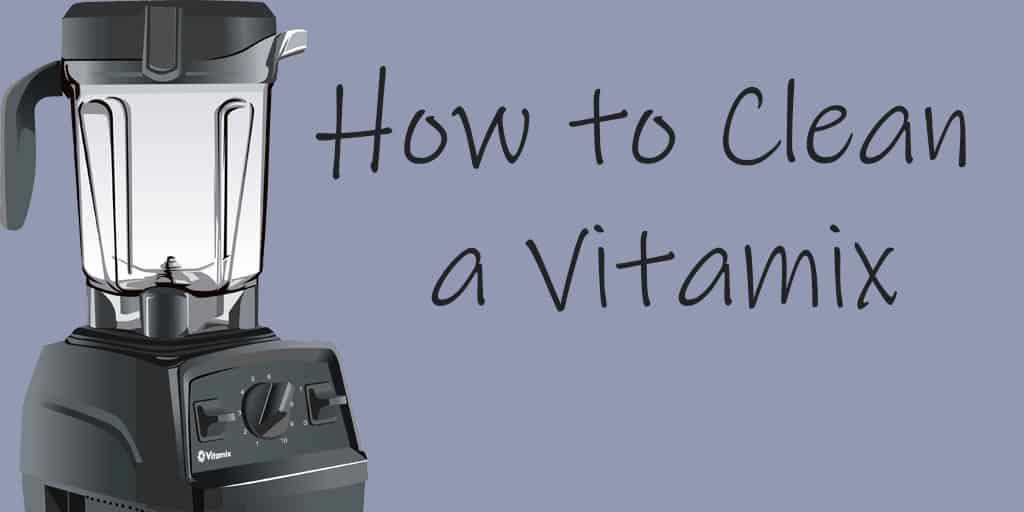 Whether you use your Vitamix to whip up homemade nut butter, healthy vegetable soup, or a freshly blended ...