Blendtec Total Blender Review
A basic but powerful blender for the casual smoothie-maker.
The Blendtec Total Classic Original Blender is not the most remarkable blender you'll ever come across — but this is a good thing. Too many kitchen appliances (blenders, air fryers, and pressure cookers alike) have more bells and whistles than most people care for.
Most people aren't using their blender to make bread dough or cook soup from frozen. Those are cool features (and the Blendtec Total Classic can do these things), but if we're being honest, most people don't even think about using their blender for those tasks.
I'd venture to guess that most people use their blenders for:
Making smoothies
Making cocktails
Pureeing baby food
And then some more experienced home chefs might use their blenders for:
Making sauces and condiments
Chopping nuts or making nut or oat flour
Making pudding or yogurt
If you fall into either of the above categories — but especially if you fall into the first group of people — the Blendtec Total Classic Original is the perfect blend (no pun intended) of power and simplicity that you need in your kitchen.
Let's get into it.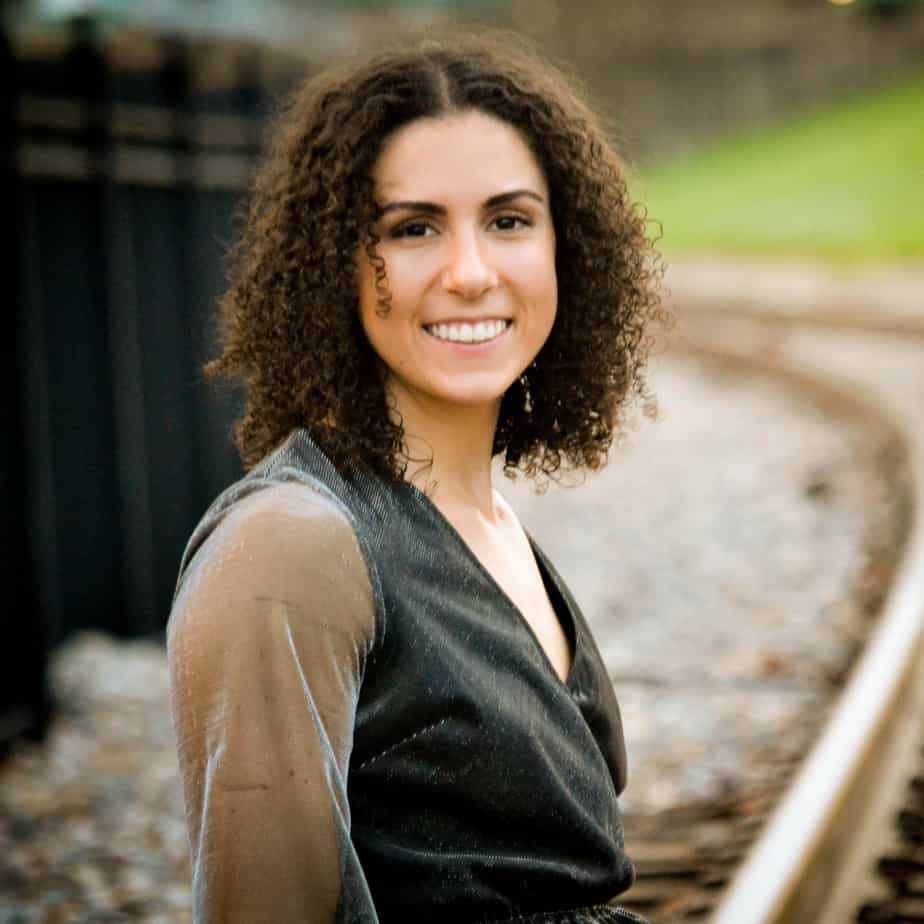 Despite its simplicity, the Blendtec Total Classic Original Blender is very powerful. Blendtec outfits commercial businesses like Planet Smoothie, Jamba Juice, and others, so you know that Blendtec manufactures the real deal.
While the Total Classic can do all the fancy things — cook soup, crush ice, and the like —you can just ignore those pre-programmed buttons and focus on manual control for the more basic functions, like blending smoothies.
The Blendtec Total Classic is essentially a new-and-improved version of the original Blendtec blender released over 25 years ago.
1560-Watt Motor

The Blendtec Total Classic Original Blender features a 1560-watt motor, which isn't the most powerful for its size (that would probably be the Cleanblend blender at 1800 watts), but it's clear that the Blendtec Total Classic is very powerful.

Its 1560-watt motor pulverizes chunks of ice and frozen fruit, smashing seeds into oblivion. If you load the blender correctly (liquids at the bottom), you shouldn't have a need for a tamper. Forget about your days of banging the blender on the counter to unstick chunks.
6 Pre-Programmed Cycles

I doubt the average person would use all of these one-touch cycles, but it's nice to know they're there if you decide you want to impress your houseguests by heating up soup in your blender instead of in a pot.

The six pre-programmed Blendtec cycles are: Ice Crush, Smoothie, Hot Soup, Ice Cream, Whole Juice, and Batters.

10 Manual Speeds

If pre-programmed blending cycles aren't your thing, you can always use the 10 manual speed settings on the Blendtec Total Classic. This blender also has a pulse function for stubborn mixes.
Blunt Blade

Interestingly, the blades on this Blendtec blender are blunt, not sharp. The thickness and design of the blades allows them to slice through hardy ingredients without the need for sharpness. Safety is always a good thing!

Illuminated LCD Timer

You'll never have to guess how long to blend with the countdown timer on the Blendtec Original Classic. The aesthetic LCD display is easy to read as it shows you the remaining time on blends when you use the six pre-programmed cycles.
70-ounce Jar

One of the best things about the Blendtec Total Classic is the impressive jar size. The standard four-cornered jar is a whopping 75 ounces, meaning you can blend up a whole lot of smoothie in one go. You can also opt to purchase a to-go jar or a twister jar in addition. Also, you can't forget about Blendtec's proprietary WildSide+ jar, which has a fifth side or offshoot for larger or thicker blends. The WildSide+ jar is compatible with all consumer Blendtec blenders.
Smooth and Powerful Blending

Say goodbye to seeds in your smoothies, because the Blendtec Total Classic will shred right through those — among other things. The winged steel blades and sheer power of the motor make for perfectly textured smoothies, sauces, and everything else.

Commercial Quality

Blendtec manufactures commercial-grade blenders for eateries, but the home-use line of products isn't too far off. Much of the engineering is the same or similar, which means Blendtec home blenders are as quality as they come.

Easy to Use

The lit LCD display and one-touch buttons make the Blendtec Total Classic super easy to use. It's literally as simple as the push of a button.

Great Warranty

The Blendtec Total Classic comes with an 8-year warranty that covers damages for any part of your original purchase.
Noisy

Blendtec blenders have a reputation for being loud. Some buyers complained of the noise level, while others state that this blender is no louder than any others.

Square Pitcher

Square pitchers can be hard to clean because it's hard to get a scrubber or sponge into the sharp corners. Running soap and water through your Blendtec should solve this problem, but it's worth noting.

Quality Control Issues

Several buyers have left reviews about receiving a defective blender, but getting a replacement that works. It appears that there might be some quality control issues that result in faulty blenders being sold.
Blendtec Blender: Frequently Asked Questions
Yes, this Blendtec blender comes with a standard 8-year manufacturer's warranty. Make sure to read the warranty terms of service.
Definitely. This Blendtec blender is a great choice for both simple tasks and more complex home cooking tasks. Because of its high-quality design and engineering, the Blendtec Total Classic Original Blender
No, this Blendtec does not double as a food processor. Blenders are intended to work with liquid ingredients; if you put tough solids in your Blendtec without any liquids (frozen or not), you might damage the blender. You may be able to chop wet or soft vegetables, such as olives, but not hard vegetables like carrots or potatoes.
Blendtec and Vitamix blenders both have their own unique suites of benefits and drawbacks. Vitamix products tend to be more expensive than most blenders, including Blendtec. This particular Blendtec (the Total Classic) stands up to Vitamix in terms of features and specs — if you want to save money on a high-quality, professional-grade blender, go with the Blendtec Total Classic.