Ninja Mega Kitchen System Blender
What You Need to Know About the Top-Tier, Multi-Part Blender from Ninja
Ninja: A household name known for high-quality yet affordable kitchen appliances. Having owned several different Ninja products myself, I'm pretty well-versed on the pros and cons, and likewise the capabilities and limitations of the brand.
The Ninja Mega Kitchen System, reviewed thoroughly in this guide, is one of the more versatile Ninja blenders — in fact, you can't even call it just a blender, because it's a food processor, too.
If you don't own a kitchen blender yet (or you're looking to replace the one you currently have), consider the Ninja Mega Kitchen System for at least this one reason: It's a multifunctional appliance from a trusted brand. OK, I guess that was two reasons — multifunctional and trusted — but you get what I mean. In any case, read along to discover the versatility of the Ninja Mega Kitchen System.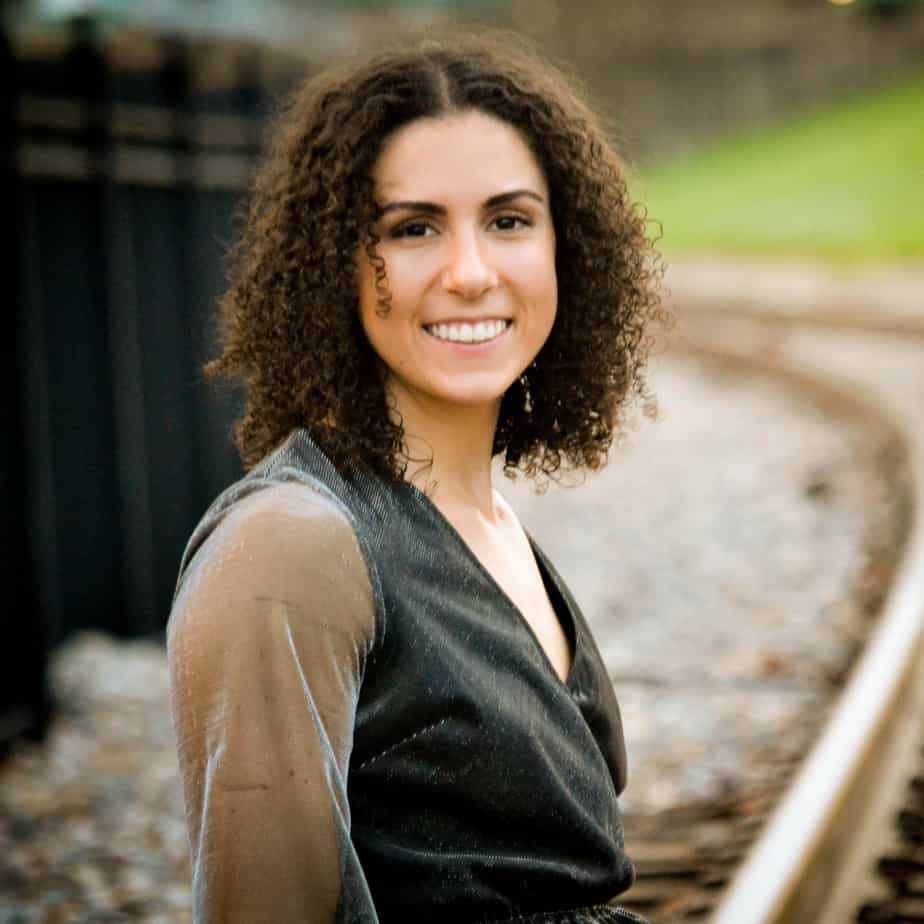 Blender. Juicer. Mixer. Pulverizer. Food processor. If you need any one of those (or all of them!), the Ninja Mega Kitchen System will become your best friend.
Technically considered a blender, you can do all of those other things with this appliance thanks to the many parts it comes with. With three types of containers, four blades, and three settings, you can make virtually anything you want in the Ninja Mega Kitchen System. Seriously — I'm talking smoothies, sauces, ice cream, sorbet, salsa, margaritas, and even cookie dough. Yum.
Extra Large Capacity (and Single-Serve Function)

The 72-ounce pitcher is really convenient for making large-batch items, such as margaritas and milkshakes. Or whatever you're in the mood for. However, if you don't always need the entire 72 ounces, you can serve just yourself (or whoever in your family is begging for a snack) with one of the 16-ounce single-serve cups. Just make sure to press the single-serve button when blending!

The 64-ounce (8-cup) bowl is also pretty large, and Ninja claims that you can make up to two pounds of dough with it. So if you're a baker, there's an added bonus: Make cookie dough, bread dough, pizza dough, or any other kind of dough with the same motor base you use for smoothies.

Powerful Motor

At 1500 watts (two horsepower!), the Mega Kitchen System is one of Ninja's most powerful blending products. It even compares to the famed Vitamix brand, of which most products have a 2- or 2.2-horsepower. Blendtec surpasses both with a whopping 1,725 watts, but you probably don't need more than 1500 watts. Unless you want to pulverize your cell phone.
3 Settings for Different Food Types

Choose from high, low, and pulse to blend foods to perfection. Technically there's a fourth setting — the single-serve function — but high, low, and pulse apply to both single servings and batches.

4 Blade Choices

Depending on what you're making and how much of it you're making, you can swap out the blade to make things more efficient. The six-blade assembly is great for large batches of relatively soft foods and ice; the four-blade assembly works well for smaller smoothie portions in the pitcher, as well as food processing; the dough blade is for making items like breads and cookies; and the single blade is intended for use with the 16-ounce cups.

Heavy-Duty Build

Despite being plastic-on-plastic (plastic pitcher and plastic casing over the motor), the Ninja Mega Kitchen System is surprisingly durable. The plastics parts are also BPA-free, and all of the containers — pitcher, bowl, single-serve cups — and lids are dish-washer safe.
Doubles As a Food Processor

I'm going to guess that most people buy the Ninja Mega Kitchen System for its main double-duty function: food processing. The wide 64-ounce bowl lacks corners and utilizes a four-blade assembly, so you get an even chop or grind without bits and pieces getting stuck in corners.

It's Also a Dough Maker

There aren't many blenders out there that double as a dough maker. Most blenders simply aren't powerful enough to churn something as thick and as sticky as dough. But the Ninja Mega Kitchen System is!

Total Crushing Technology

This is Ninja's claim to fame for the Mega Kitchen System series of blenders, among most of the brand's other products. Total Crushing Technology, according to the manufacturer, "delivers unbeatable professional power with blades that pulverize and crush through ice and frozen fruits in seconds." I've seen Ninja blenders with Total Crushing Technology work firsthand, and I can say that the "ice-to-snow" claim is usually true. Pro tip: It works better with crushed ice over cubed ice.
Varying capacities

The multitude of containers might be the very best thing about the Ninja Mega Kitchen System. Whether you need to make two cups of ice cream or a single green smoothie, there's a perfectly suitable container with this blender system.

Multifunctional

The selection of containers and blades, along with the built-in food processor, make the Ninja Mega Kitchen System capable of producing a variety of foods.

Relatively inexpensive

With a list price of under $200, this system is already inexpensive for all of its parts and functions. Amazon continually runs sales on this item, so you can sometimes snag it for even less.

Powerful

The 1500-watt (2-horsepower) motor on the base of this system is one of the strongest that Ninja offers. As of this writing, only one other Ninja blender compares in wattage (the Ninja Foodi Hot & Cold Blender).

Easy to use

Like most Ninja products, the Ninja Mega Kitchen System is fairly easy to use. You should still read the manual to avoid any mishaps, but most people can safely get started even without a thorough read.
Plastic-on-plastic build

If you want a glass pitcher, this blender isn't for you. The Ninja Mega Kitchen System consists of a heavy-duty plastic pitcher, and the motor is encased in plastic, too (it is BPA free, though).

Some buyers report cracks

A few reviews on Amazon report that this blender cracked after a few uses or cracked when blending tough foods, such as nuts or large chunks of ice. The product still has mostly favorable reviews, however, and a 4.6/5 overall rating.

May be too noisy for some

At 1500 watts, this blender system might prove too loud for some people, but you can't expect silence with a 1500-watt motor.

Takes up a lot of space

From the bulky motor base to the many pieces and parts, you may have trouble storing the Ninja Mega Kitchen System if you don't have much cabinet or counter space.
Ninja Professional Countertop Blender vs. Instant Ace Plus Blender
For Instant Pot lovers, a blender review wouldn't be complete without a head-to-head against Instant Pot's own blender, the Instant Ace Plus Blender. The Instant Ace Plus is an extremely unique kitchen appliance: It serves as a blender and pressure cooker in one.
The Ace Plus is slightly smaller than the Ninja, with a 54-ounce capacity. The Ace Plus has more settings (10 one-touch and three manual), and it has a self-clean function. In the Ace Plus, you can efficiently blend smoothies, sauces, dips, and nut milks. The biggest difference between the Ace Plus and the Ninja: The Ace Plus has a boil-and-blend function, so you can make hot foods directly in the blender. There's also a keep-warm function on the Ace Plus to keep your meal at the perfect temperature.
The buying decision comes down to your personal needs. Do you need to save space? Simplify meal prep? Somehow come up with more time? Any of those needs warrant the Instant Ace Plus. But if you're mainly looking to blend up smoothies and other cold treats, the Ninja Professional Countertop Blender will get the job done.
Read our full review of the Instant Ace Plus Blender and check prices for this hybrid blender on Amazon.
Ninja Professional Countertop Blender