Could this "As Seen on TV" air fryer be your new favorite kitchen appliance?
There's certainly no shortage of air fryers on the market. From Instant Pot's Vortex to the trusty Ninja Air Fryer to the new, smart COSORI Air Fryer, you have a lot of options. At Instapot Life, we hope to bring you a little bit of relief from decision fatigue — which is why we take the time and care to thoroughly review tons of kitchen appliances, air fryers included (psst: Check out our 2020 Air Fryer Buyers' Guide for side-by-side comparisons).
NuWave has been around for more than two decades, but the NuWave Brio air fryer is one of its newer products. When the NuWave Brio Digital Air Fryer appeared on TV screens, we were intrigued. When it moved from TV screens to store shelves, we knew we had to review it.
Overall, there's a lot to love about the NuWave Brio air fryer. But, it may not live up to the hype. Keep reading to find out if the NuWave Brio air fryer deserves space on your counter.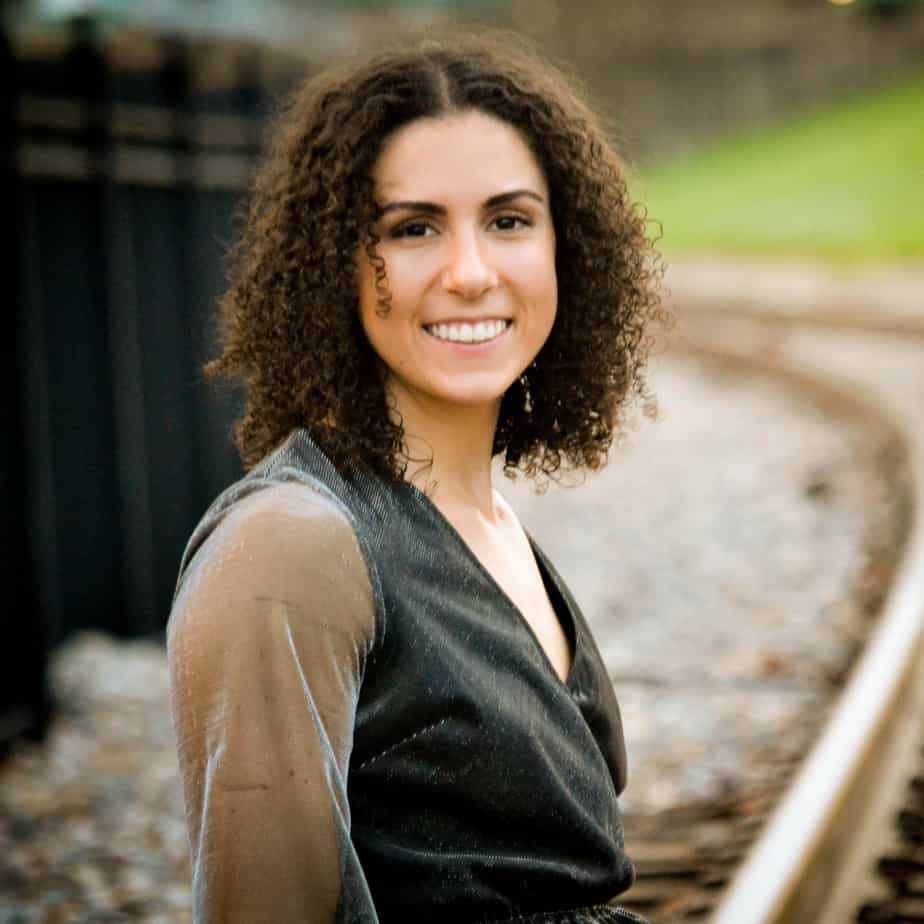 I can name a few pros of the NuWave Brio Air Fryer right off the bat: It comes from a trustworthy brand that's been around for decades; it boasts a compact and appealing design; and it has all the specs you'd want in an air fryer.
However, consumer reviews reveal that the NuWave Brio Air Fryer may not be all it's cracked up to be. There seem to be several drawbacks that warrant careful consideration before purchasing this air fryer — but that doesn't mean it's a lost cause. Below, learn about the features, specs, pros and cons of the NuWave Brio Air Fryer.
3, 6, or 10-Quart Capacity

Whether you're cooking for one or six, there's a NuWave Brio to meet your needs. All three sizes boast the space-saving design, so no need to worry about space issues even with the largest option.

Proprietary Heat Distribution Technology

NuWave has patented its fry pan basket, which the company says is specifically designed to facilitate airflow from all directions. This is important, because good airflow is the difference between perfectly crispy food and sad, soggy-on-the-bottom food.
6 One-Touch Cooking Presets

If you like easy cooking, you'll like the NuWave Brio Air Fryer. It has six cooking presets, including fries, frozen fries, chicken nuggets, steak, poultry, and fish. The preheat and reheat functions are also one-touch and easy to use.

Wattage Control

This unique feature is definitely a benefit for home chefs who love precise control. Most countertop appliances don't allow you to control the wattage manually (if it's controllable at all, it shifts automatically with cooking presets), but the NuWave Brio Air Fryer does offer wattage control. This means you can get more or less power without changing the temperature, and makes cooking super customizable. You can choose from 900, 1500, and 1800 watts.

Advanced Safety Features

If you have little ones around the house, hot countertop appliances can be dangerous. Thankfully, the NuWave Brio Air Fryer comes equipped with safety features that include automatic shut-off and basket detection: If the basket moves out of place, the air fryer will turn off and stay off on until the basket is securely in place.
Many Compatible Accessories

The NuWave Brio comes with its standard frying basket, of course, but it also comes with a fry pan divider so you can cook multiple foods at once without them touching or mixing. You can also purchase the accessories kit when you buy the NuWave Brio, which comes with a reversible rack, baking pan, and cookbook.
Precise control

With adjustable wattage and precise temperature control, you'll never overcook another meal.

Even heat distribution

One key claim about the NuWave Brio is that the heat distribution is exceptionally even. Buyers report that all meals come out perfectly crispy all around.

Compact design

You can slide the NuWave Brio air fryer into your cabinet when it's not in use, thanks to the compact and space-saving design.

User-friendly controls and display

The NuWave Brio is very beginner-friendly due to a large, easy-to-read display and plenty of presets.

Has multiple accessories

If you like variety, you'll like the NuWave Brio. It has tons of compatible accessories that make it great for home chefs who like to experiment.
Wire basket difficult to clean

Wire racks and baskets are always tough to clean, and the basket in the NuWave Brio is no different. Try using baking paper or cooking spray to mitigate the problem.

Louder than other air fryers

The NuWave Brio runs somewhat loud compared to other air fryers on the market.

Basket might peel or flake

Many people who bought the NuWave Brio have reported flaking or peeling of the basket. The basket is coated in a non-stick material, which may come off as usage increases.
Yes, the NuWave Brio Air Fryer comes with a limited one-year warranty.
Yes. When you purchase a NuWave Brio Air Fryer, it comes with multiple racks and pans, so you have plenty of options to make a variety of meals.
While the 3-quart NuWave Brio Air Fryer may not be large enough to feed big families, the 6-quart or 10-quart should get the job done. If you need an extra-large air fryer, check out the Philips Twin Turbostar XXL Air Fryer.
The NuWave Brio has plenty of pros that make it a good air fryer. Of course, it comes with drawbacks, but what product doesn't? The NuWave Brio Air Fryer is great for people who want an easy, quick way to make healthy meals, but you should definitely read consumer reviews before purchasing — some reviews are not so favorable.