Everything you need to know about Crock Pot's multi-functional pressure cooker
Crock Pots are known for their easy "set-and-go" features that allow food to slowly cook all day without burning — most people who own slow cookers love them because, well, they cook food slowly. They're incredibly convenient when it comes to having a home-cooked meal ready right when you walk in the door after a long day at work.
But now there's a Crock Pot with a pressure cook option. If you're a long-time Crock Pot fan, you might be wondering whether this multi-functional version of the Crock Pot is worth it. You've come to the right place: We have all the details about the Crock Pot Express in this review.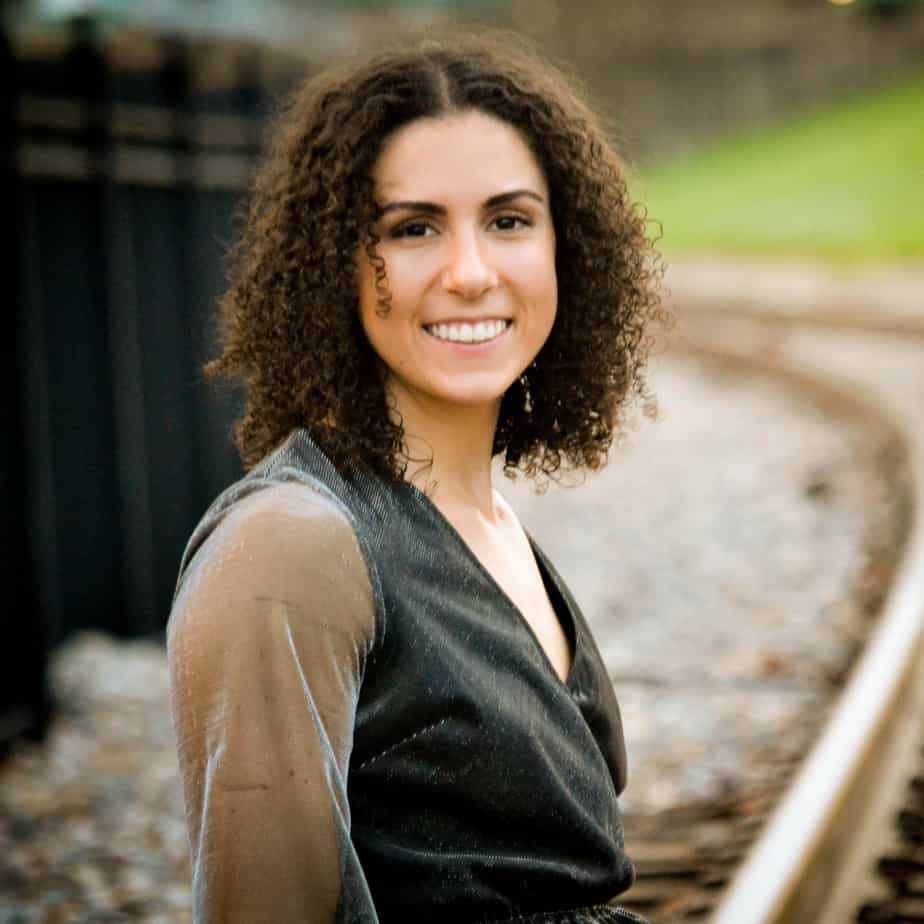 The Crock Pot brand has taken its key product offering (slow cookers) and upgraded it to compete with the quickly changing landscape of kitchen appliances and cooking trends. The Crock Pot Express is a pressure cooker and slow cooker all wrapped up into one multifaceted appliance that can adapt to most of your cooking needs, from the most basic of meals to complex foods like homemade yogurt.
While the actual appearance of the Crock Pot Express kind of looks like an Instant Pot copycat with a similar display, the features differ in a few key ways — keep reading for specs, sizes, pros, cons, and availability.
6-in-1 versatility

Like any multifunctional cooking appliance, the Crock Pot Express offers an array of cooking methods. You can brown and saute, steam, boil, simmer, slow cook, and "fast cook" (pressure cook) foods, depending on what you need.

Note: The manufacturer warns that you should not use the quick pressure release method for meals with high liquid content, such as soups and stews. For those meals, Crock Pot recommends using the natural release method and waiting at least 10 minutes after completion of cooking to rotate the steam release valve.

8 one-touch, pre-set cook settings

The Crock Pot Express offers an impressive suite of one-touch cook settings, including: meats and stews, beans and chili, rice and risotto, poultry, desserts, soups, yogurts, and multi-grains.
Removable, dishwasher-safe inner pot

For easy clean-up, the inner pot of the Crock Pot Express is dishwasher-safe, fitting on the bottom rack of most dishwashers. The inner pot is also non-stick (Teflon-free non-stick aluminum), so no need to worry about soaking the pot or dealing with crusty food debris.

Airtight locking lid

The Crock Pot Express utilizes an airtight locking lid system that stays locked until you release the pressure. The locking lid function is present for added safety, and it must be in the locked position when in pressure cooking mode.

Auto keep-warm function

In the case that you can't get home right when your meal is done cooking (it happens!), the Crock Pot Express will automatically switch to a keep-warm function, so your food doesn't get cold but doesn't burn.
Delayed start timer

For any setting on the Crock Pot Express, you can delay the start to a time that's more convenient for you. Simply load your ingredients in the pot and set the timer on the digital display. Keep in mind, however, that the delay timer isn't available on the brown/saute, keep-warm, or yogurt settings. Crock Pot also discourages the use of the delay timer with recipes that include very perishable items, such as dairy, eggs, or fish.

Accessories included in purchase

When you buy the Crock Pot Express, you get a few fun things in addition to the appliance itself, including a recipe book, cooking/serving spoon, and steaming rack.
The Crock Pot Express is available in the following sizes: 4qt, 6qt, 8qt, 10qt.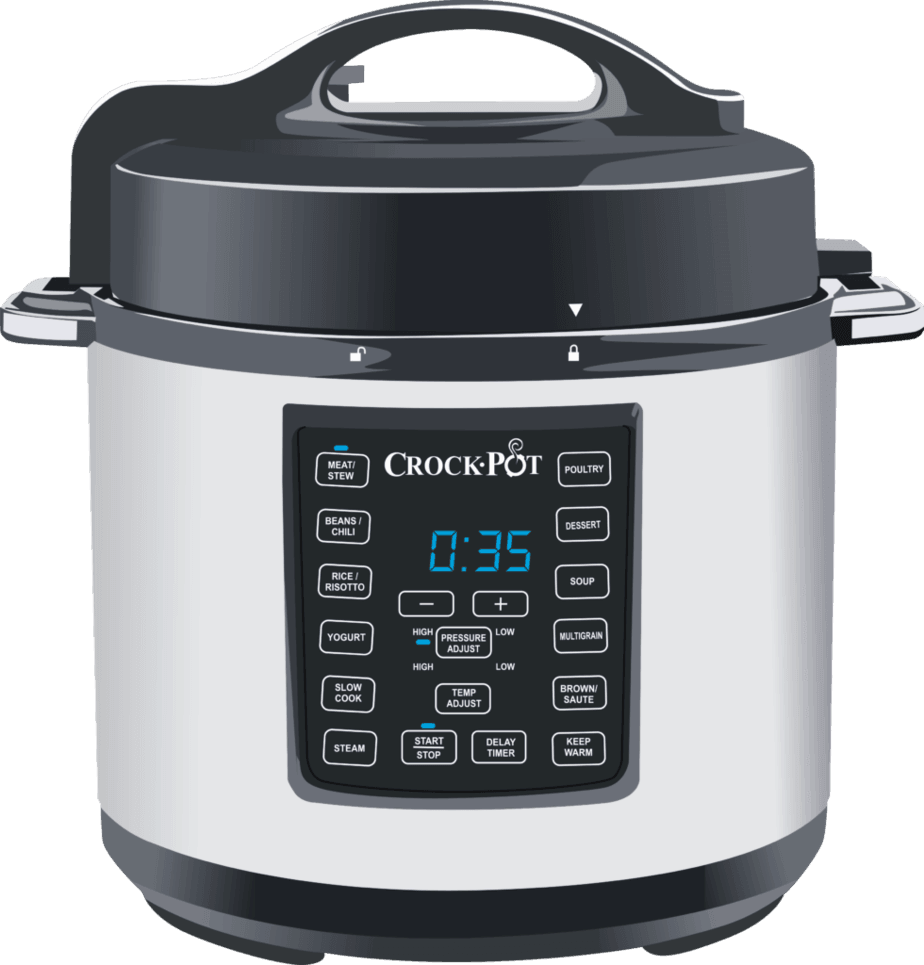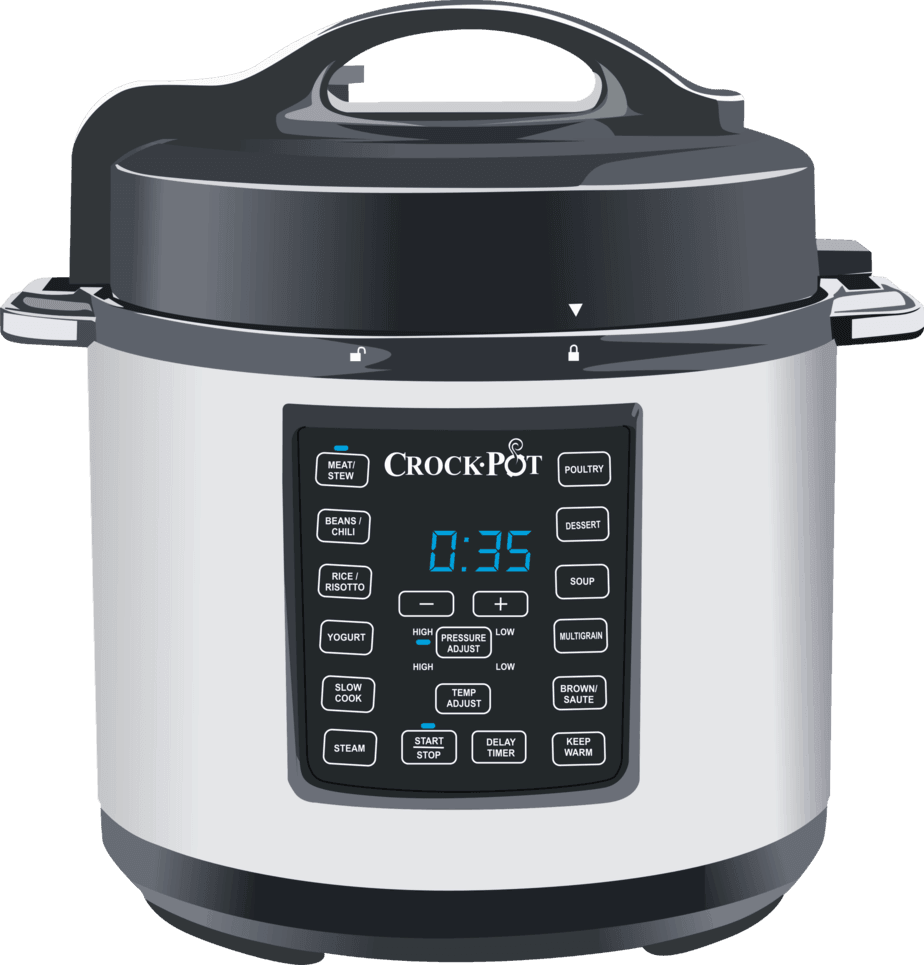 4qt
Ideal for individuals or small families of 2-4 people.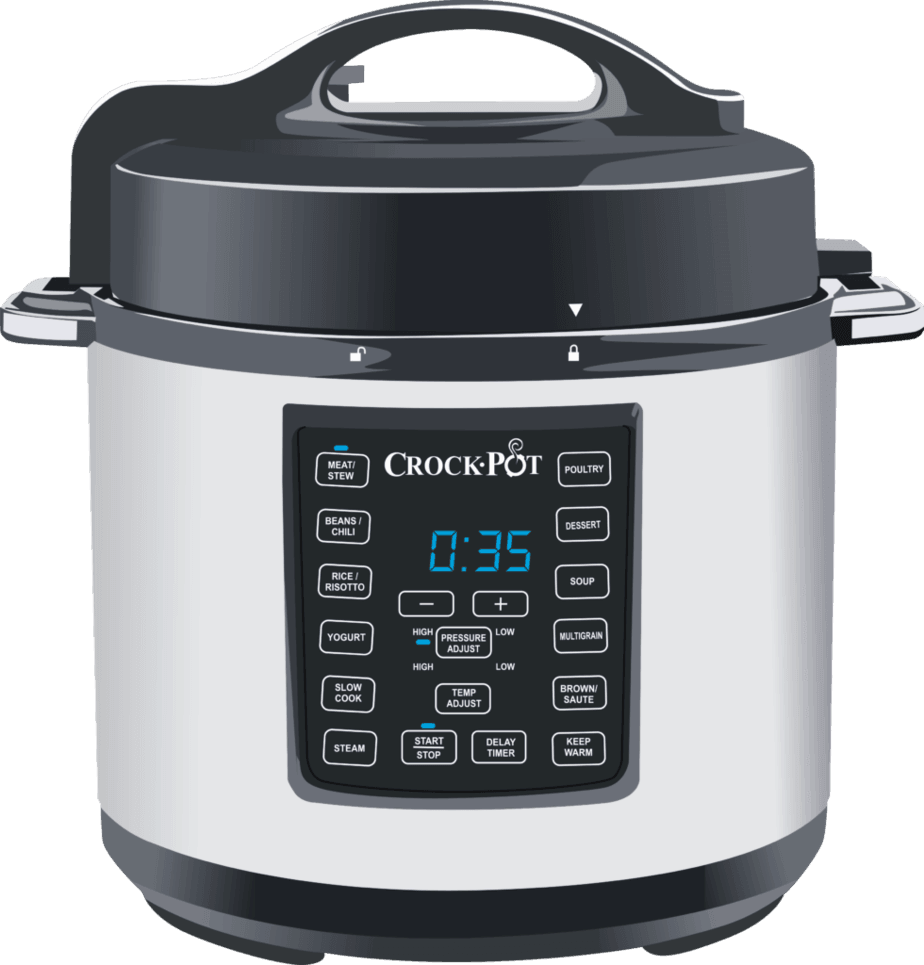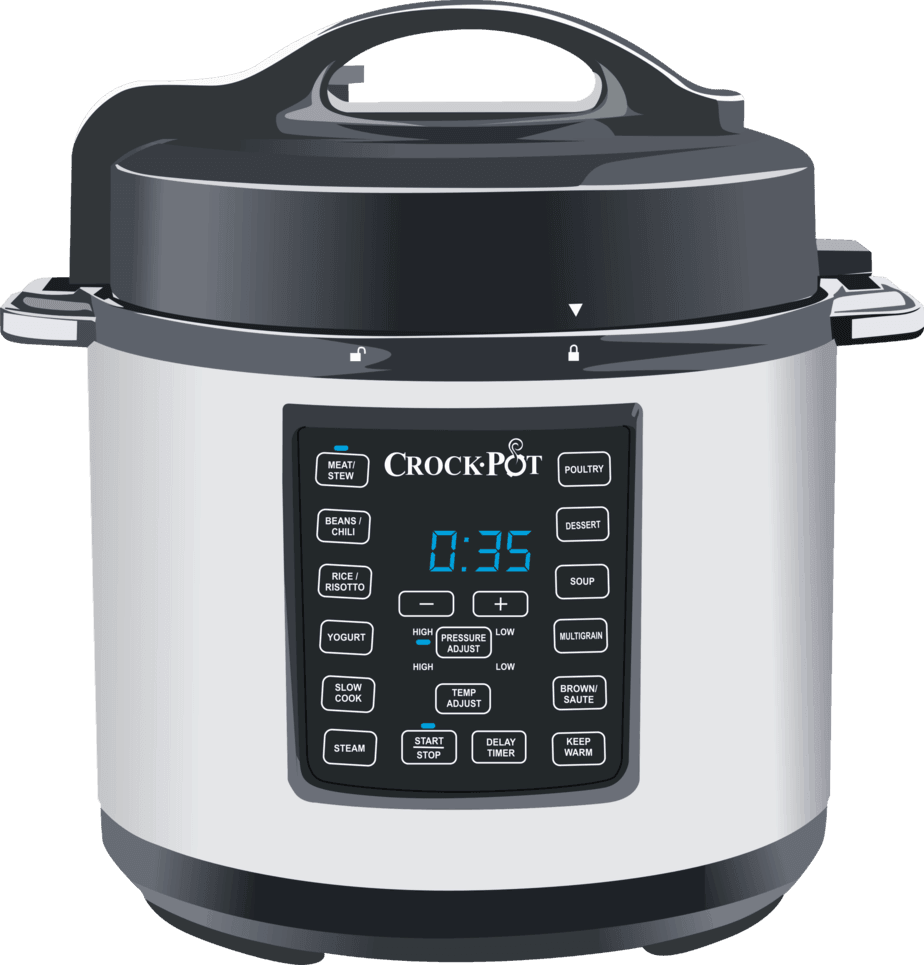 6qt
Serves medium-sized families of about 4-6 people.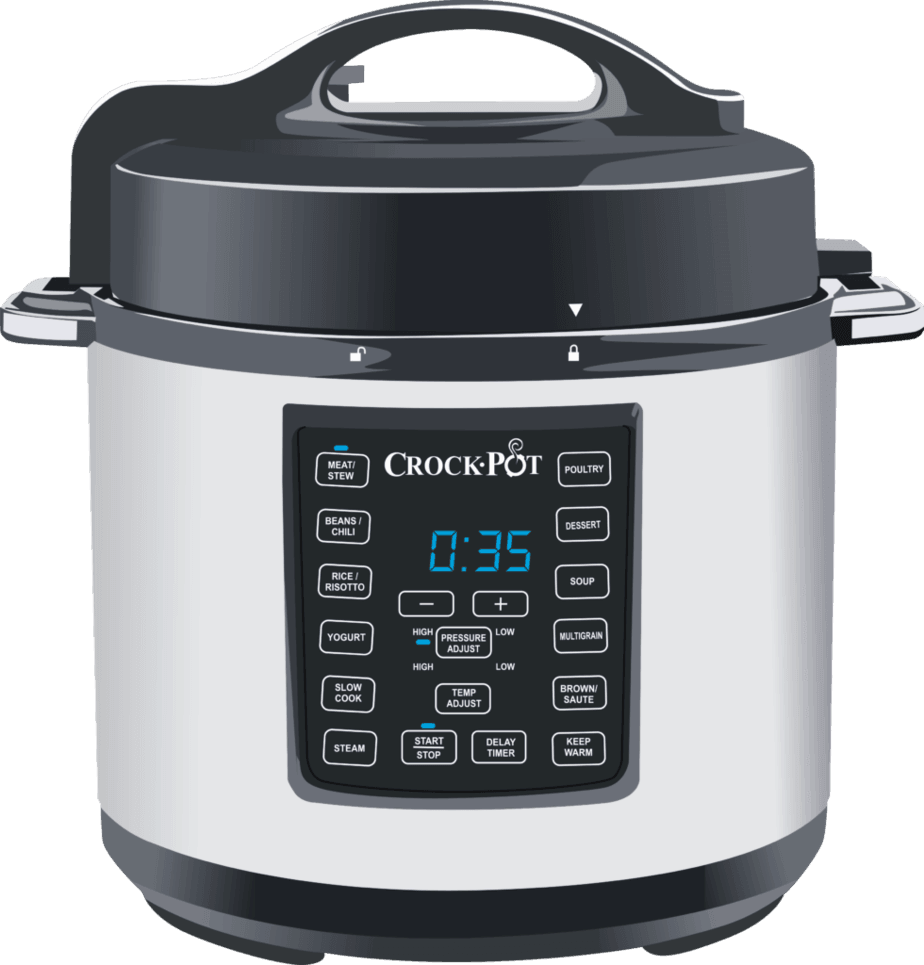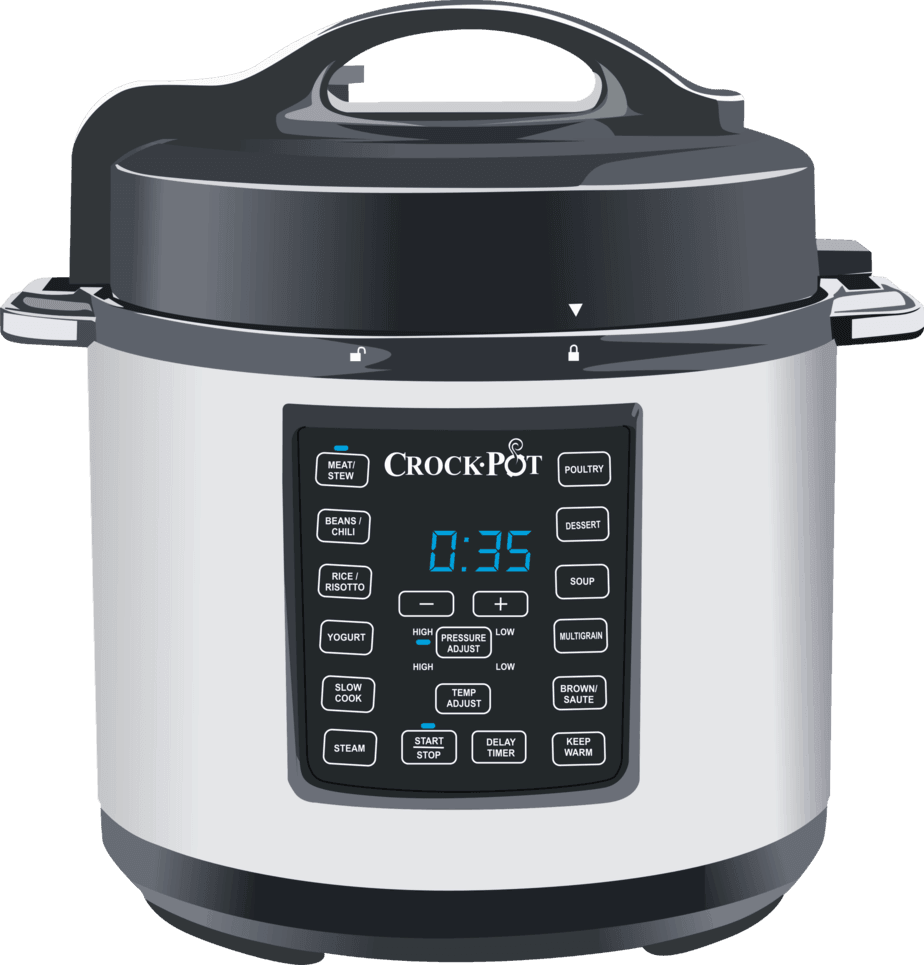 8qt
Great for larger groups and families; appropriate for 6-8 people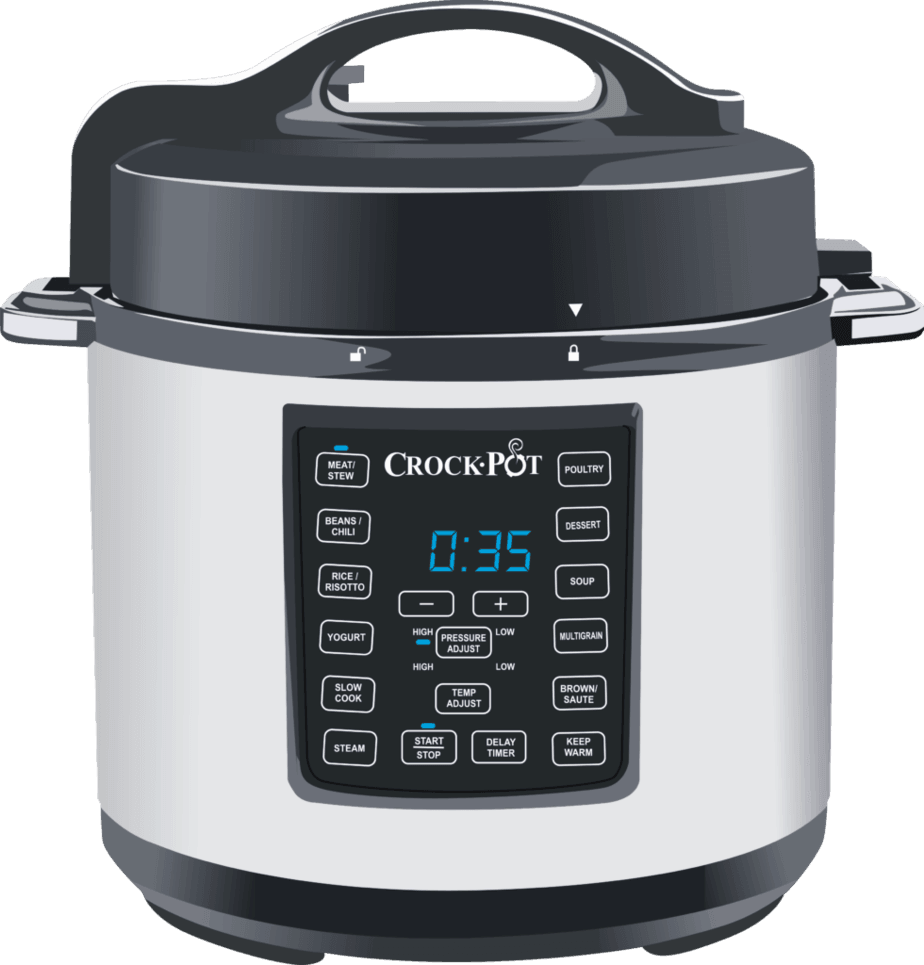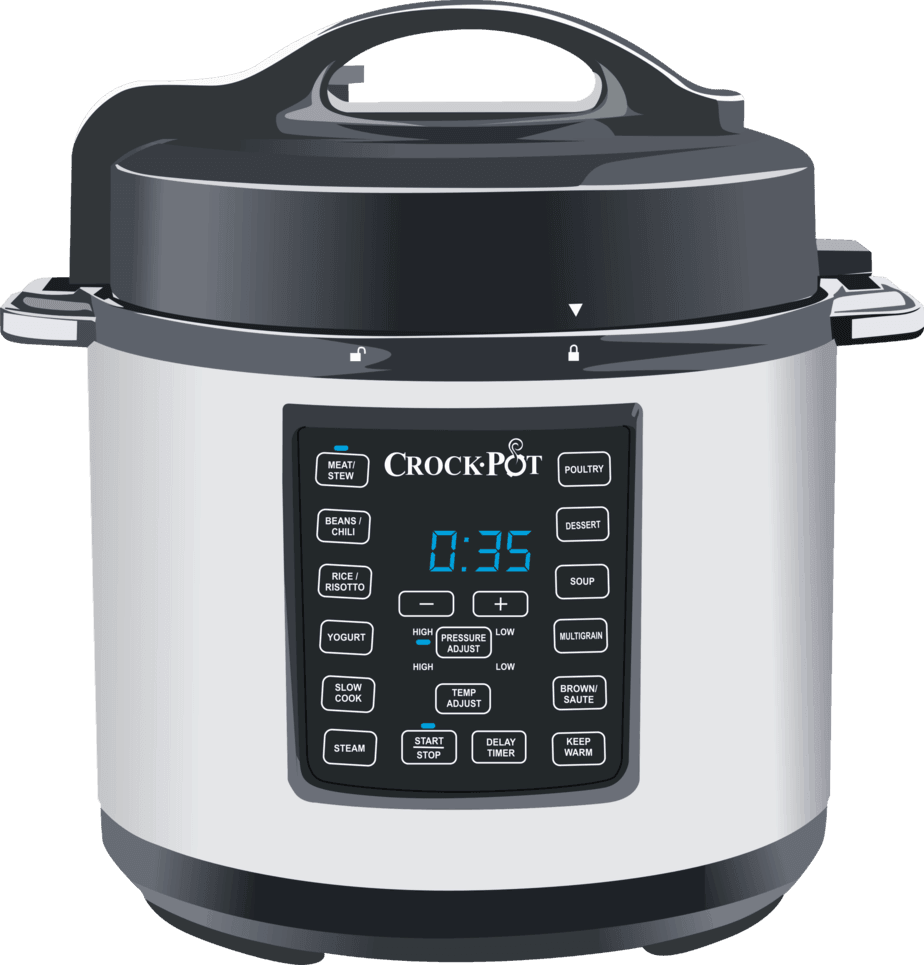 10qt
Can accommodate groups of 6-10 people; great for get-togethers
Multiple easy one-touch settings

Unless you regularly cook extravagant meals, you can likely cook the majority of your food with the available one-touch options on the Crock Pot Express. Just load ingredients and go!

6-in-1 versatility

In addition to the eight one-touch settings, the Crock Pot Express functions as six different appliances in one.

4 size options

No matter what size family or group you're feeding, there's a Crock Pot Express that will work for you.

Status bar

LED status bar on the digital display shows you the pressurization and preheat processes so you know exactly when cooking begins.
Minimal safety mechanisms

The only mention of a safety feature on the Crock Pot Express is the airtight locking lid system, which makes me wary of the fact that some other functions, such as the steam release, may lack safety mechanisms.

Limitations on some promising features

The Crock Pot Express has a great array of features, but some, such as the delayed-start timer, are limited in their functionality (as you can't use it on all recipes).

Currently does not come with extra glass lid

As per Amazon reviews, the Crock Pot Express currently lacks a glass lid to use for the slow cook setting. Some reviewers expressed frustration at this, and the manufacturer has responded that a glass lid accessory is in the works.
Crock Pot Express Pressure Cooker