Instant Pot Duo Crisp + Air Fryer Review
Love Instant Pot? Love Air Fryers? You'll Adore This Combo.
When the Instant Pot first graced store shelves back in 2010, it quickly became the favorite kitchen appliance of fervent foodies. Instant Pot continued to grow as a company, releasing the most advanced pressure cooker of its time — the Instant Pot Max — in 2012.
The Instant Pot and its various iterations have surpassed the trust slow cooker as America's most beloved kitchen appliance, and the company continues to push out innovative new concepts and designs.
In 2019, Instant Pot released a long-awaited pressure cooker and air fryer combo — the Instant Pot Duo Crisp.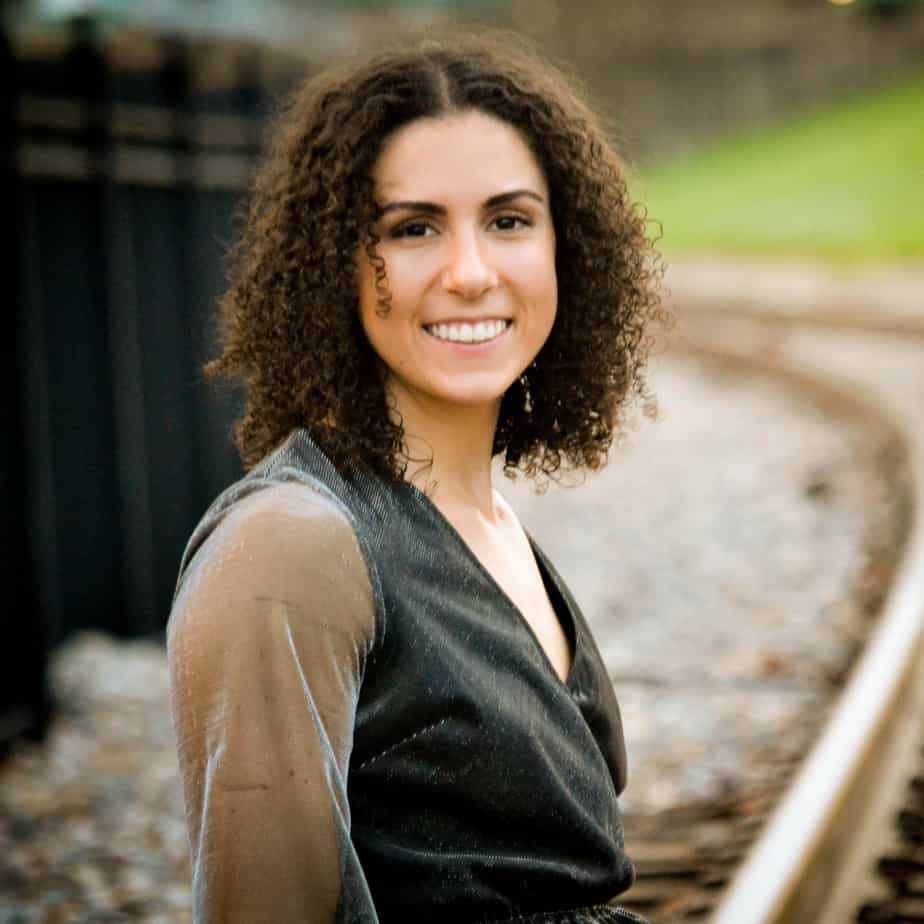 Instant Pot Duo Crisp Highlights
As you might have gathered from the name, the Instant Pot Duo Crisp is a version of the trusty, well-known Instant Pot Duo. But it's got a bit of extra pizzazz. It's got that coveted crisp function everyone turns to air fryers for.
The Duo Crisp combines everything you already love about Instant Pots and adds an air fryer to the combo, effectively eliminating your need for yet another kitchen appliance. It has several functions that could persuade any home chef to buy it, and it maintains Instant Pot's sleek design to boot.
11-in-1 Functionality

The Instant Pot Duo Crisp may not have quite as many functions as some of the more luxurious Instant Pot models, such as the Instant Pot Max, but it makes up for that by incorporating functions you'll use on a regular basis. Who really uses the yogurt function, anyway?

On the Duo Crisp, you'll enjoy six "wet" functions (with water or other cooking liquid) and six "dry" functions (without water or cooking liquid). Respectively, those are: steam, saute, slow cook, sous vide, and pressure cook; and air fry, roast, bake, broil, and dehydrate.

Two Separate Lids

What's really cool about the Instant Pot Duo Crisp is that the lids are completely separate. The company didn't attempt to make some sort of newfangled conversion lid you'd have to fiddle with to get it just right. Nope — when you want to air fry, simply place the air fryer lid on the base and you're good to go.
EvenCrisp Technology

EvenCrisp is Instant Pot's patented air frying technology used in the Duo Crisp. Like all air fryers, EvenCrisp technology fries your food with little to no oil (and no mess!) by rapidly circulating the small, enclosed space. The result is crispy, juicy food with less fat and less calories.

Easy-to-Read, Easy-to-Use Display

The display on the Instant Pot Duo Crisp is smaller than that of other Instant Pot Products. However, it's still very easy to read and use. The buttons are clearly labeled and adequately spaced, ensuring that you don't accidentally thumb the wrong button and ruin your recipe.

10 Safety Features

Instant Pot as a brand is known for its safety features. The company truly takes every precaution necessary to ensure that everyone has a safe, enjoyable experience with their products. On the Instant Pot Duo Crisp in particular, there are 10 important safety features: steam release, anti-block shield, safety lid lock, lid position detection, overheat protection, automatic pressure control, automatic temperature control, thermal fuse, electrical fuse, and leaky lid detection.
8 Quarts

The Instant Pot Duo Crisp unfortunately only comes in one size — an 8-quart capacity — for now. I'd be surprised if we didn't see more sizes come to the market, though, as the Duo Crisp seems to be just as popular as other Instant Pot products. Hopefully, we'll eventually see a smaller size, such as a 4-quart or 6-quart, for couples and perhaps a 10-quart for big families and gatherings.
Everything you already love about Instant Pots

Quick cooking times, easy one-pot meals, sleek design, easy storage — all of those characteristics that make Instant Pots so lovable are present on the Duo Crisp.

Extremely versatile

Like I mentioned before, the Duo Crisp is essentially the Duo plus an air fryer. The Duo itself is versatile, and adding the crisping functions makes this one of Instant Pot's most versatile products to date.

Space-saving

If you have a small living space, it's unlikely that you can house a pressure cooker, slow cooker, air fryer, and tons of other appliances. Like most Instant Pot products, the Duo Crisp eliminates the need for several kitchen appliances, which can save you a ton of space.

Advanced safety

The Instant Pot Duo Crisp has 10 safety features, including temperature control, automatic pressure control, and overheat protection. All Instant Pot products go through rigorous safety testing and achieve UL and ULC safety certifications. So rest assured your Instant Pot won't explode.
Only comes in one size (for now)

The 8-quart size is going to serve most families just fine, but it's worth knowing that the Duo Crisp only comes in one size if you're after a 6-quart or 10-quart.

No easy-grip handles

Most Instant Pots have easy-grip handles on the inner pot, but the Duo Crisp does not. So make sure you use hand protection when lifting the inner pot!

No preset buttons

Unlike most Instant Pot models, the Duo Crisp does not have one-touch presets like "chicken" and "soup." It only has the essential buttons with the actual cooking method, such as "steam."
Instant Pot Duo Crisp FAQ
The Instant Pot Duo Crisp is an even more versatile version of the Duo and Duo Plus. It doesn't have every single feature from the Duo or Duo Plus — for instance, the Duo Crisp doesn't have a "cake maker" function — but it replaces those with functions you'll probably use more often, such as air fry and roast.
Yes, the Instant Pot Duo Crisp comes with a 12-month standard warranty. When you purchase a Duo Crisp, warranty information will arrive with your package.
Instant Pot stripped the one-touch presets like "chicken" and "yogurt" from the display on the Duo Crisp. This may be because the display is smaller and the Duo Crisp requires more room for essential buttons that name the actual cooking function, such as "air fry," "dehydrate," and "pressure cook."
No, the air fryer lid on the Duo Crisp is not intended for use with other Instant Pot products. For your safety, only use the air fryer lid on the Duo Crisp. You can, however, convert your existing Instant Pot into an air fryer with the newly released Air Fryer Lid from Instant Pot.
Duo Crisp + Air Fryer Highlights