Chefman Digital Air Fryer+ Review
A Top-Notch Air Fryer from a Reputable Brand
Air fryers do it all. Okay, maybe not everything, but almost everything. With an air fryer, you can fry food (obviously), but you can also toast, bake, reheat, and roast. Some air fryers, like the Chefman Digital Air Fryer+, even act as a dehydrator and a rotisserie.
I hardly use anything but my air fryer and my pressure cooker these days, because between the two of them, I don't need anything else. My microwave, oven, and even my stovetop would probably feel super lonely if they, you know, had feelings.
Anyway, about this Chefman Digital Air Fryer+ — it's a good one, although it could use some minor tweaks for improvement. Keep reading to find out why this air fryer deserves a spot in your kitchen cabinet.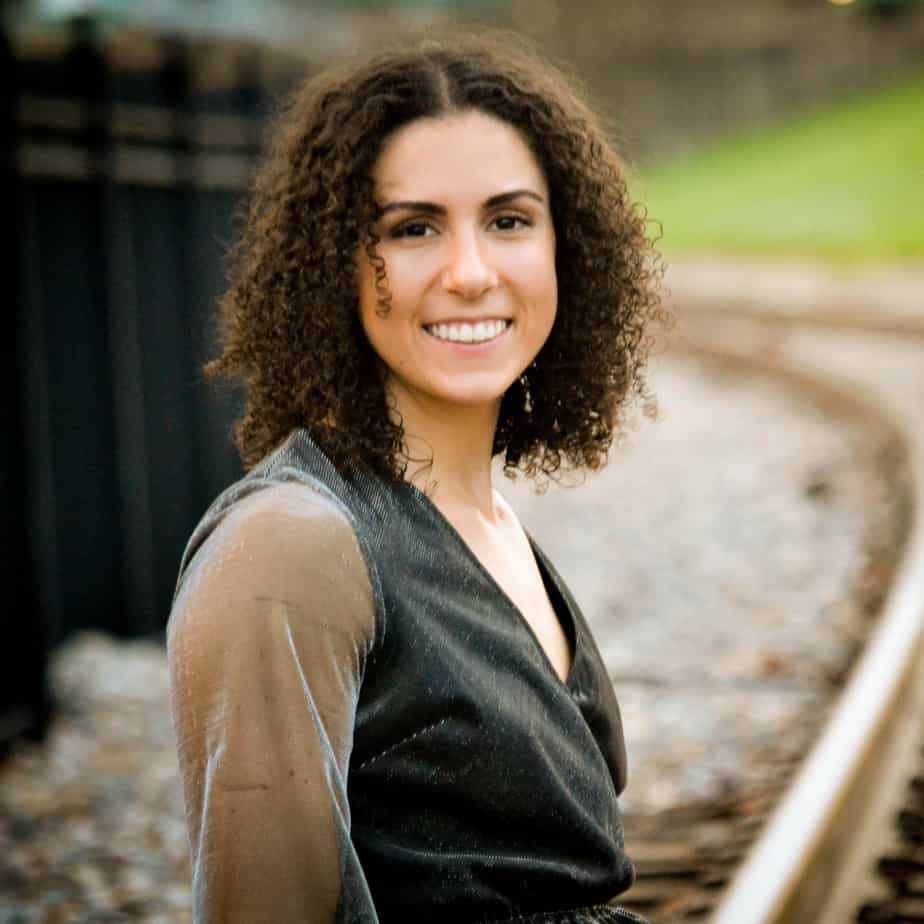 The Chefman Digital Air Fryer+ has a "+" in the name for a reason: It does much more than your average air fryer. This new Chefman air fryer hit the market in early 2020, and it's already made a name for itself in the air fryer industry. With a wide viewing window, interior lighting, and multifunctional capacity, the Chefman Digital Air Fryer+ will make you one happy, efficient home chef.
8 one-touch cooking presets

The Chefman Digital Air Fryer+ is equipped with a large digital display that includes several preset cooking functions, including: fries, meat, fish, shrimp, chicken, rotisserie, bake, and dehydrate.

Rotisserie

A rotisserie is something you won't get with most air fryers on the market (the Instant Vortex has one, though). The Chefman Digital Air Fryer+ comes with a rotisserie spit and forks, a rotisserie retrieval tool, and a rotating basket for perfectly crispy, juicy rotisserie chickens. With the rotating basket, you can make other foods in rotisserie fashion, too.
Dehydrate

With the dehydrate function, you can make dried fruit, potato chips, and tons of other fun snacks with the touch of a button.

90 to 400-degree temperature range

With more than 300 degrees of temperature variation, the Chefman Digital Air Fryer+ allows for ultimate customizability. For example, if you like crispy roasted vegetables, turn the heat higher. If you prefer softer veggies, take it down a notch.

Double frying rack

The Chefman Digital Air Fryer+ comes with two air flow racks that you can position among multiple slide rails within the fryer. You can use these to cook things like pizzas and sandwiches, or to separate two parts of one meal, such as chicken breasts and potatoes.

However, it is worth pointing out that when both racks are in use, the slots between them may be too small for what you want to cook. Some reviewers also pointed out that when you use both racks, food on the bottom rack doesn't cook at the same rate as food on the top rack.
Viewing window and interior lighting

No more burnt meals! Keep an eye on your meals with the large viewing window and bright interior lighting.

Cool-touch exterior

No worries about sustaining a burn while handling the Chefman Digital Air Fryer+. This product has a cool-touch exterior and a heat-resistant handle to prevent accidents.
Large capacity

The 6.3-quart capacity is plenty large enough to feed families up to six or seven people. However, some buyers have noted that the capacity didn't seem as large as advertised when they unboxed the product.

Easy to monitor food

The viewing window and interior lighting make it incredibly easy to keep tabs on your meals as they cook.

Multiple cooking functions

With several cooking functions and nearly 10 one-touch presets, the Chefman Digital Air Fryer+ can handle just about any meal you need it to.
Large and bulky

This air fryer may not be the best choice for those with limited space. With dimensions of about 16x16x18, the Chefman Digital Air Fryer+ takes up ample counter and cabinet space. However, it may allow you to get rid of some other appliances.

Temperature control increments

Some buyers on Amazon reported that the 10-degree temperature control increment is too large, and that they'd prefer more control with a 5-degree increment.
Absolutely! The Chefman Digital Air Fryer+ has a max capacity of 6.3 quarts, so it's perfect for families of five to seven people. For reference, you can cook an entire chicken in the Chefman Digital Air Fryer+.
No, the Chefman Digital Air Fryer+ is not WiFi or Bluetooth enabled. If you're looking for a smart WiFi, check out the Cosori Smart WiFi Air Fryer.
Most reviewers seem to think that the Chefman Digital Air Fryer+ is not loud when in use. You'll hear the sound of the fan running, but there is no loud motor on this air fryer.
Definitely. You can use your Chefman Digital Air Fryer+ as a toaster, much like you would use a toaster oven in place of a toaster.
Parts of the Chefman Digital Air Fryer+ are dishwasher safe. You may put the basket, racks, and other interior parts and accessories in your dishwasher, but be sure to hand-wash the body of the air fryer. If you want to extend the life of the basket and accessories, hand-washing might be the better option.
Chefman Air Fryer+ Review