Everything you need to know about Instant Pot's popular 7-in-1 pressure cooker
Instant Pots have become the new must-have kitchen gadget and the Duo is a great way to join the party.
The Instant Pot Duo is one of the company's least expensive and best selling models. Similar to the Instant Pot Duo Nova, the Instant Pot Duo is a 7-in-1 cooking machine. It's available in 3, 6, and 8qt models and comes with pre-programmed cooking options and pre-set temperature controls. Learn more about the popular Instant Pot Duo in our review below.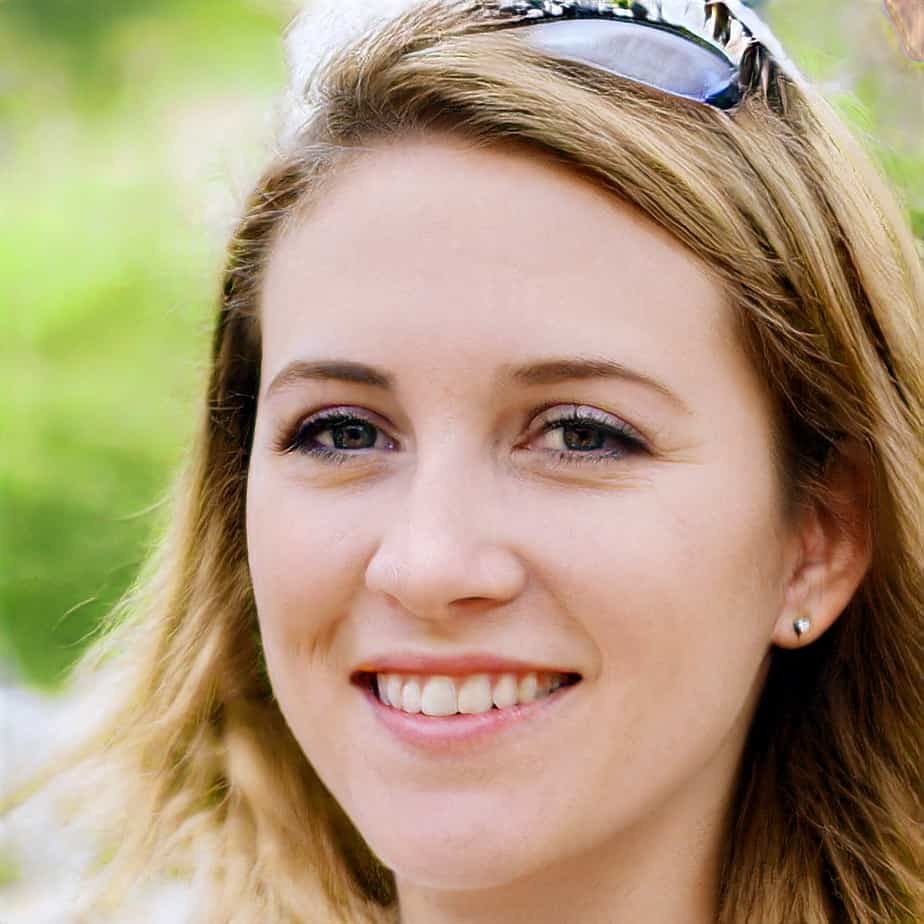 Instant Pot Duo Highlights
Dual Pressure Settings

This Instant Pot has two pressure settings enabling you to cook any type of dish to perfection. You can use the high-pressure mode to make meat tenderer and shorten your cooking time. You can also use the low-pressure setting to avoid overcooking delicate foods such as vegetables.

7-in-1 Multi- Use Programmable Pressure Cooker

This instapot can do the job of 7 different kitchen appliances. It can be used as a pressure cooker, slow cooker, rice cooker, steamer, sauté, yogurt maker and warmer.

14 Built-In Smart Programs

The Instant Pot DUO80 comes pre-installed with 14 built-in programs so you can cook common dishes at a touch of a button. These programs include:

Bean/Chili
Soup
Meat/Stew
Multigrain
Rice
Porridge
Poultry
Steam
Slow Cook
Sauté/Simmer
Keep Warm
Yogurt
Pressure Cook
Manual
Stainless steel (18/8) inner cooking pot

The Instapot Duo's inner pot is made from food grade 304 stainless steel. The polished surface makes food stick less and easier to clean. The inner pot contains markings at 2/3 and 3/4 to identify how full it is.

3rd generation technology

The Instapot Duo features a microprocessor that monitors key factors that affects dish quality such as pressure, temperature and cooking time. The processor is smart enough to make adjustments to the heat intensity or cooking duration which is supposed to get same result for the same dish each time you cook.
10 ULC Certified safety features

Safety has been a big focus at Instant Pot. The Instant Pot Duo comes with 10 safety features, pictured on the diagram:

Steam Release
Anti-Block Shield
Safety Lid Lock
Lid Position Detection
Automatic Temperature Control
Overheat (Burn) Protection
Automatic Pressure Control
Electrical Fuse
Thermal Fuse
Leaky Lid Detection
The Instant Pot Duo is available in three sizes: 3 quart, 6 quart, and 8 quart.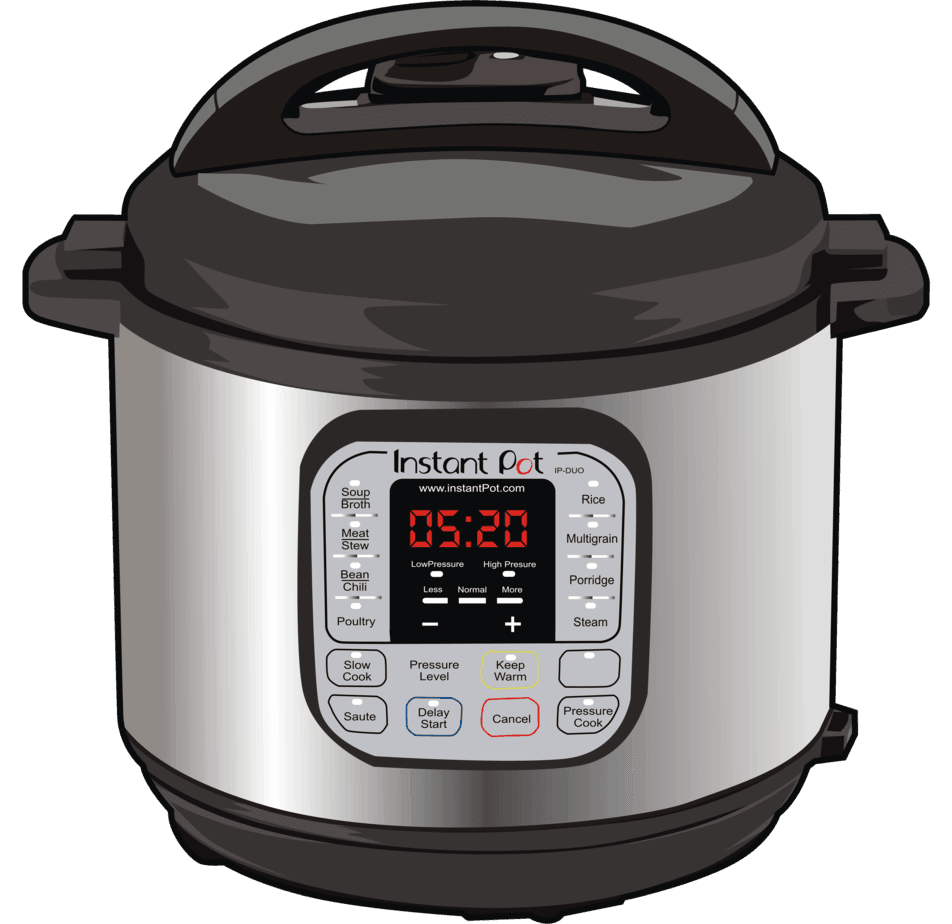 3 Quart
For 2-3 individuals, ideal for single dishes, sides, rice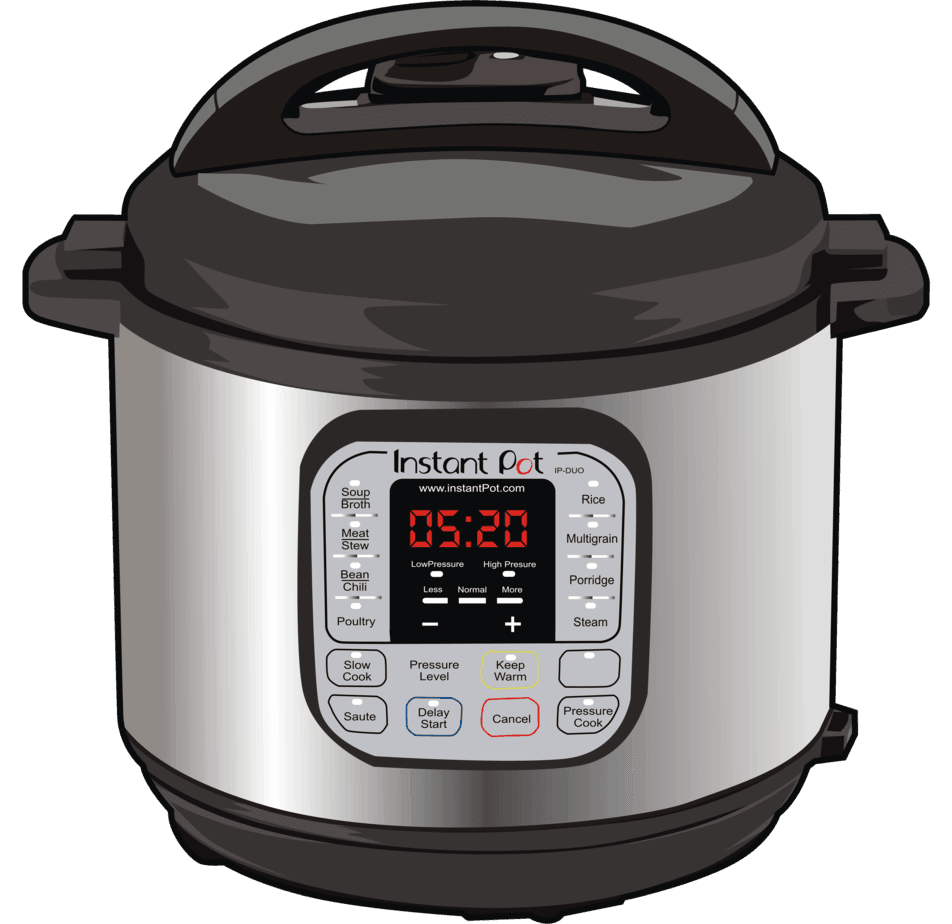 6 Quart
For families of 4-6 people, most popular option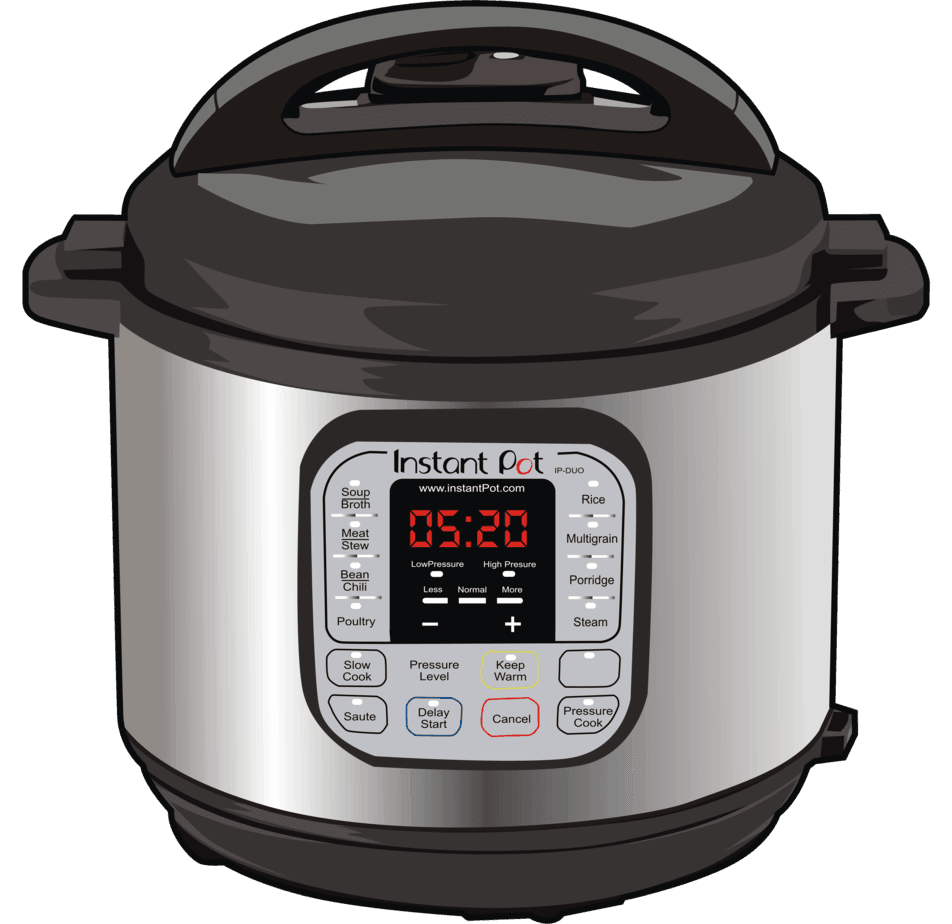 8 Quart
For larger families of 6+ people, great for big meals
Easy to use

You can easily cook meals with a touch of a button thanks to its 14 built-in programs.

A space-saving kitchen appliance

This instapot can handle the functions of 7 different appliances which can free up your kitchen space.

Ideal for larger families

The Instant Pot Duo has an 8 quart version that includes large capacity and is ideal for a large family or group.

Healthy food

The Instant Pot Duo can help you eat healthier. It'll let you steam of pressure cook your vegetables which is shown to preserve more nutrients compared with boiling in water. Having an Instant Pot is great encouragement for cooking at home rather than ordering in or eat out.

Smart cooking

Get consistent cooking results with the Instant Pot Duo with it's pre-programmed cooking cycles and pre-set temperatures.

Safety

The Instapot Duo is is equipped with 10 safety features to ensure top safety standards.

Amazon's Choice

Named Amazon's Choice in the "instant pot 8 quart" category and a best seller.
Not WiFi-enabled

Unfortunately, you won't have the convenience of monitoring your cooking progress via an app because the DUO80 is not WiFi-enabled. If you're looking for a WiFi-connected Instant Pot, check out the Instant Pot Smart Wifi.

Short warranty

This kitchen appliance only has a 1-year warranty, which some buyers deem as too short.

No cake baking smart program

Unfortunately, it does not have a built-in program for baking cakes unlike other pots of the Instant Pot line.
Instant Pot Duo Highlights