Vitamix 7500 Blender Review
Find out if the professional-grade 7500 is really worth it
We participate in Amazon's affiliate program and may receive a small commission if you click our links and purchase.
Vitamix has been recognized as a leader in blending technology since the company aired the first-ever 30-minute infomercial on TV in 1949.
Now, nearly 100 years after the very start of the Vitamix company in 1921, department stores and online shops house hundreds of thousands of Vitamix blenders in various models. In this guide, Instant Pot Life reviews one Vitamix in particular that has stood the test of time: the Vitamix 7500.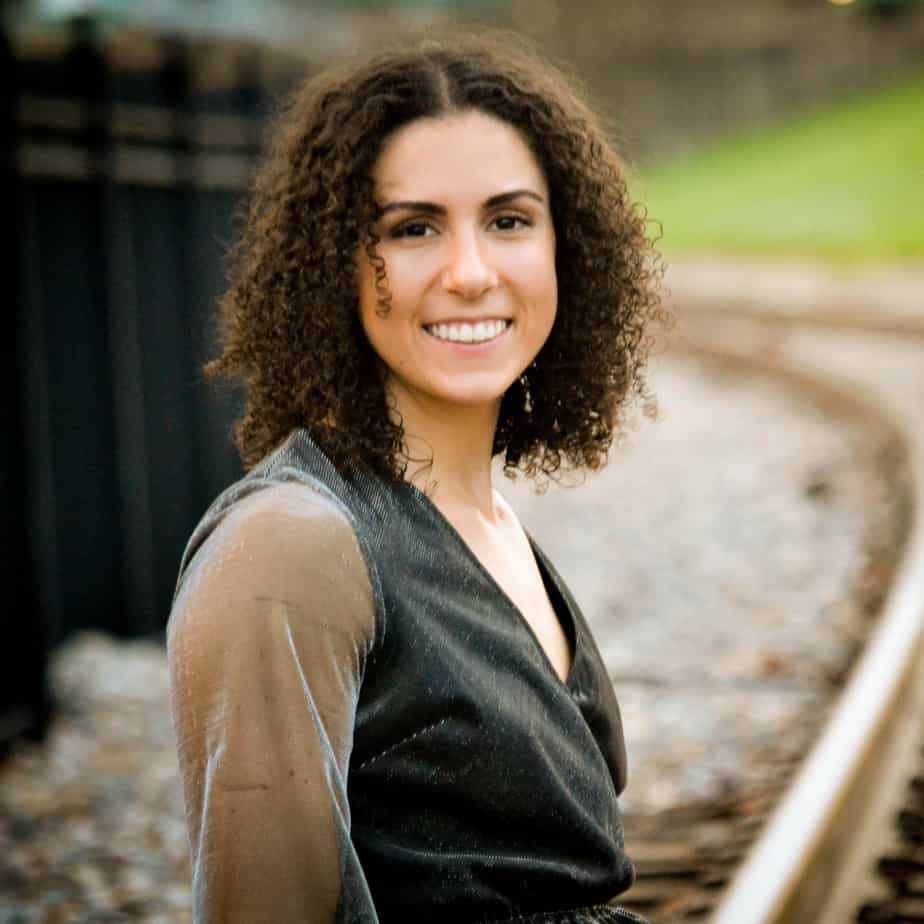 The Vitamix 7500 blender first appeared on the market in 2014, and it's gone through several iterations since then. Vitamix has worked to make the blender quieter, yet more powerful and versatile. The 7500 is a raw-power kind of machine that's best for home chefs who love variety and all things homemade — like nut butter, dough, and other tough things that are hard to make at home without the right appliances.
This is really a do-it-all blender, but it comes at a price, so it would be wise to do your research and find out if the Vitamix 7500 is a good value for you.
2.2 Horsepower Motor

The Vitamix 7500 blender is one of the most powerful home kitchen blenders available direct-to-consumer. At 2.2 horsepower (or 1640 watts), this blender can pulverize basically anything, completely smashing most things in a matter of seconds. It's laser-cut, hardened stainless steel blades spin at nearly 40,000 RPM on the highest setting.

This is a very good thing if you want to do more than the conventional with your blender — that is, you want to do more than make fruit smoothies. If you want to make frozen margaritas, knead bread dough, or whip up homemade nut butter, you'll have a good time with the Vitamix 7500. If you just want to blend up bananas and strawberries, this powerful blender may be overkill for you.
Variable Speed Control and Pulse Function

Something interesting about the Vitamix 7500 is its lack of pre-set controls. On this blender, all you'll find is a simple speed dial numbered 1-10 — one is the slowest setting and 10 is the fastest. This can be a pro or a con depending on how you look at it: A pro if you like variable speed control that allows you to turn it up or down a notch mid-blend; a con if you'd rather not think about which speed is best for what's in your blender. Regardless, the pulse function is great for larger chops, such as in salsa or pesto.
Easy to Keep Clean

Between the rounded bottom edges, low profile, and self-clean function, the Vitamix 7500 blender is easy to clean despite the manufacturer advising against putting the pitcher in the dishwasher. Because the bottom of the pitcher is rounded, you shouldn't have an issue with food getting stuck down there, and to self-clean, all you have to do is put warm water and dish soap in the blender and press blend!

Versatility: Make Soup, Nut Butter, and More

The 7500 is best-suited to people who love variety and homemade foods. You can make all sorts of dough in this blender, as well as hot foods and homemade versions of things that most people only buy in stores (a.k.a. almond butter, oat flour, cashew milk… those sorts of things). Variable speed settings make it all possible.
Extremely Powerful

At 2.2 horsepower, there's no question about the power of the motor on this blender. The Vitamix 7500 can chop, crush, or blend virtually any food into any consistency you want.

Cylindrical container

Many, if not most, blenders on the market have pitchers with square bottoms, which means bits of food get caught as you're blending. This can be frustrating in terms of both blending and cleaning. But you needn't worry about that with the Vitamix 7500, which has rounded edges at the bottom.

Many accessories available

Depending on what you want to use your Vitamix for, you may want some additional parts, such as the 32-ounce bowl for dry goods or single-serve cups.

Low profile is easy to store

The Vitamix 7500 has a low-profile design that fits easily in most kitchen cabinets, so you shouldn't have an issue with storage, even if you have a smaller kitchen.

Quiet for the power level

It's hard to pack 2.2 horsepower into a kitchen-size motor — without sounding like there's a sports car in your kitchen. But the Vitamix is surprisingly quiet compared to other professional-grade blenders. According to the manufacturers, this model was designed to be 40% quieter than its precursor.
Pricey

It must be noted that the Vitamix 7500 is expensive. Compared to other blenders that offer similar features, it's probably a hard decision to make for most people. If you have the ability to purchase a Vitamix 7500, it can be a fun splurge. Check prices on Amazon to see if you can find a steal. You can also try to buy certified reconditioned for a better price.

May not be the best value for some people

Like mentioned above, the Vitamix 7500 is much more expensive than other blenders that get the job done for most people. A comparison: Buying a Vitamix is like buying Nike shorts over the generic brand at the athletic-wear store. If you're just looking for an everyday smoothie blender, you probably don't need a Vitamix.

Pitcher isn't dishwasher safe

Unlike most blenders, the Vitamix 7500 doesn't have a dishwasher-safe pitcher. Instead, you have to add water, a drop of detergent, and run it for a minute or so — not the worst thing, but worth noting.
Virtually anything. The Vitamix 7500 blender is one of the most powerful blenders on the market right now, and can successfully crush ice, frozen fruit, nuts and seeds, and fibrous vegetables. You can also blend softer foods, such as fresh fruits, soft vegetables, and oats, as well as hot foods.
This depends on how sensitive your hearing is. Some buyers on Amazon report that the VItamix 7500 is too loud, but others say that they're able to use this blender even with a baby in their home. At 2.2 horsepower, suffice it to say that the Vitamix 7500 isn't silent, but it's not louder than other professional-grade blenders.
The Vitamix 7500 comes with a full 7-year warranty if you purchase it new. If you purchase a refurbished or used product, the warranty may differ or there may not be a warranty.
The Vitamix 7500 and Vitamix 750 are essentially the same product: They both have 2.2-horsepower motors, a 64-ounce low-profile container, and a 7-year full warranty. However, the Vitamix 750 comes in different finishes and has five pre-set programs, whereas the Vitamix 7500 does not have any pre-set programs, just the variable 10-speed dial.