Vitamix e310 Blender Review
Get an honest take on the Vitamix e310 blender
Vitamix is a brand that home chefs and professional chefs trust to provide them with high-quality products and produce great tasting food.
Vitamix has a passion for food that drives them to pour attention into every product detail for the last 70 years. Vitamix has always provided a quality product, but recent technological advances have given them a leg up on other blenders.
The Vitamix e310 is one of Vitamix's most affordable blenders while not sacrificing any power or durability. As part of the Explorian series, there are several tools and accessories that are compatible with these models.
With 10-speed variable control and pulse features on all Vitamix products, you can create restaurant-quality recipes at home. This blender allows you to refine every texture with precision. You can make hearty soups, smooth purées and delicious creamy smoothies.
But before we dive deeper, enjoy this video overview of the e310 from Vitamix: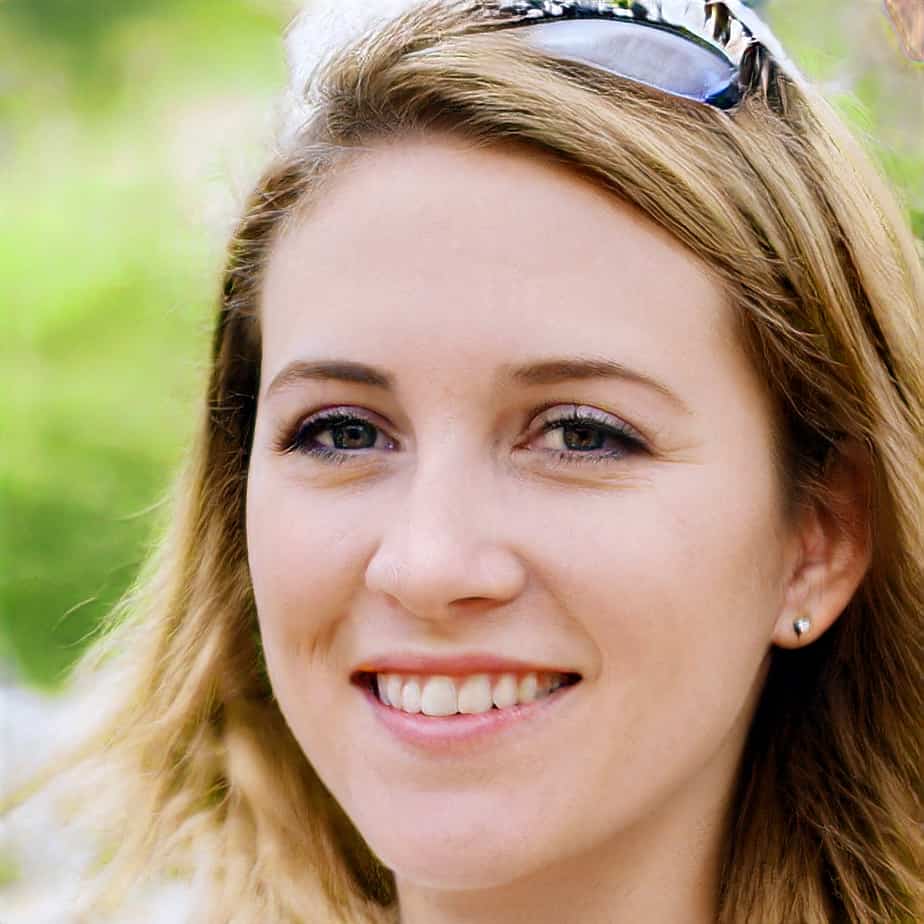 Vitamix e310 Blender Highlights
The Vitamix e310 is Vitamix's lowest-priced blender that offers full power blending technologies. You can expect all the quality that Vitamix has proven over the last decade with a lower price tag. The e310 has a 48 ounce BPA-free blending container, compared to the 68 ounce capacity of the Vitamix 7500.
Besides a smaller capacity blending container, you can expect all the same high-quality blending and power that you would from other Vitamix products. Purchasing a Vitamix is a significant investment, which is why all the products come with a 5-year warranty. These products are built to last, which means you are buying dependable, long-lasting products.
The blender allows you to create smoothies without any grit, even if you add hard to blend items like kale or spinach. It's had four stainless steel blades that can cut through ice cubes and frozen fruit and pulverize whole chili peppers and spices to a silky texture for enchilada sauces.
You can create homemade smooth, creamy nut butter from peanuts, cashews, or almonds. The e310 can make hot soups in under 10 minutes. Using only the stainless steel blades' friction, you can bring soup to serving temperature right in the container.
Variable speed control and pulse

The 10-speed dial allows you to control the speed as much as you need during the blending process. This lets you have complete control over the texture of the final product. With the pulse feature, you can layer textures. You can create coarse chops and smooth purées and integrate them into the same recipe, such as salsa or a chunky vegetable soup.

In comparison, the Ninja Professional Blender and many others on the market only have a few speeds to choose from. This may not give you as much control over the final texture of the product that you are blending.
Easy Cleaning

By adding a few drops of dish soap and hot water and running your Vitamix for 30-60 seconds on the highest speed, you can clean your machine. You do not have to take apart any components or use up space in the dishwasher.
BPA Free Plastic Blending Container

All the Vitamix family of products use high-quality BPA free plastic for each of the containers. This ensures the longevity of your blending container, so you dont have to worry about breaking.

Stainless Steel Blades

The aircraft-grade stainless steel blades are 3 inches in diameter. This ensures that all ingredients, no matter how tough or hard, get an even and smooth blend. The blades are designed to last and be durable so from the first blend to the last, you continue to get the same great results.
48oz Container

The 48-ounce capacity is a perfect size and shape for even blending. This is ideal for medium batches for small family-sized meals.

The size is easily stored on the countertop or underneath in lower kitchen cabinets. The shape of the creates a unique vortex that sucks the ingredients back down into the blades, blending quickly and powerfully.

Blade Friction Heating

The blades in your Vitamix e310 use friction heat to increase the ingredients' temperature inside your blender. You can add cold or room temperature ingredients to the blender for a soup recipe. Blending at the highest speed, within 4-5 minutes, your soup will be smooth, heated and ready to serve. You can expect the Vitamix to heat the ingredients about 10 degrees each minute on the highest setting. Heating in a blender is a feature that many home chefs look for. You can also check out other blenders that have heating capabilities including the Instant Pot Ace Plus Blender.
High-Performance Motor

The 2 HP motor (1380 watts) is powerful enough to blend up frozen fruit and ice, turning in into a creamy smoothie. The motor can handle many tough ingredients. It creates high powered force within the blades. You end up with quality blends and a 5-year guarantee that won't disappoint.
High-Performance Blades

The blades in the e310 Vitamix are made of aircraft-grade steel. They are durable and designed to last so that each blend is consistent and precise.

10 Speed Variable Control

The variable control is one of the best features of this Vitamix e310 blender. The ease of dialing the knob to whatever blend speed you need during the blending process gives you control that other blenders do not provide.

Pulse Function

To layer different textures into recipes, you need a pulse function. The function provides a burst of power and allows the user to control the coarse or smooth texture final product With more precision.

Easy to Store

The E310 stores on the countertops and fits underneath the upper cabinets. Or if you store it away, it fits in a standard size kitchen cabinet. With the smaller size and low profile, the blender is easier to store than some larger or more commercial-sized blenders.

Powerful Motor

With a 2 HP (1380 watt) motor you have lots of power to blend smoothies, nut butter, salsa, soup, and anything else you can think up.

Built to Last

Vitamix products are made in the USA and have been for 70 years. With over a decade of experience honing components and tweaking their products, the Vitamix family of blenders is build to last.
Cost

This blender is more expensive than many other of conventional blenders on the market. Compared to many other models that the Vitamix offers, the Experian line, including the e310, are the most affordable of the Vitamix family.

Smaller Size Blending Container

Compared to many other blenders available on the market, a 48-ounce capacity is on the smaller side. Many other blenders, including other Vitamix options, offer blend capacities with capabilities for larger batches.

Plastic container

If you are against using plastics or trying to eliminate them from your household, this container isn't for you. All Vitamix blend containers are made of plastic for safety purposes to prevent braking and keep families safe.
The Experian line of blenders are high-quality entry-level models offered by Vitamix. The e320 is more expensive than the e310. You are paying a bit more because the blending container's size on the e320 is 64oz compared to the 48oz size on the e310. Along with the larger blending container capacity also comes with larger blades and more HP. The blades in the e310 are 3 inches in diameter with a 2 HP motor versus the e320, which has blades that are 4 inches in diameter with a 2.2 HP motor.
YES. The blades in your Vitamix e310 use friction heat to heat soups inside your blender. You can add cold or room temperature ingredients and blend at high speed for 4-5 minutes to heat and serve.
The motor in this blender is a 2 HP (1380watt) motor.
The Vitamix line of products are top-of-the-line appliances that are being used in commercial kitchens and at home. Vitamix has been around for 70 years and made in the USA. It can blend anything, it's powerful, it offers the ultimate control with variable speeds, and it's durable.
When you order the Vitamix e310 you will receive the motor base, one 48 ounce blending container, a mini tamper, and a Vitamix cookbook.
All Vitamix products offer a 5-year warranty. This covers the motor base with the original container that are purchased together.
All Vitamix products offer a 5-year warranty. This covers the motor base with the original container that are purchased together.
Cleaning is easy. Add a few drops of liquid dish soap to the blending container, add warm water, and blend for 30-60 seconds on the highest speed. Rinse with water and you are ready to go.
The Vitamix e310 comes in three color options. Black, Red, Slate.