Fagor Helix Pressure Cooker Review
Get an honest review of the popular pressure cooker
We're back with another in our series of non-Instant Pot pressure cooker reviews — we started with the Power Pressure Cooker XL, a real stand-up pressure cooker with most of the versatility a home chef needs and some incredibly spacious sizes.
This time, we review the Helix Ezlock Multi-Setting Pressure Cooker from Fagor, a professional and commercial kitchen equipment manufacturing company. You should know that while you can still find Fagor kitchen appliances online — mainly on Amazon and through big retailers like WalMart and Bed, Bath, and Beyond — the North American branch of the company apparently closed its doors in mid-2018.
Based on publication dates, it looks like the Helix pressure cooker might've been the last product released under Fagor America.
Fagor America's parent company, Fagor Electrodomésticos, still operates out of Spain. According to blogger Mike Vrobel of DadCooksDinner, Fagor America re-emerged as Zavor with a fully rebranded line of products.
Anyway, enough about the trials and tribulations of Fagor-turned-Zavor: Onto that review!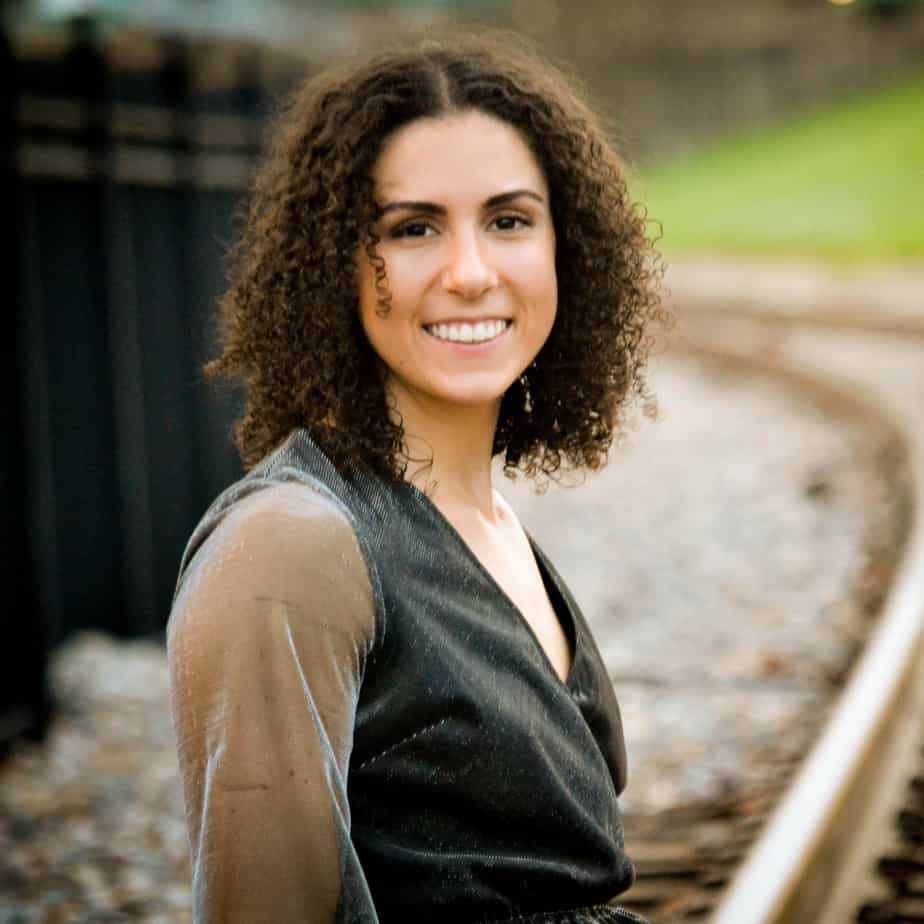 The Fagor Helix Pressure Cooker is pretty basic: It features two pressure settings (high and low) and doesn't have any pre-set smart cook settings, unlike all of the Instant Pot models and the Power Pressure Cooker XL.
The Fagor does, however, offer unique versatility in that the stainless steel pot doubles as stovetop-appropriate cookware. The product comes with both a pressured, locking lid and a tempered glass lid. When you swap the pressured lid for the glass lid, you can use the Fagor as a regular stovetop pot.
Additionally, the Fagor Helix Pressure Cooker comprises all of the safety features any home chef would need, as well as an ergonomic design for super easy handling.
The Fagor Helix Pressure Cooker is available in the following sizes: 6qt, 7.4qt, 8qt, 10qt, 12.7qt.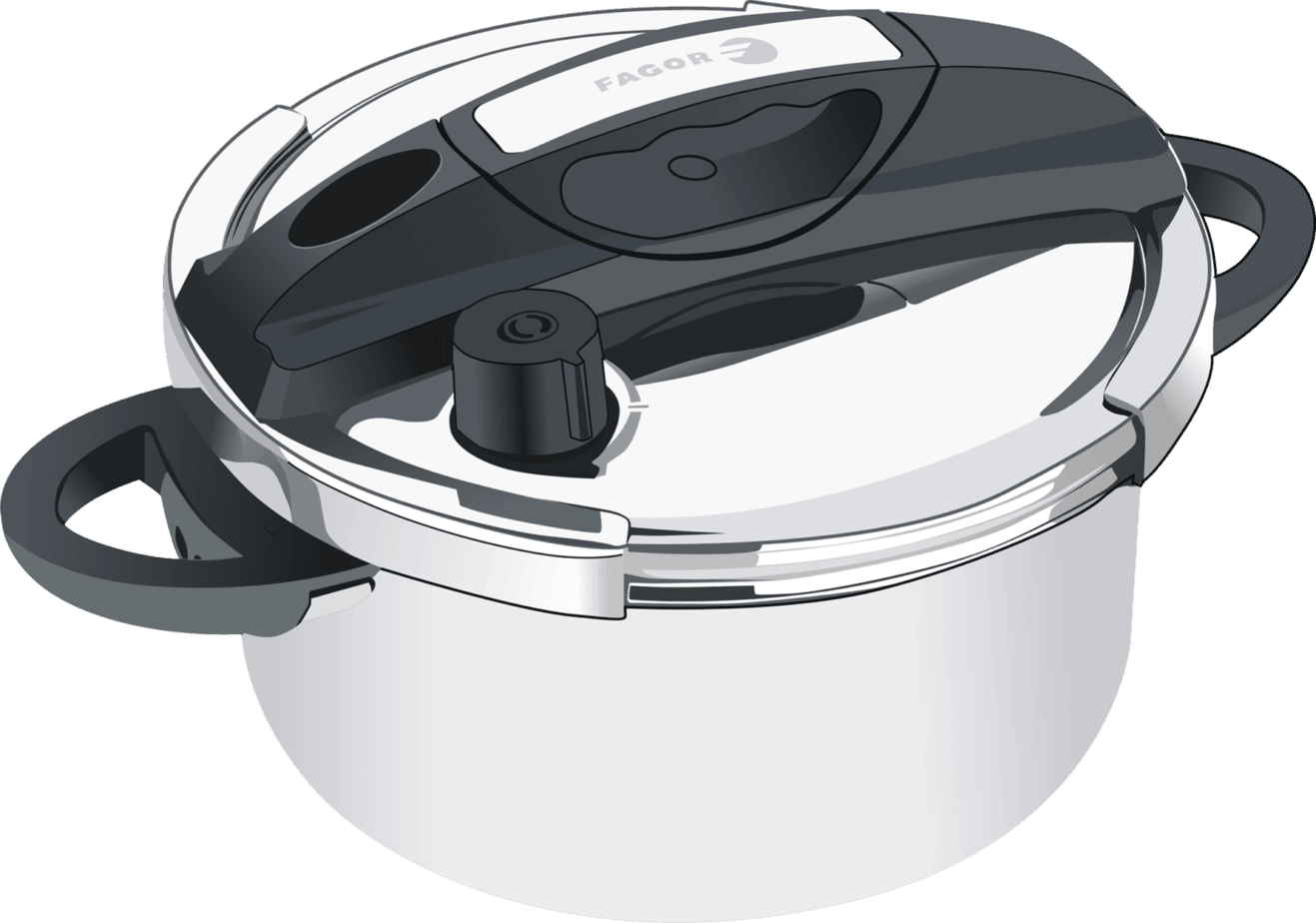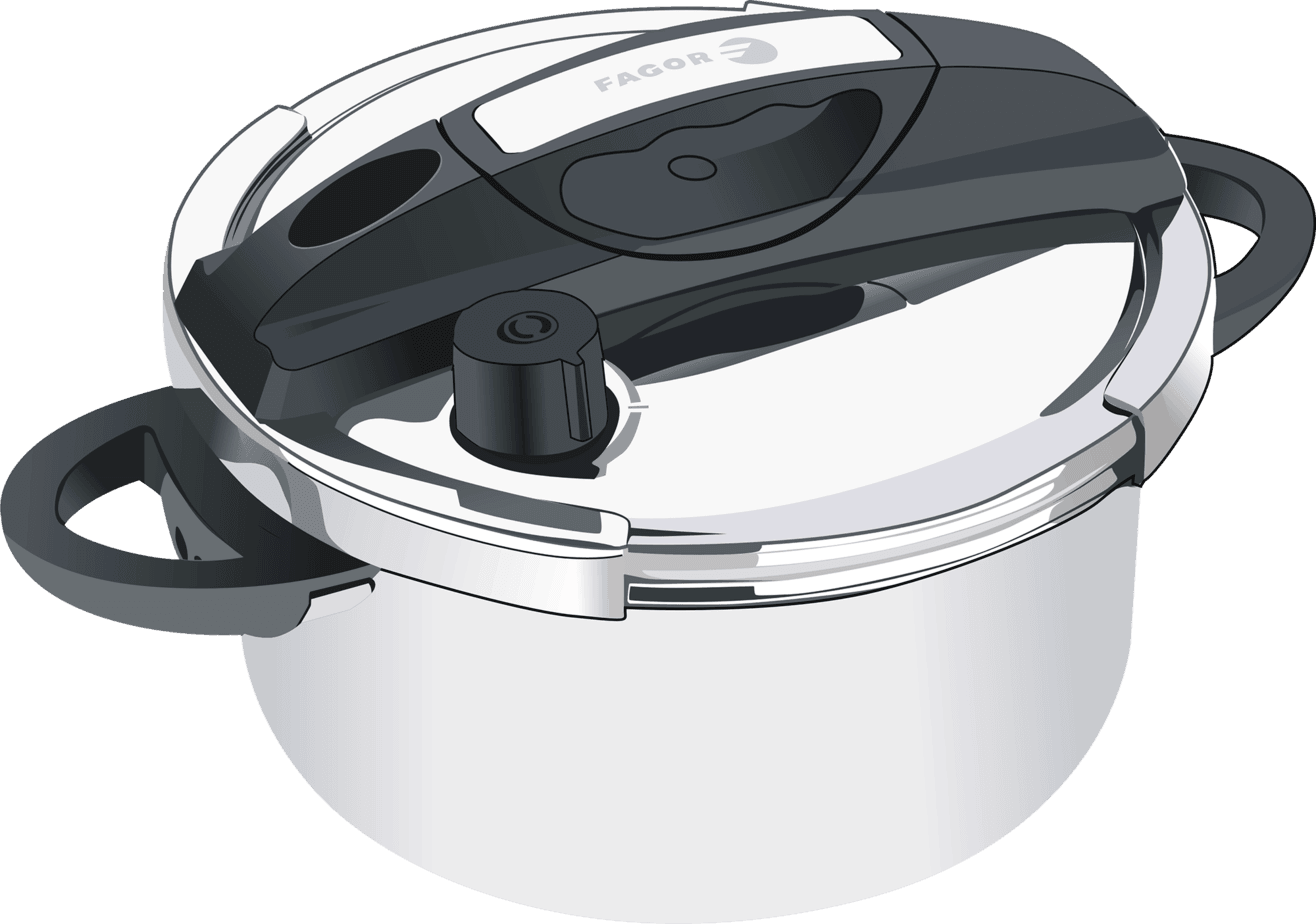 6qt
Great for small families of 3-5 people.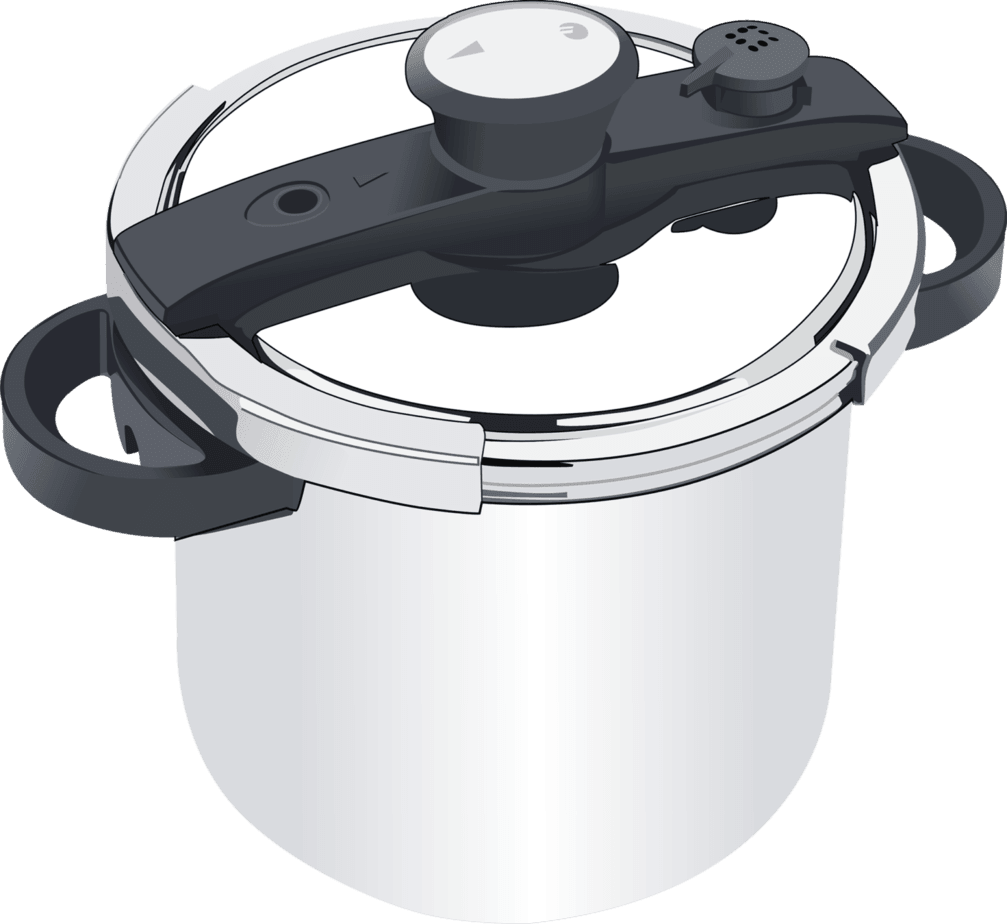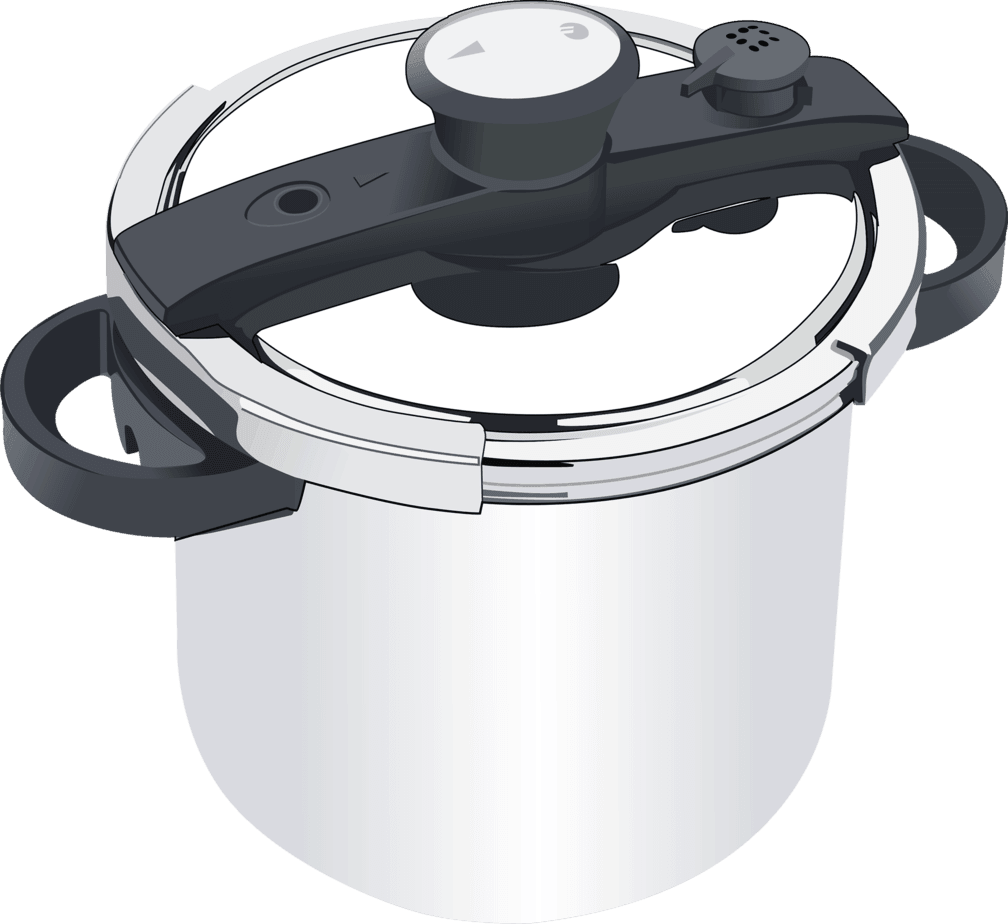 7.4qt
Ideal for medium-sized families of 5-6.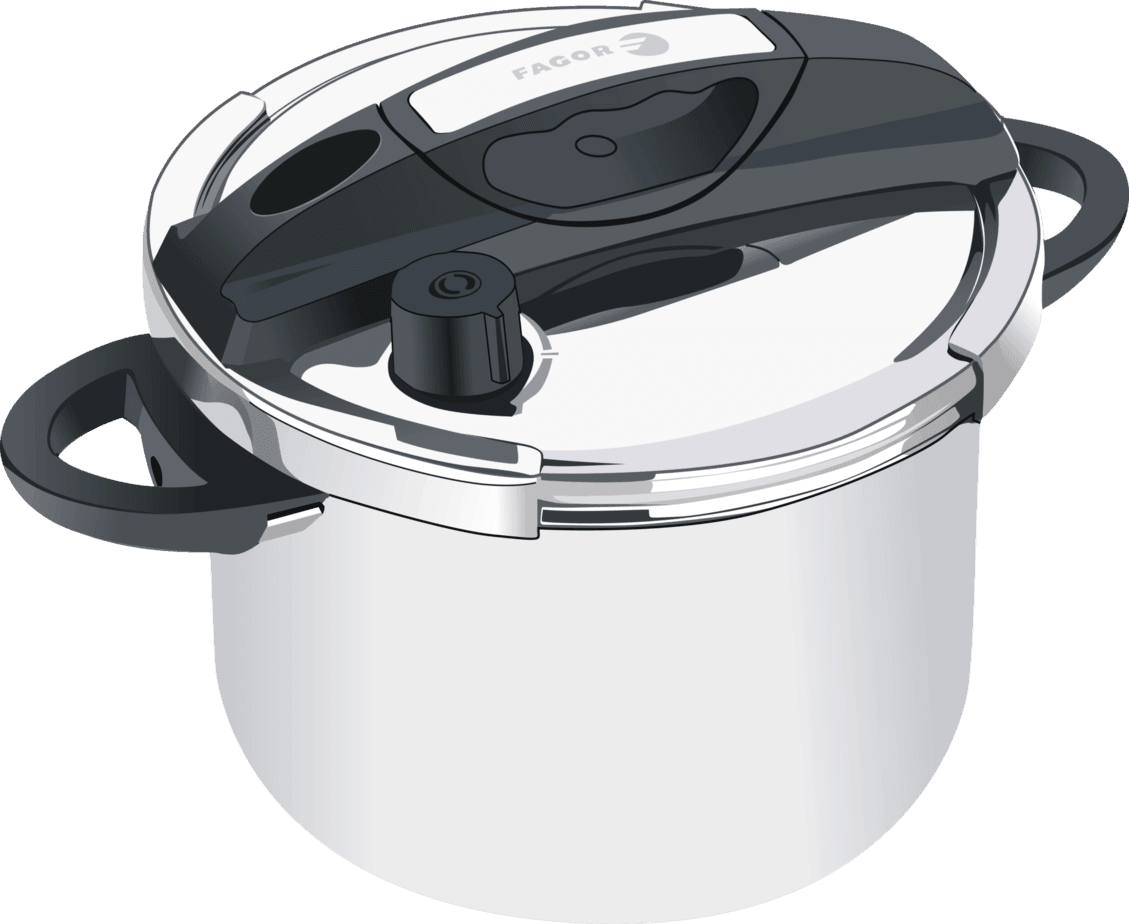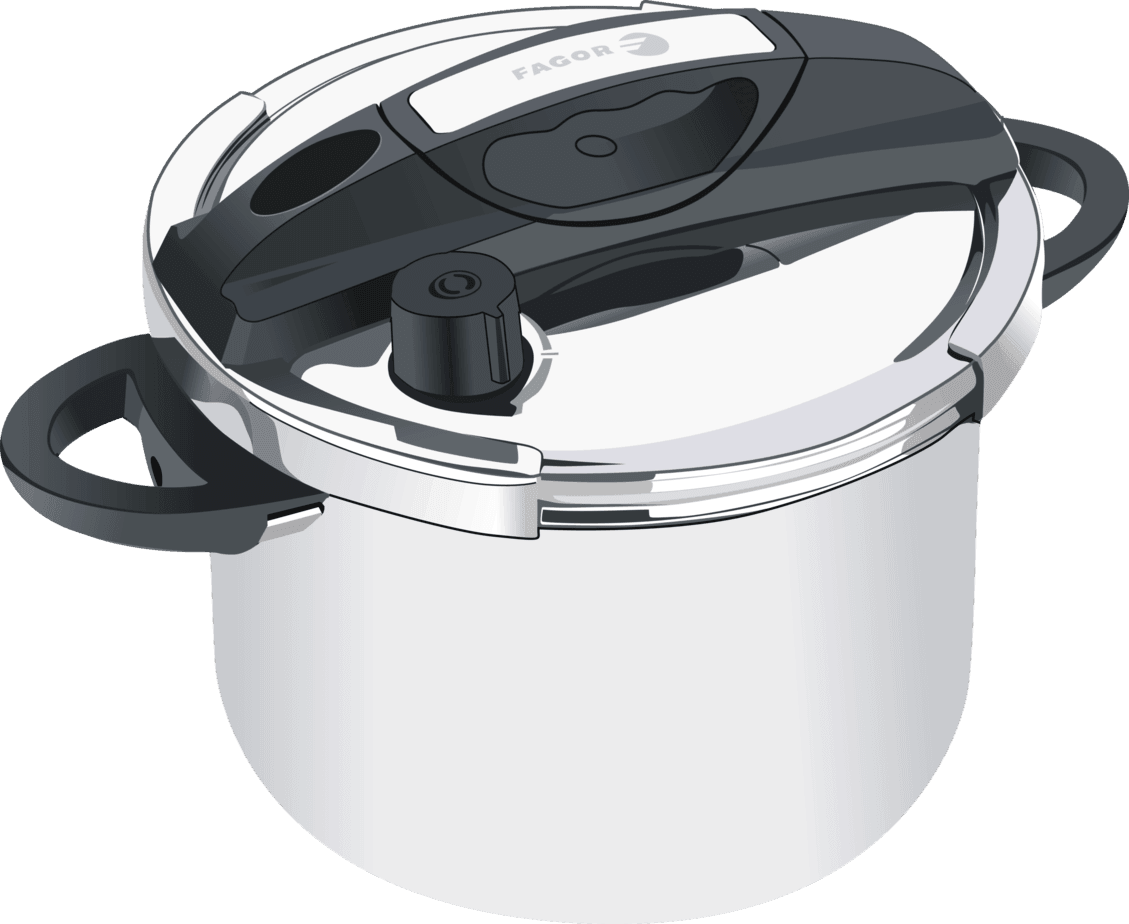 8qt
Also a good choice for groups of 5-6 people.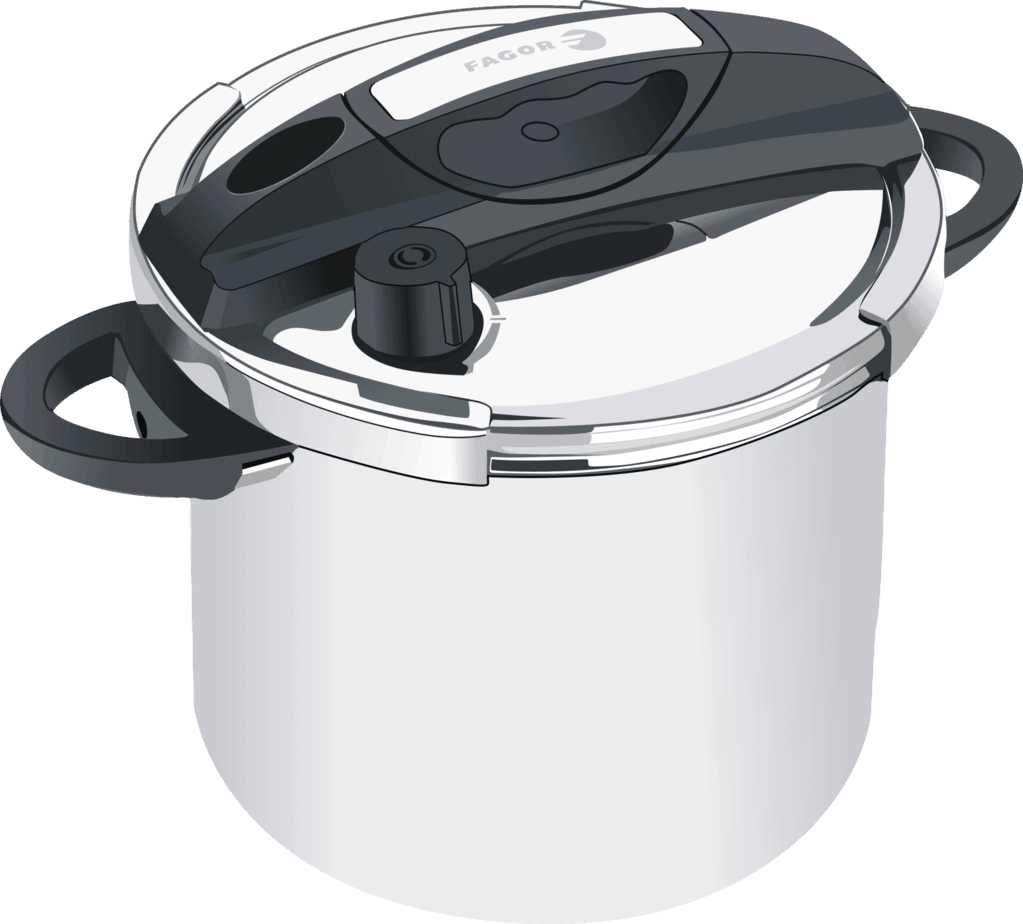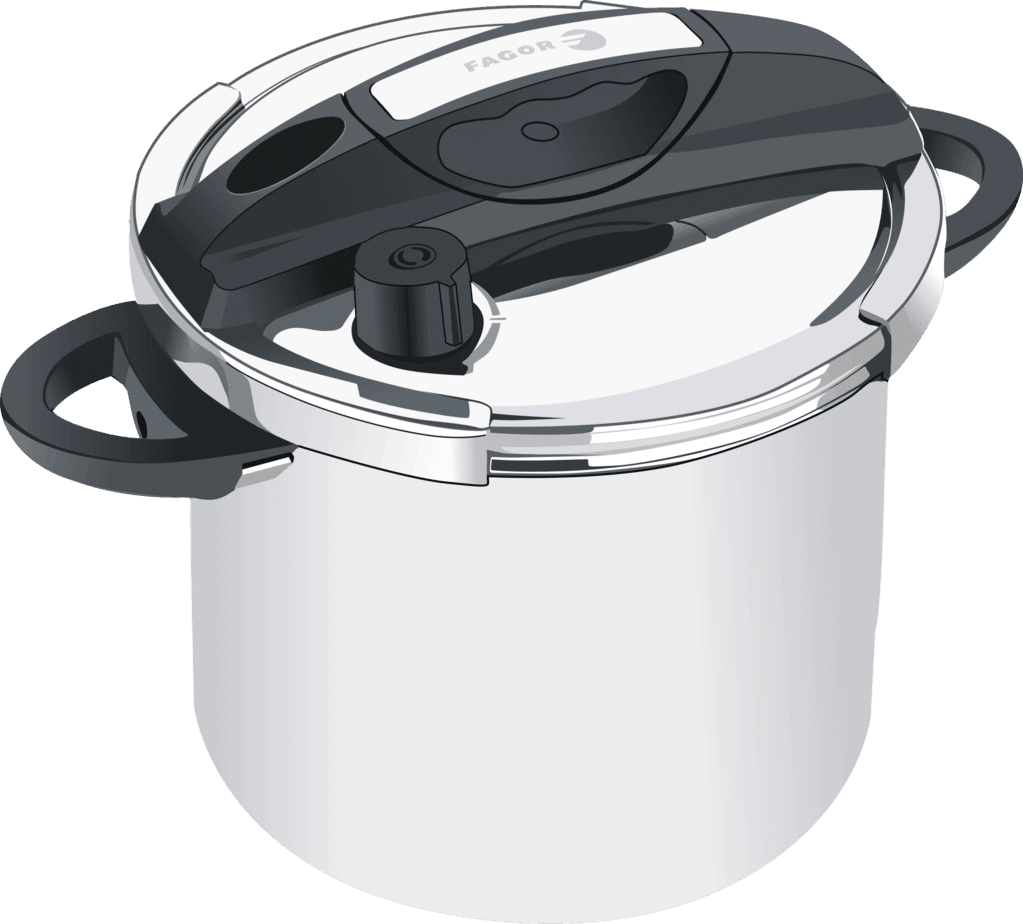 10qt
Perfect for large families of 8 or more.
Easy to use and simple

If you love simplicity, you'll love the Fagor Helix Pressure Cooker. Its simple settings and ergonomic design make this appliance ideal for basic cooking.

Stovetop versatility

My favorite thing about the Fagor Helix is its ability to turn into a regular stovetop stainless steel pot.

Available in multiple sizes

The wealth of size options means there is a Fagor Helix (or Zavor EZLock) for every family.

Safety features

You can cook confidently in your Fagor Helix knowing that the safety valve and locking systems will keep your food, kitchen, and family safe.
Only two pressure settings

High and low pressure may be enough for some home chefs, but for many, this small offering will be a turn-off to the Fagor Helix.

No smart pre-set cook settings

If you want to make more advanced meals without the hassle of researching the appropriate pressure settings and cook times for particular foods, you won't enjoy the fact that the Fagor Helix doesn't offer any smart one-touch cook settings.

Only available through third-party sellers

Because of the aforementioned closure of Fagor and its re-emergence as Zavor, you can only purchase the Fagor Helix through retailers like Amazon and WalMart. That's not necessarily a bad thing, but some consumers prefer to buy directly from a company. In this case, you'd have to buy from Zavor.
Fagor Helix Pressure Cooker