Instant Pot Smart Wifi Review
Get the inside scoop on Instant Pot's high tech pressure cooker - the Smart Wifi
More and more people have turned to their cell phones, tablets, and other devices to help them complete daily activities; now we can even cook some of our favorite meals.
The Instant Pot Smart WiFi is proof of this, as it combines one of the industry's leading pressure cookers with cutting edge technology. This cooker offers the same 8 in 1 cooking functions users have come to expect from this popular brand, while utilizing a user-friendly companion app.
Other Instant Pot's, such as the Instant Pot Duo, are known for their easy to use digital displays, which allows you to simply set it and forget it. The Instant Pot Smart WiFi takes this a step further, allowing you the same convenience from your smartphone or tablet, along with some additional features.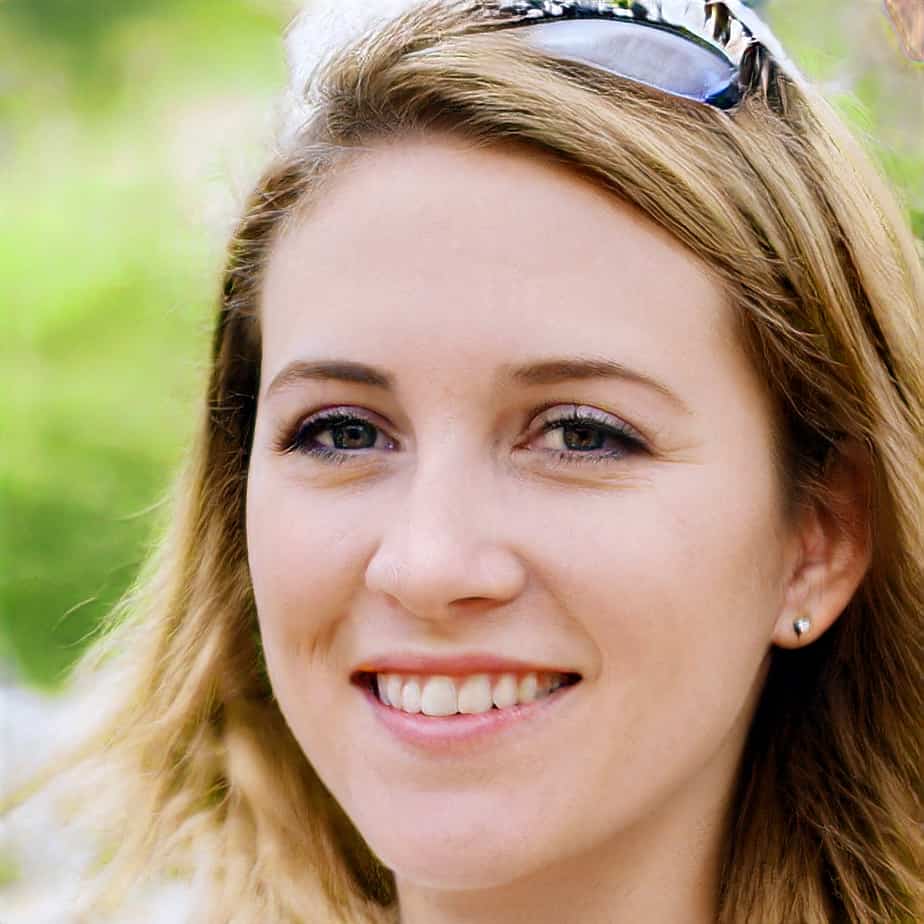 Instant Pot Smart Wifi Highlights
The Instant Pot Smart WiFi's connectivity feature makes it entirely unique within the Instant Pot family. This particular cooker is slightly more expensive than similar cookers like the Power Pressure Cooker XL or the Crock Pot Express, but the additional features might be worth the price tag.
The WiFi feature makes it easy for you to access and control your cooker from a variety of devices. If you're skeptical about using new technology, don't worry. The Instant Pot Smart WiFi is accessible for users of any ability level to jump in and begin cooking some of their favorite meals.
Wireless Control

Control your Instant Pot Smart Wifi from the palm of your hands. Set cooking mode and monitor the progress of your meals at your convenience.
13 Smart Built-In Programs

The Instant Pot Smart Wifi has smart built-in cooking programs that include:

Pressure Cook
Slow Cook
Keep Warm
Steam
Rice
Multigrain
Porridge
Cake
Yogurt
Soup and Broth
Bean and Chili
Meat and Stew
Saute and Sear
8-in-1 Multipurpose Pressure Cooker

The Instant Pot Smart Wifi is capable of replacing over 8 kitchen appliances. These kitchen devices include the Slow Cooker, Pressure Cooker, Rice and Porridge Cooker, Cake Maker, Warmer, Yogurt Maker, Saute and Searing, and Steamer.

12 Custom Preset Temperatures

The preset temperature ratings of this InstaPot model has 12 options. This allows the users to choose a specific temperature rating for their chosen dishes and foods.
11 Safety features

Similar to the other Instant Pot models like the

Duo Plus

, the Smart Wifi offers 10 safety features, providing a safe and secure product to customers. These include:

Steam Release,
Anti-Block Shield
Safety Lid Lock
Lid Position Detection
Automatic Temperature Control
Overheat Protection
Automatic Pressure Control
Electrical Fuse
Thermal Fuse
Leaky Lid Detection
In order to operate your Instant Pot Smart WiFi remotely, simply download the cooker's companion app, available for both Apple and Android devices. The app also works with popular voice activated devices like Google Assistant and Amazon's Alexa.
The companion app gives users the capability to remotely operate all 8 cooking functions from their phones, tablets, or voice activated assistant. In addition to controlling the cooking functions, the companion app can help you check progress, and will even send you notifications about your meal.
The app also puts more than 800 Instant Pot recipes in the palm of your hand. Users can access and add recipes to the database while they are cooking, making it even easier to prepare a delicious meal. The recipe feature is a great way to get started, and you can even save your favorites and create grocery lists in the app.
The companion app is available for any mobile devices running Android 5.0 or later and iOS 9.0 later.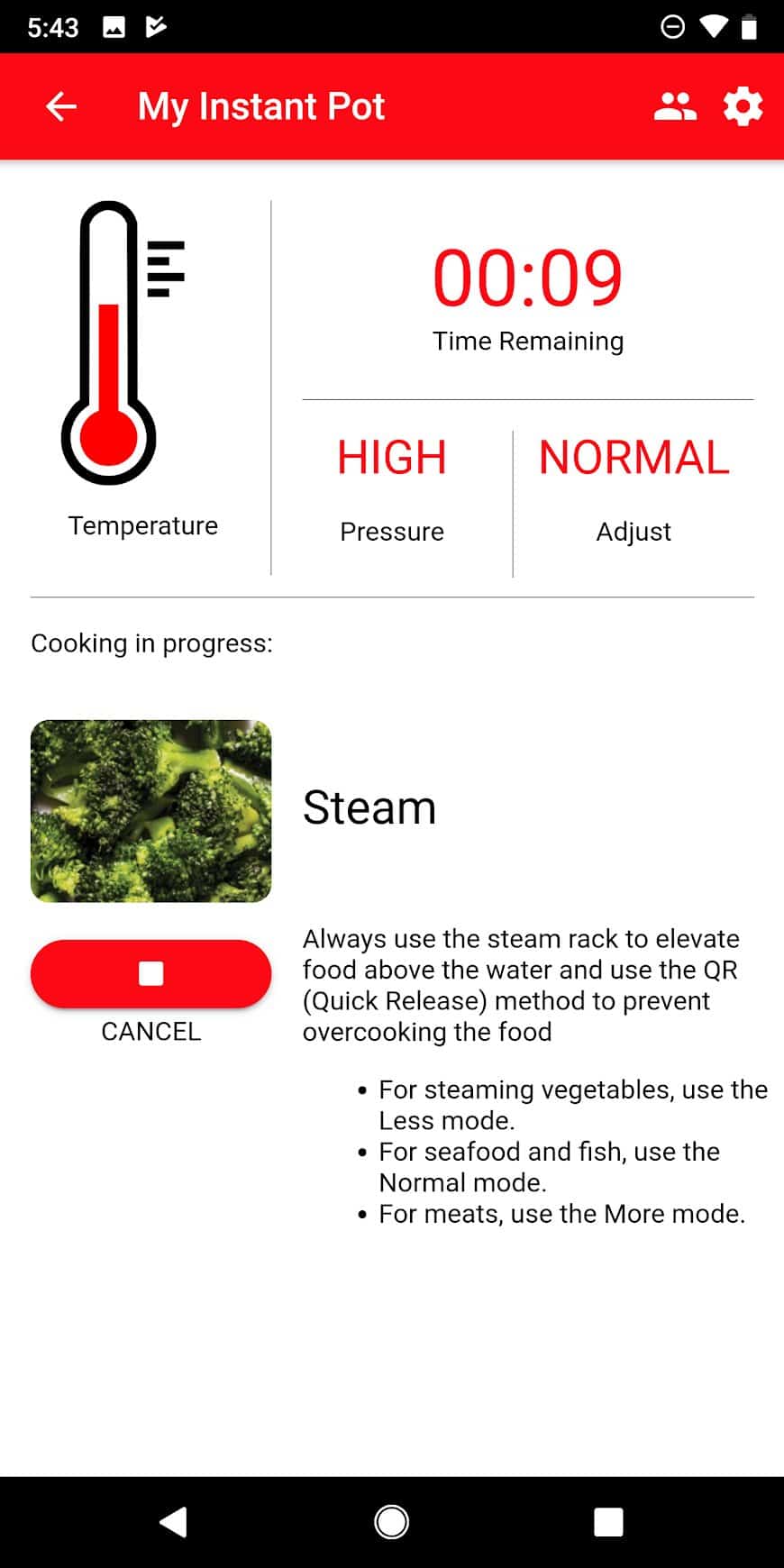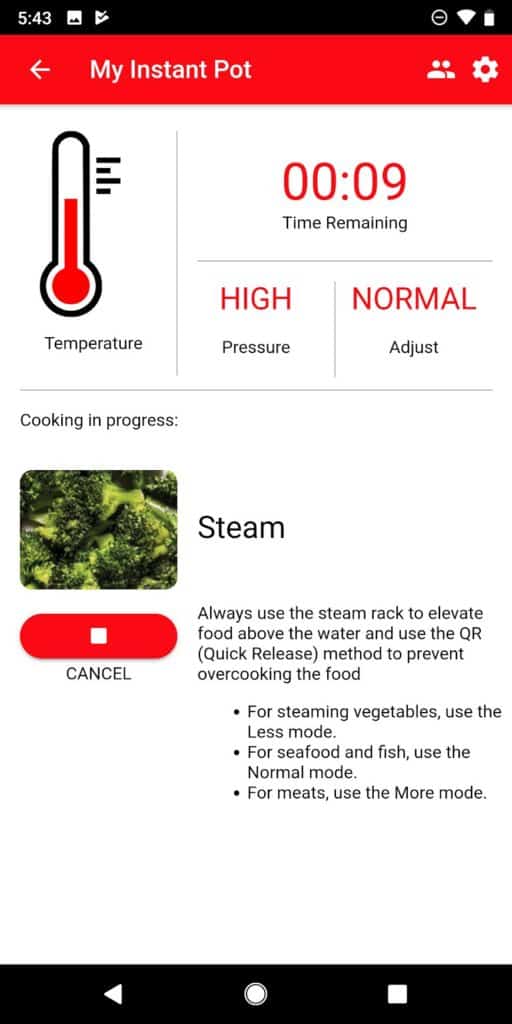 Companion App

Users have praised the ability to continue doing other tasks around the house while they operate the cooker via the app. The app continuously sends notifications about when your meal is ready and even gives you the option of checking the status of your cooking when you're out of the house.

Recipes Database

It can be hard to come up with fresh at-home menu ideas. With access to over 800 Instant Pot recipe ideas via the app, you will never cook a boring meal again. The best part is the database of recipes is constantly growing and expanding, as more and more users contribute their favorites.

Easy-to-Use

Whether you are new to pressure cooking or a seasoned vet, the Instant Pot Smart WiFi makes preparing meals easy. Even if you aren't tech savvy, the pressure cooker and its mobile app are user friendly and could fit right in any kitchen.

8-in-1 Versatility

The 8 in 1 cooking functions make this cooker a must-have for any kitchen. You used to need a whole kitchen full of appliances to cook. With this cooker, one appliance does the trick. One Amazon review even shared that after buying the product for her mother that it completely replaced all her traditional appliances.
Learning Curve

Due to the several options and settings, there is a definite learning curve for the users. And it might take time for one to fully master the overall pressure cooker.

Cook Times

Many customers noted that Instant Pot recipe cook times often didn't include time for the Instant Pot pressure to build, which can often take 10-15 min. So if you're calculating how long a meal will take, make sure to factor that in.