Instant Pot Smart Wifi Review
Get the inside scoop on Instant Pot's high tech pressure cooker
Internet of Things devices or IoT devices are becoming more in-demand today.  This is because it provides the homeowners with much more convenience when it comes to managing and maintaining their residential homes.
Whether it may be for security reasons or cleaning purposes or even kitchen duties, IoT devices and gadgets has attracted a lot of homeowners these days.
Just like the Instant Pot Smart WiFi series, this cooker enables the users to manage and control their cooking and preparing sessions with the use of the internet and WiFi connection. And for tech-savvy people, this is a great addition to their homes and kitchens.
But for people who are not really fond of using wifi-enabled kitchen appliances, is it still recommended to purchase the Instant Pot Smart WiFi model?
f you are asking the same question, then this quick Instant Pot Smart WiFi review might help you.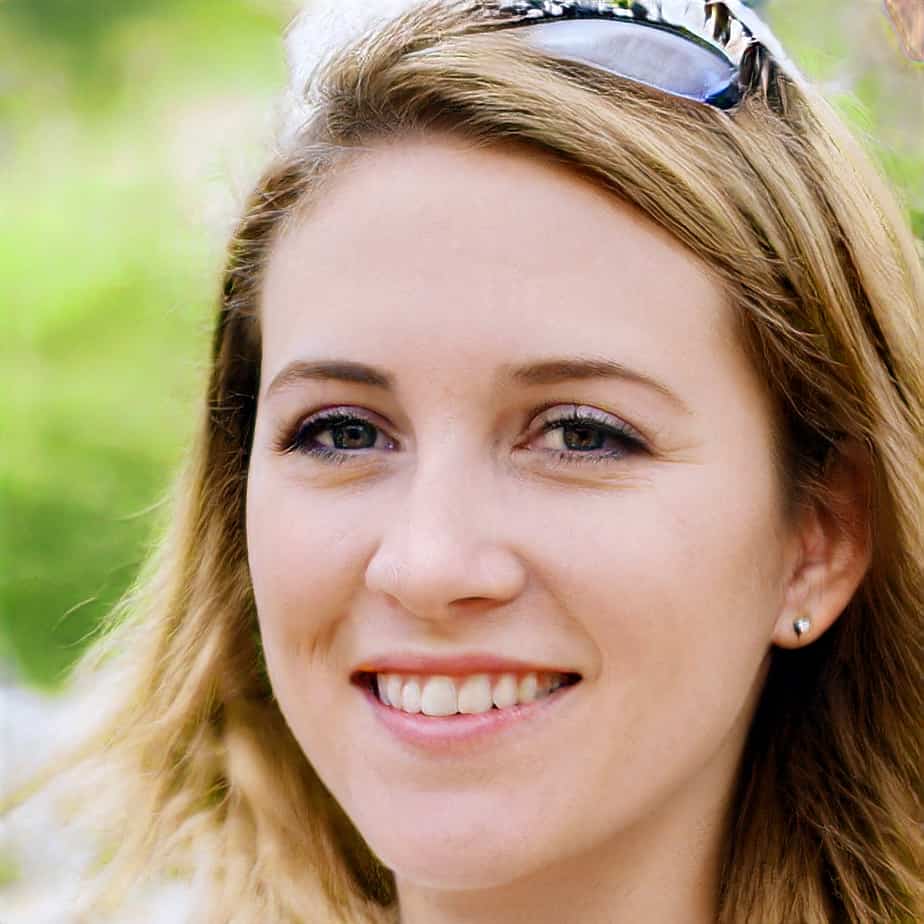 The Instant Pot Smart WiFi is one of a kind in the InstaPot Series. And it's all because of its wifi feature that allows the users to connect it with other wifi-enabled devices. Also, the Alexa feature has become much more useful in this model.
For homeowners who want a smarter kitchen and a smarter household, this could be a perfect addition. However, not all are really fans of IoT devices. So, here are some points to help you know whether this InstaPot model is the right one for you.
Wireless Control

Control your Instant Pot Smart Wifi from the palm of your hands. Set cooking mode and monitor the progress of your meals at your convenience.
13 Smart Built-In Programs

Unlike the previous and average InstaPot models that feature only 12 programs, the Instant Pot Smart Wifi has an added smart built-in cooking program.

These programs include:

Pressure Cook
Slow Cook
Keep Warm
Steam
Rice
Multigrain
Porridge
Cake
Yogurt
Soup and Broth
Bean and Chili
Meat and Stew
Saute and Sear
8-in-1 Multipurpose Pressure Cooker

The Instant Pot Smart Wifi is capable of replacing over 8 kitchen appliances. These kitchen devices include the Slow Cooker, Pressure Cooker, Rice and Porridge Cooker, Cake Maker, Warmer, Yogurt Maker, Saute and Searing, and Steamer.

12 Custom Preset Temperatures

The preset temperature ratings of this InstaPot model has 12 options. This allows the users to choose a specific temperature rating for their chosen dishes and foods.
11 Safety features

Similar to the other InstaPot models, the Duo Plus also offers 10 safety features, providing a safe and secure product to customers.  These include:

Steam Release,
Anti-Block Shield
Safety Lid Lock
Lid Position Detection
Automatic Temperature Control
Overheat Protection
Automatic Pressure Control
Electrical Fuse
Thermal Fuse
Leaky Lid Detection
The Instant Pot Smart Wifi is available as a 6 quart model.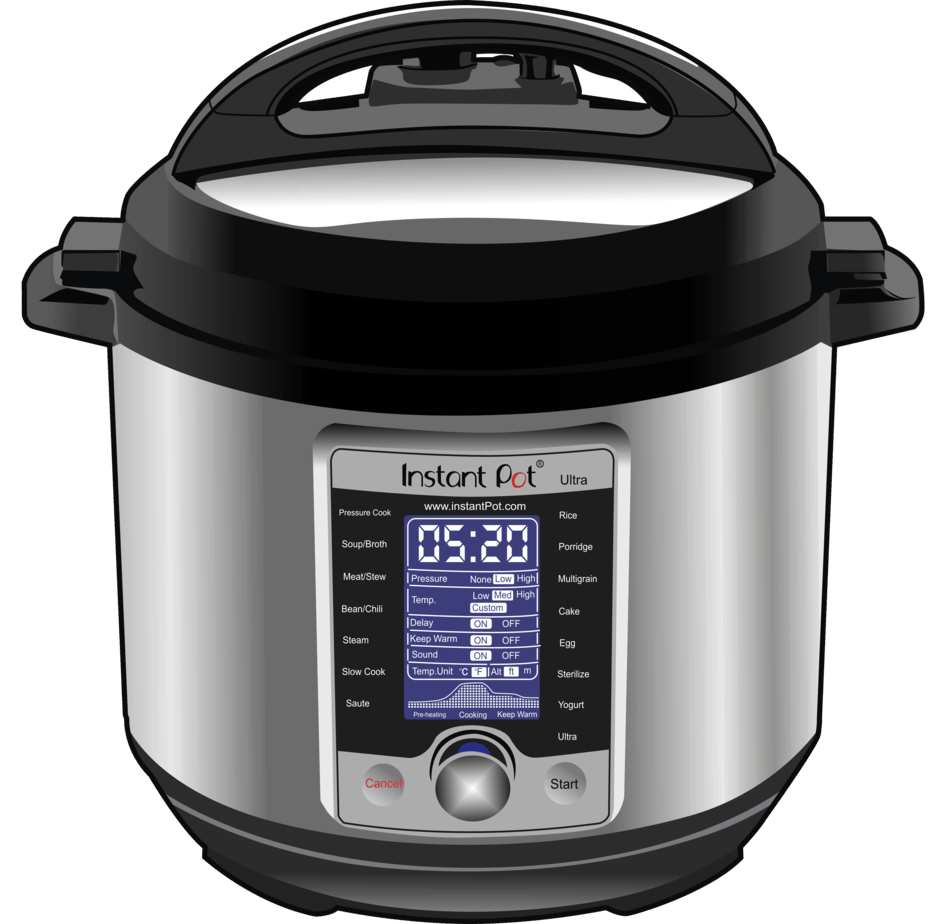 6 Quart
For families of 4-6 people, most popular option
Virtual and Remote Access

Thanks to its wifi module and dedicated application, users can use the InstaPot wherever and whenever - just as long as the InstaPot is connected to the wifi.

Safe To Use

With the newly added safety feature, this InstaPot is much safer than the usual.

Affordable Price

The price of the Instant Pot Smart Wifi is rated below $100 which is a very inexpensive cost for an Instant Pot considering its features and functions.
Learning Curve

Due to the several options and settings, there is a definite learning curve for the users. And it might take time for one to fully master the overall pressure cooker.

Cook Times

Many customers noted that Instant Pot recipe cook times often didn't include time for the Instant Pot pressure to build, which can often take 10-15 min.  So if you're calculating how long a meal will take, make sure to factor that in.