Power Pressure Cooker XL Review
Get the full breakdown of the popular electric pressure cooker
Pressure cookers can be a fantastic way to prepare a meal with the ease of a slow cooker but at a much faster rate. The makers of the Power Pressure Cooker XL claim this device helps you cook one-pot dinners at up to 70% more quickly compared with traditional methods.
This pressure cooker runs about mid-range in prices for pressure cookers and has some notable features. So, we had to give the Power Pressure Cooker XL a review and see how it stacks up against the competition.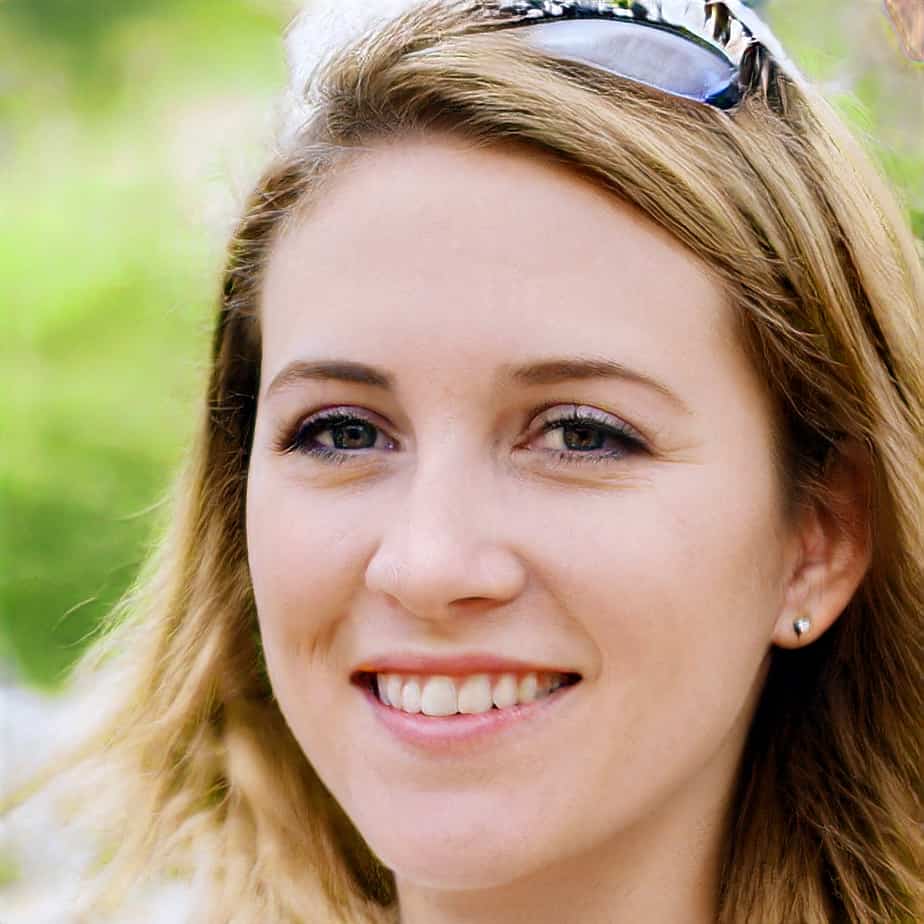 Pressure Cooker XL Quick Highlights
The Power Pressure Cooker XL is a lesser-known competitor with the likes of products such as the Instant Pot Pressure Cooker. The Power Pressure Cooker XL 8 qt model goes for a bit lower price than Instant Pot or the Ninja multi-cooker, but a little higher than brands such as Yedi and Mealthy.
The Power Pressure Cooker XL has several safety features built-in. The 8-qt capacity is 14-inches tall and 12-inches in width, giving you plenty of room to prepare meals and even do canning with 4-pt wide-mouth jars, but the unit doesn't take up a massive footprint in your cupboard or on your countertop.
This pressure cooker also has a digital display like many of its modern counterparts, and it has several one-touch preset options to cook foods precisely as they should be.
6 built-in preset cooking programs

The Power Pressure Cooker XL has one-touch buttons for meat, fish, vegetables, beans, rice, and soup or stews. This is only about half as many smart cook features as most Instant Pot models, but still covers the basics and allows you to whip up a variety of meals.

Canning features

In addition to its 6 built-in smark cook features, the Power Pressure Cooker XL also has canning capabilities that allow you to safely can fruit, vegetables, and more directly in this pressure cooker. The unit reaches 80-kPa/11.6 psi, which is the required pressure for canning. The Power Pressure Cooker XL can accommodate pint-size (16-ounce) jars or smaller —quart-size (32-ounce) jars will not fit inside.
Slow cook feature

Want to start dinner in the morning? Use the slow cook feature on the Power Pressure Cooker XL, which works just like any

slow cooker

or

Crock Pot

.

LCD Display and Button Controls

Unlike the Instant Pot Duo, the Duo Plus model offers a blue easy-to-use LCD display interface. The display offers quick access to all of the Instant Pot's pre-programmed cook settings and provides key information like cook times, temperature, and more.

Textured, non-stick inner pot and stainless steel housing
Dishwasher safe

You can pop the inner pot and the lid of the Power Pressure Cooker XL into the dishwasher for easy clean-up, but remember to wash the stainless steel housing portion by hand.

Flavor infusion technology

The Power Pressure Cooker XL traps superheated steam inside the pot, which becomes a high-pressure environment that forces liquid and moisture into your food to lock in flavor and nutrients. This is a basic function of pressure cookers, but it's good to know that the Power Pressure Cooker XL emcompasses this important feature.

Pressure-adjust function

If you need to adjust the pressure of your Power Pressure Cooker XL, you can do so with the touch of a button on the digital display. Look for the "Pressure Adjust" button, which has a range of 10-80 kPa.
The Power Pressure Cooker XL comes in three sizes that are all great for families and large groups.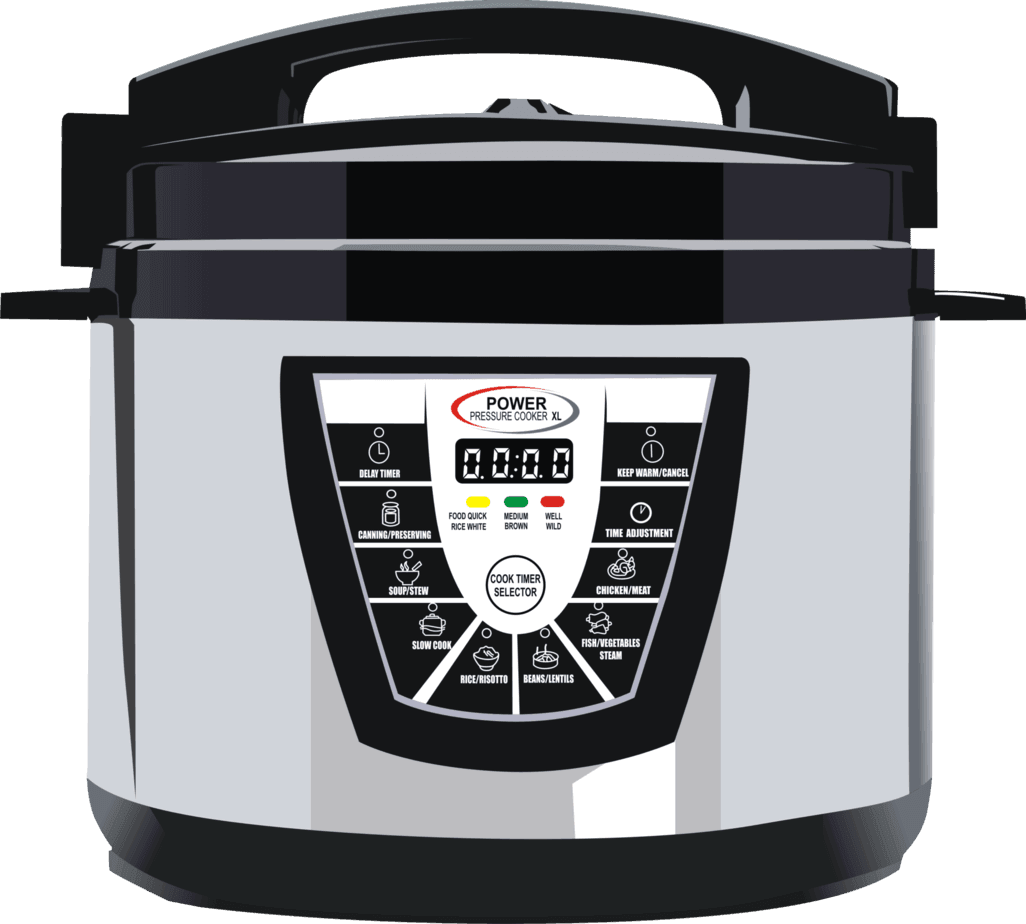 6 Quart
Perfect for families of 4-6 people, the 6-quart makes enough for meals but without many leftovers.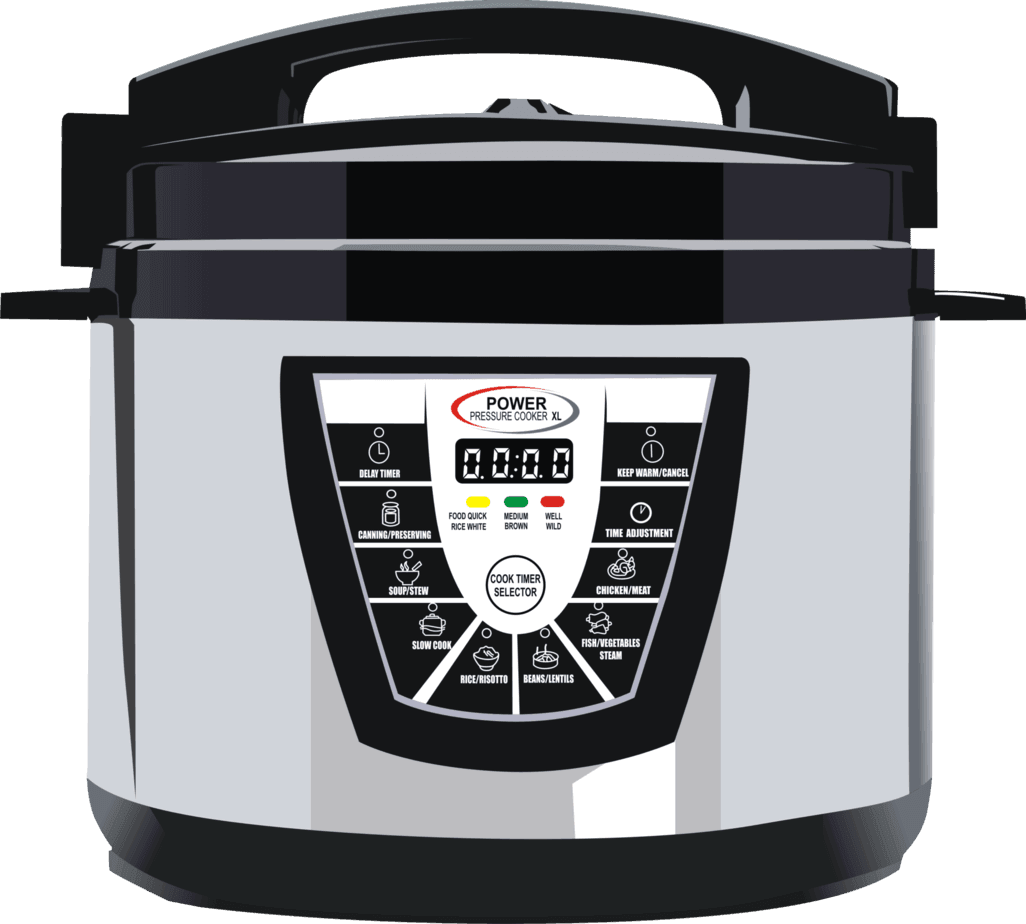 8 Quart
Ideal for larger families of six or more people, as well as small get-togethers.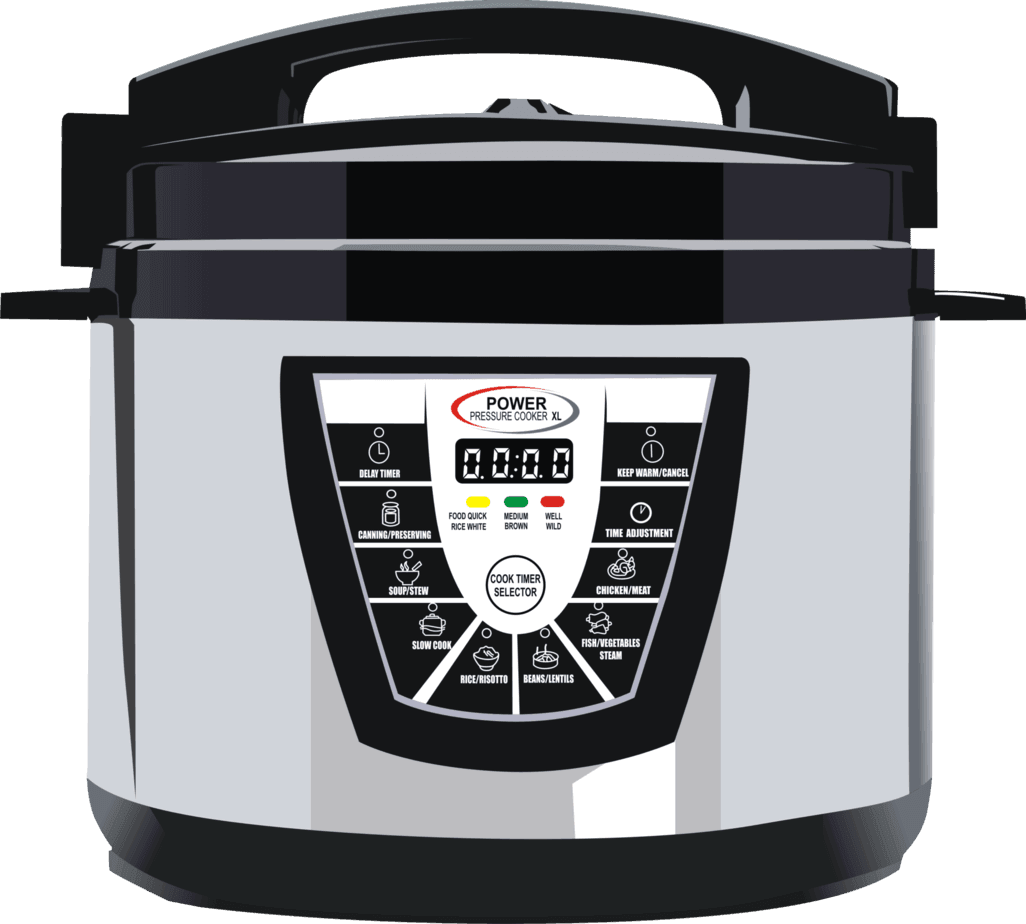 10 Quart
Great for large gatherings, such as holiday dinners, birthday parties, and potlucks.
Easy to use

Like most pressure cookers, the Power Pressure Cooker XL offers ease-of-use even to pressure cooker newbies.

One-touch preset cook buttons

For many things you'd cook in a Power Pressure Cooker XL, the display has one-touch buttons that you can simply press and go.

Easy-to-read digital display panel

The display on the Power Pressure Cooker XL is simple, bright, and as easy as it gets to decipher.

Ideal for families and gatherings

The 6, 8, and 10-quart sizes all accommodate groups from medium-sized families to very large gatherings

Automatic keep-warm feature

If you're not home when your food finishes cooking, no worries: The Power Pressure Cooker will automatically switch the cook setting to keep-warm so nothing burns or explodes.
Questionable non-stick coating

Many buyers on Amazon wrote reviews that the teflon-coated inner pot starts to fail quickly, and some buyers don't like that the unit uses teflon at all after the

Teflon health warnings

.

Limited functionality compared to Instant Pot models

While the Power Pressure Cooker XL does have some great preset cooking features, it pales in comparison to most Instant Pots, with just 6 options.

Often out-of-stock on the Power Pressure Cooker website

You'll probably need to

check Amazon

if you want this pressure cooker, because the product is often out-of-stock on the official website.