Vitamix 5200 Blender Review
An older but tried-and-true Vitamix model that might be right for you.
We participate in Amazon's affiliate program and may receive a small commission if you click our links and purchase.
Vitamix blenders have long been a kitchen staple — since the 1920s, as a matter of fact. The brand has certainly staked its claim in the kitchen appliances industry, and you'd be hard-pressed to get a lifetime Vitamix-er to switch to a different kind of blender.
We can't blame them: Vitamix blenders are the real deal, especially if you just love watching food get pulverized in a matter of seconds. Seriously, it's cool.
However, there is one major drawback to Vitamix blenders these days. There are SO many of them! Back in the 1900s (does it feel weird to read that? Because it feels weird to write it), when you bought a Vitamix, you bought a Vitamix. The one and only.
Now, there are more than 30 different Vitamix models you can buy for your home (that's not even counting the professional line!). Needless to say, it can turn off buyers who just want a blender and don't have enough headspace for decision fatigue.
This is also a major reason why the Vitamix 5200 still sells so often — it's an old model, and people know it works. Intrigued? The rest of this post covers the Vitamix 5200 in detail.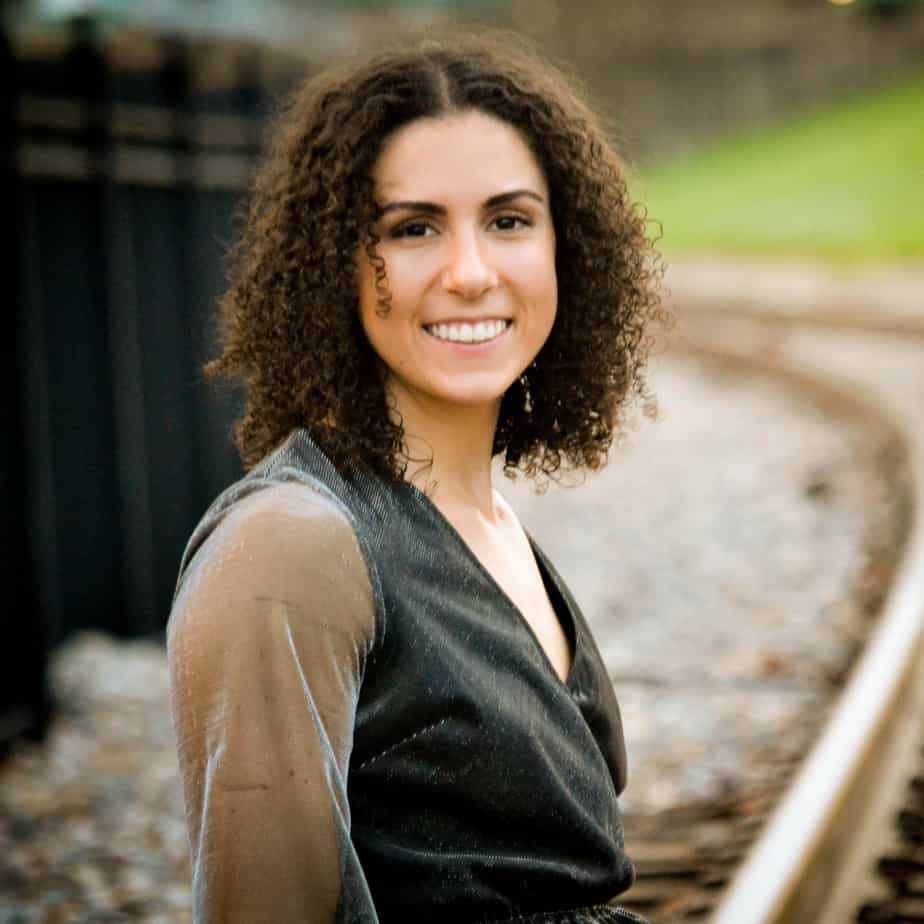 Let's start with what is perhaps the most important fact about the Vitamix 5200: This is not a new blender. The 5200 first came out in 2007 (13 years ago!) as the replacement for the Vitamix 5000. At the time, everything about the 5200 was novel and impressive, and it flew off the shelves. You can even see reviews from years ago on the Vitamix website, with customers gushing about the features.
Since then, Vitamix has released several new models that built upon the 5200; theoretically, these new features should have improved the blender time after time. However, many people seem to believe that the new Vitamix blenders aren't as sturdy, durable, or long-lasting — so the Vitamix 5200 continues to be a popular option.
Stainless Steel Blades

This is one of the most important features on the Vitamix 5200 (and on all Vitamix blenders, really). The stainless steel blades are responsible for the insanely fast pulverization of the food you put into the Vitamix 5200. Without the unique size and shape of the steel blades, this blender wouldn't be nearly as powerful or efficient.
2-Horsepower Motor

At 2 horsepower or just under 1400 watts, the Vitamix 5200 is powerful, to say the least. It's not the most powerful — the newer 7500 comes in at 2.2 horsepower or 1640 watts — but it still packs a serious punch.

Cooling Fan

The cooling fan keeps the powerful motor from running too hot, which could potentially ruin your blender. This is a pretty standard feature in high-powered blenders, but it's good to know that the Vitamix 5200 has it, even as a 13-year-old model.
Tamper Included

Most Vitamix blenders come with a tamper included, which helps you keep things moving when they get sticky. The tamper is particularly helpful for thick frozen treats and nut butters, which tend to move slowly and bulk up.

Heating Element

Okay, so, there's no true heating element on the Vitamix 5200 (but wouldn't that be cool?!). However, this thing gets to high enough speeds that it creates friction heat, and this alone can take something from frozen to steaming hot in minutes. For instance, if you meal prep homemade soup and freeze it into portions, you can pop a frozen chunk of soup into the Vitamix 5200
Powerful and Professional

Though the Vitamix 5200 is an older model, it doesn't skimp on power. This is still a professional-grade blender with a 1380-watt motor, and the results show.

Self-Cleaning

Few cleaning tasks are quite as annoying as cleaning a blender. It's super tough to get into all the nooks and crannies beneath blades, but with the self-cleaning feature on the Vitamix 5200, you don't have to worry about all that scrubbing anymore.

Large Container

The 64-ounce container is one characteristic that made Vitamix so popular all those years ago. People were amazed that you could just throw an entire fruit into a Vitamix and watch it blend into smithereens.

7-Year Full Warranty

One of the best things about Vitamix blenders is the warranty they come with. When you buy a Vitamix 5200, you know without a doubt that you can get repairs, replacement parts, or even a full replacement in the case of accidents or malfunctions.
Cost

This shouldn't come as a surprise (Vitamix blenders aren't exactly known to be inexpensive), but it should still be noted. The Vitamix 5200 is one of the more expensive blenders you can buy currently, even being an older model. This might deter many buyers who can find qualities they like in a less expensive blender.

On the Loud Side

Because the Vitamix 5200 is so powerful, it does blend loudly. Again, this shouldn't come as a surprise, but it's worth calling out for those who aren't familiar with Vitamix blenders.

Older Vitamix Model

One of the main drawbacks to the Vitamix 5200 is that it's one of the older models and may not stand up to the current consumer perception of Vitamix blenders. On the flip side, many people still buy this model because of a common consensus that older models last longer.
Vitamix 5200 Color Options
The Vitamix 5200 is available in three colors: Black, White, and Red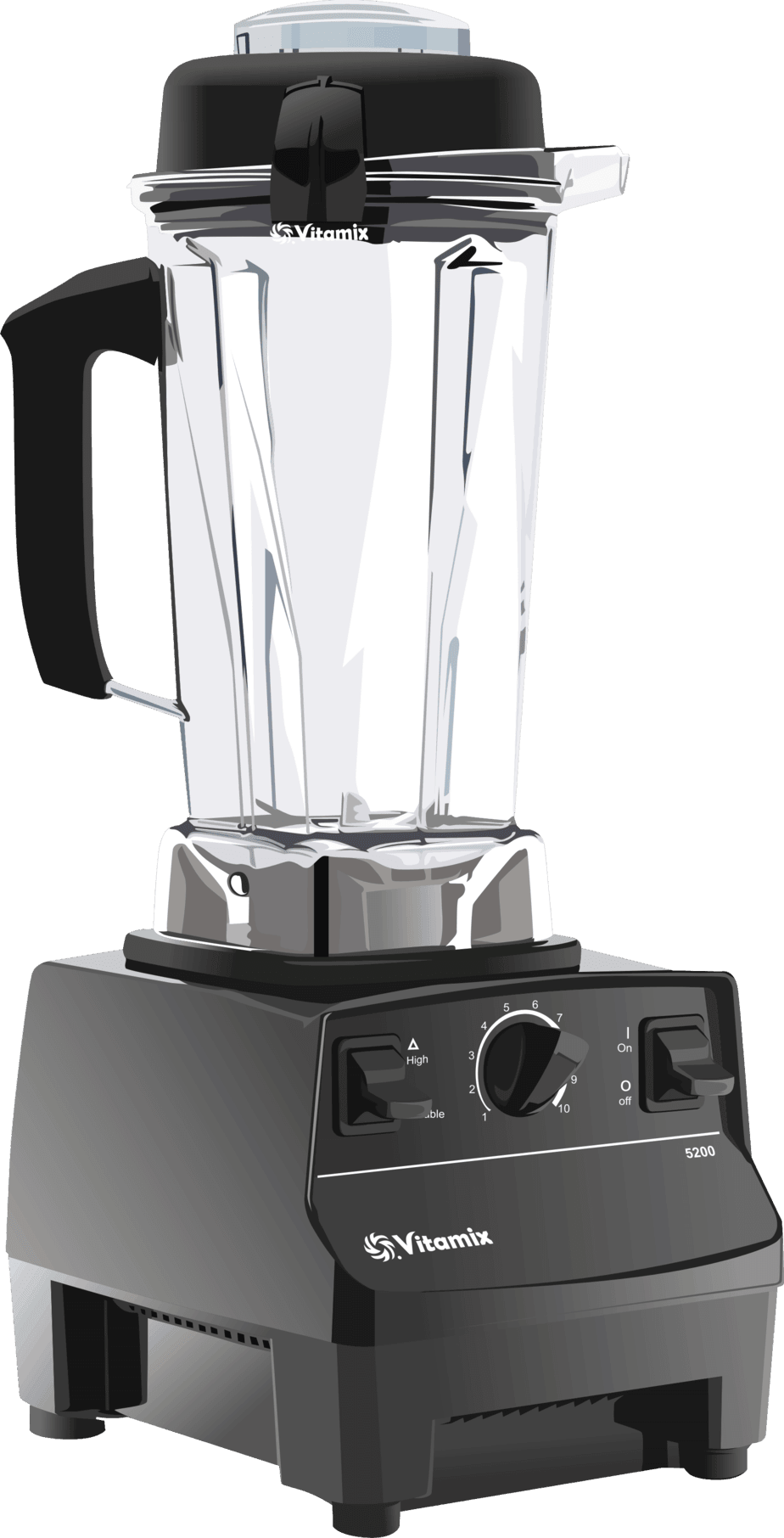 Black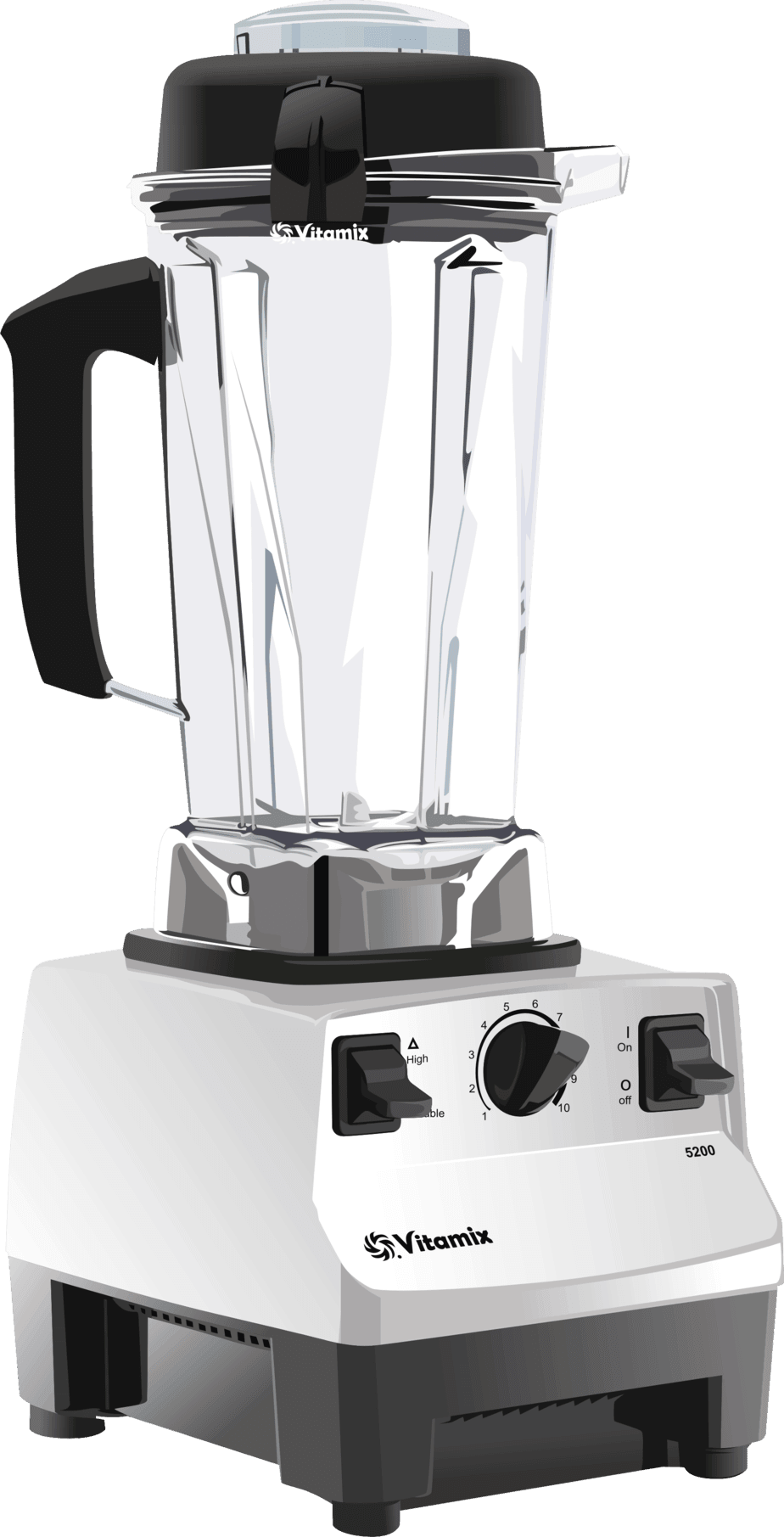 White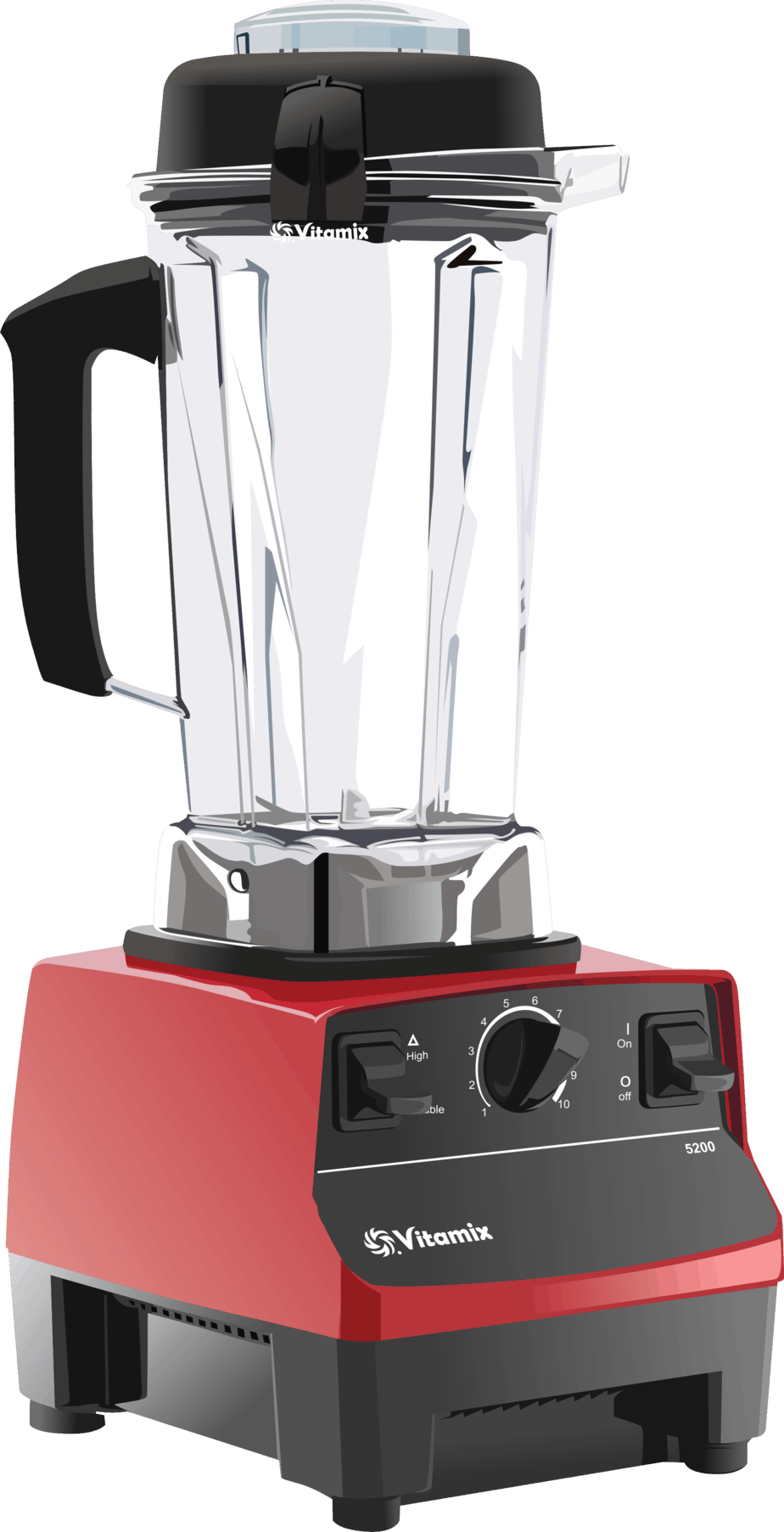 Red
The Vitamix 5200 can blend just about anything you throw in there. You can make smoothies with fruits and vegetables, soups, sauces, condiments, and dressings. The 5200 can also mix dough and create dry goods, such as oat flour.
Many buyers do note that the Vitamix 5200 is loud. But, all Vitamix models run at pretty much the same noise level, so you won't be able to avoid the loudness by choosing another Vitamix. Other manufacturers, such as Ninja and Nutribullet, make blenders that are quieter.
Your Vitamix 5200 comes with a full 7-year warranty, which is standard across Vitamix home blender lines. This warranty covers accidents, malfunctions, and other applicable happenings. Make sure you keep your user manual and warranty guide when you purchase your Vitamix 5200.
The answer to this really depends on what you intend to do with your blender, and what your long-term goals for your blender are. If you want a tried-and-true Vitamix model that you know will last a long time, go for a 5200. If you want a newer model with more bells and whistles, perhaps try the Vitamix 7500 or the Ninja Mega Kitchen System, which comes with tons of tools and accessories.