Philips Twin Turbostar AirFryer Review
Does the maker of the first-ever air fryer stand up to expectations with this XXL appliance?
We participate in Amazon's affiliate program and may receive a small commission if you click our links and purchase.
Back before air fryers became the hottest new kitchen appliance (next to pressure cookers), the Philips brand released the first commercially available air fryer in 2010. The first Philips air fryer used the patented Rapid Air technology, the same technology the brand still utilizes 10 years later.
Few things have changed since the 2010 debut of the "egg-shaped device that allows consumers to fry a variety of foods conveniently and easily" — a testament to the quality of Philips products.
The Philips Airfryer XXL reviewed in this article is one of the most powerful air fryers on the market: It's equipped with multiple specs and features that make it innovative. However, that shows on the price tag — but it still might be worth the investment for those serious about air frying.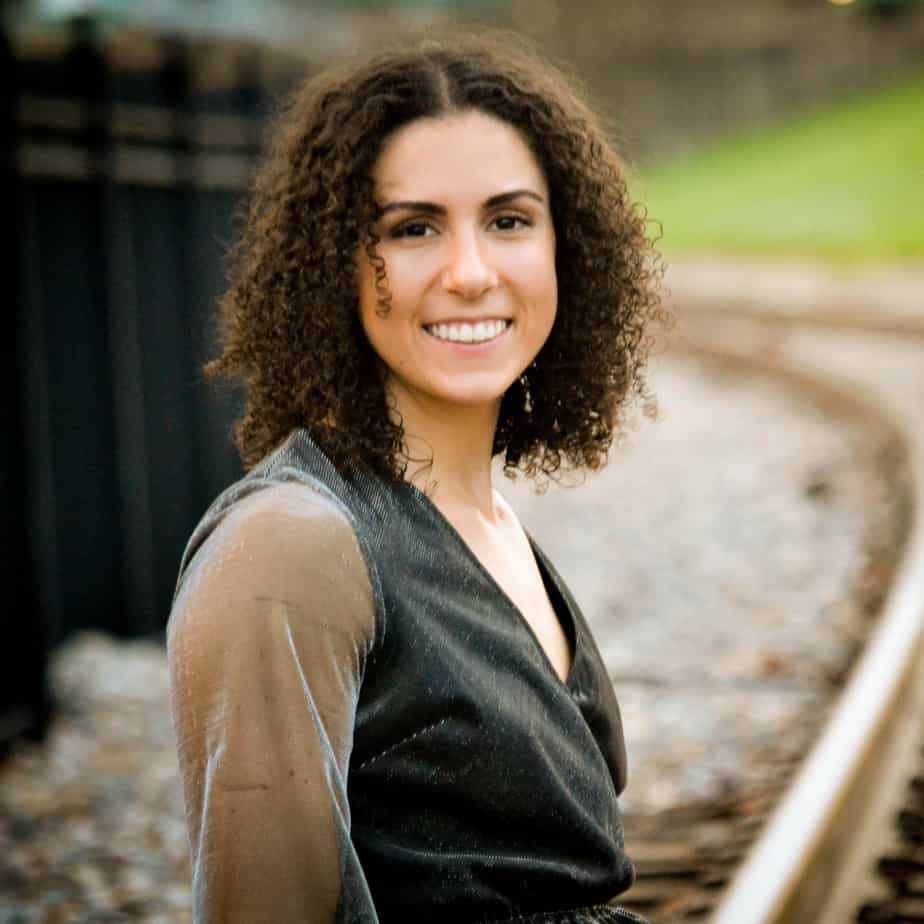 Philips Airfryer Highlights
Philips has a vast collection of air fryers, from extremely small and compact to large and powerful. The XXL line of Philips air fryers consists of the largest and most powerful air fryers available from the brand, as well as the most versatile.
TwinTurboStar Technology

Most air fryer baskets have a flat bottom. This is okay, but Philips' Twin TurboStar technology and starfish design goes one step further, keeping food lifted off of the bottom of the basket, which allows for even more penetration by hot air.

Another benefit of the TwinTurboStar technology: The constantly circulating hot air extracts excess fat from food and captures it all in the bottom of the air fryer, so you can easily pour it out when food finishes cooking. This makes cleanup easier than it might be in other air fryers, although the majority of air fryers do have pretty easy cleanup (especially compared to pan-frying or deep frying).

Rapid Air Technology

Another patent of Philips' — and the same technology used in the 2010 air fryer — is Rapid Air technology. This is the basis of all air fryers: Hot air circulates your food very quickly, cooking it evenly and thoroughly, resulting in the crispy outer layer you're after.
Seven Cook Functions

The XXL Airfryer is one of Philips' most powerful air fryers, and it's one of the most versatile, too: With the seven cook functions on the digital model, you can fry, bake, grill, roast, toast, dehydrate, and reheat food.

3-Pound Capacity

Cook for the whole family with the Philips Airfryer XXL: You should have no problem air frying an entire chicken, two bags of fries, or other large quantities of food in this appliance. On Amazon, you can see images from customers who successfully cooked entire meals in their Philips XXL Airfryer.
Use Up to 90 Percent Less Fat

Most air fryers tout that they can fry food with up to 75 percent less fat than can other methods of cooking. That's already impressive, but Philips goes even further and claims that the XXL line can fry foods with up to 90 percent less fat. That number is based on a study conducted by Philips, so interpret that how you will.

Analog or Digital Option

The newest model of the Philips Twin TurboStar XXL Airfryer is the digital option, but if you want to save a few bucks, you can opt for the analog model. You won't get the convenient digital touchscreen with one-touch preset options. Instead, you'll have to manually set the time and temperature with an old-fashioned dial. It's not difficult, and the user guide will have helpful instructions, so the analog model might be worth it for those who have a tighter budget.

Easy Clean-Up

All removable parts and accessories for the Philips Airfryer XXL are dishwasher safe, so no need to worry about washing anything (except the outer body that houses the electrical parts) by hand. Just wipe down the housing with an antimicrobial wipe and you should be good to go!
Easy To Clean and Use

The preset controls on the digital model, and the simple dial on the analog model, don't present much of a challenge. Plus, everything except the main part of the unit (the housing) is dishwasher safe, making cleanup a breeze, too.

Great for Families

The extra large capacity makes the Philips Airfryer XXL great for families of up to six people, as well as small gatherings.

Wide Temperature Range

The temperature range of 175 to 400 degrees Fahrenheit isn't the widest range I've seen on an air fryer, but it certainly does the trick: You can cook virtually anything to perfection with this range.

Versatile

The seven cook settings on the digital XXL model makes this one of the most multifunctional air fryers available.

Good for Daily Use

The Ninja Air Fryer is quick and easy to use, as well as easy to clean, so it makes for good daily use, particularly for side dishes at dinnertime.

Blends very quickly and efficiently

Most reviews on Amazon report that this Ninja blender is quick and makes smoothies with great textures.
Price

Point blank: The Philips Airfryer XXL is not cheap. This isn't a budget air fryer by any means, but the quality matches the price.

Size

This air fryer might not be the right choice for those with limited counter and storage space.

Accessories Sold Separely

Again, you might expect a pricey purchase to come with some extra goodies, but all accessories to the Philips Airfryer XXL are sold separately.
Philips Twin Turbostar Airfryer XXL FAQ
In the Philips Airfryer XXL, very hot air quickly circulates your food and penetrates it from all angles. Because of the smaller chamber and fast-moving air, your food cooks more quickly and more evenly than it would in a convection oven.
Unfortunately, the Philips Airfryer XXL does not come with extra accessories. You can purchase those separately on Amazon.
Yes, the Philips Airfryer XXL does have a warranty: Philips offers a 12-month warranty on all kitchen appliances.
In the XXL line, Philips employed a fat reducer to capture and remove excess fat from your food. The Twin TurboStar design on the bottom of the basket collects liquid fat — when your food is done cooking, simply pour the fat into an appropriate container to use later or discard.