Live An Instant Pot Life
Reviews, recipes, and resources to get the most out of your Instant Pot
80%
Instant Pot is estimated to own more than 80% of the market share for pressure cookers.
Source: CNBC
23,000
Instant Pots have earned more than 23,000 five-star product reviews on Amazon.
Source: Forbes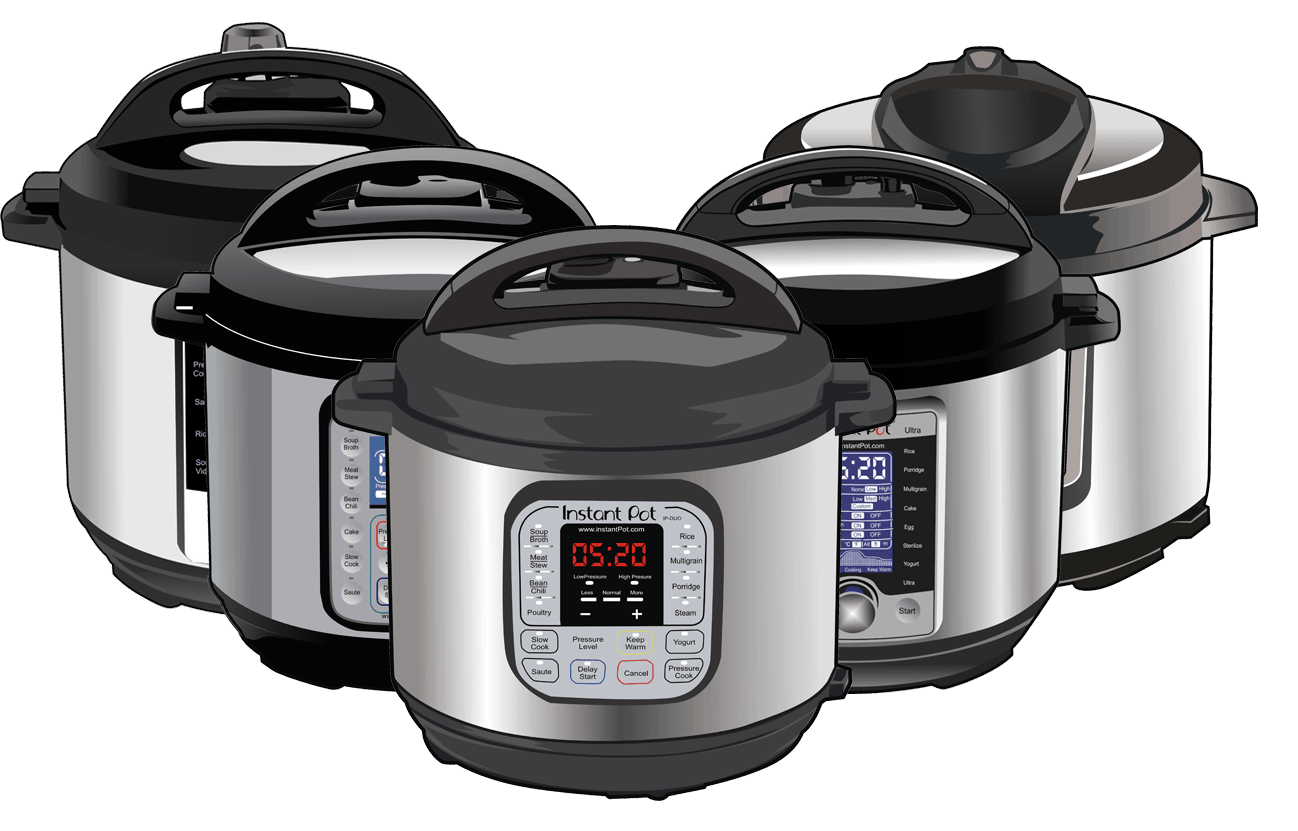 Find the right Instant Pot for your kitchen.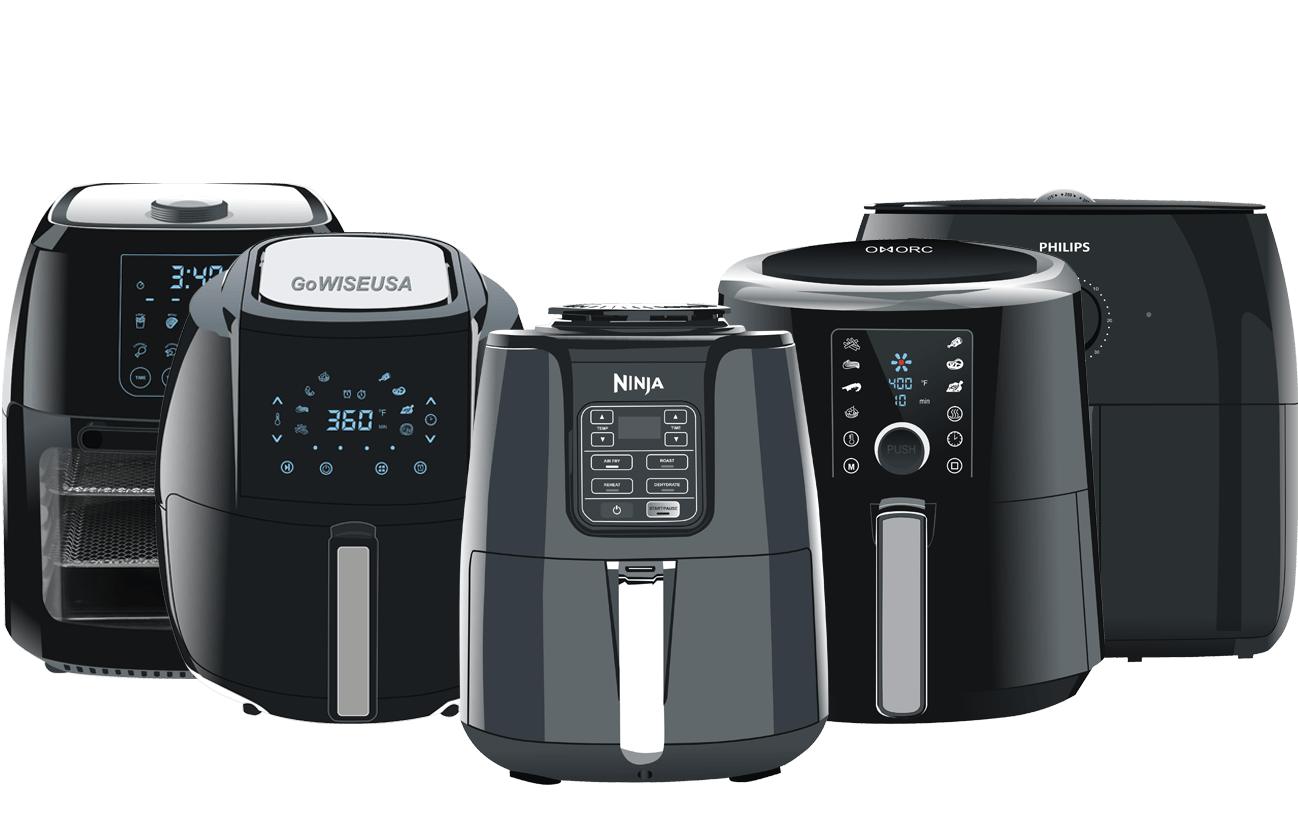 See how the top Air Fryers stack up against each other.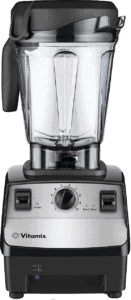 Compare the top Vitamix blender options, from beginner to pro.