Breville Fast Slow Pro Cooker Review
A high-end multi-cooker for the advanced home chef who likes to experiment
The Breville Fast Slow Pro is a sophisticated multi-cooker with lots of bells and whistles — it comes from a popular cookware brand known for its high-end products that look as nice as they work.
The Fast Slow Pro is a welcome addition to Breville's wide range of products that span everything from espresso machines to ice cream makers to sous vide cookers.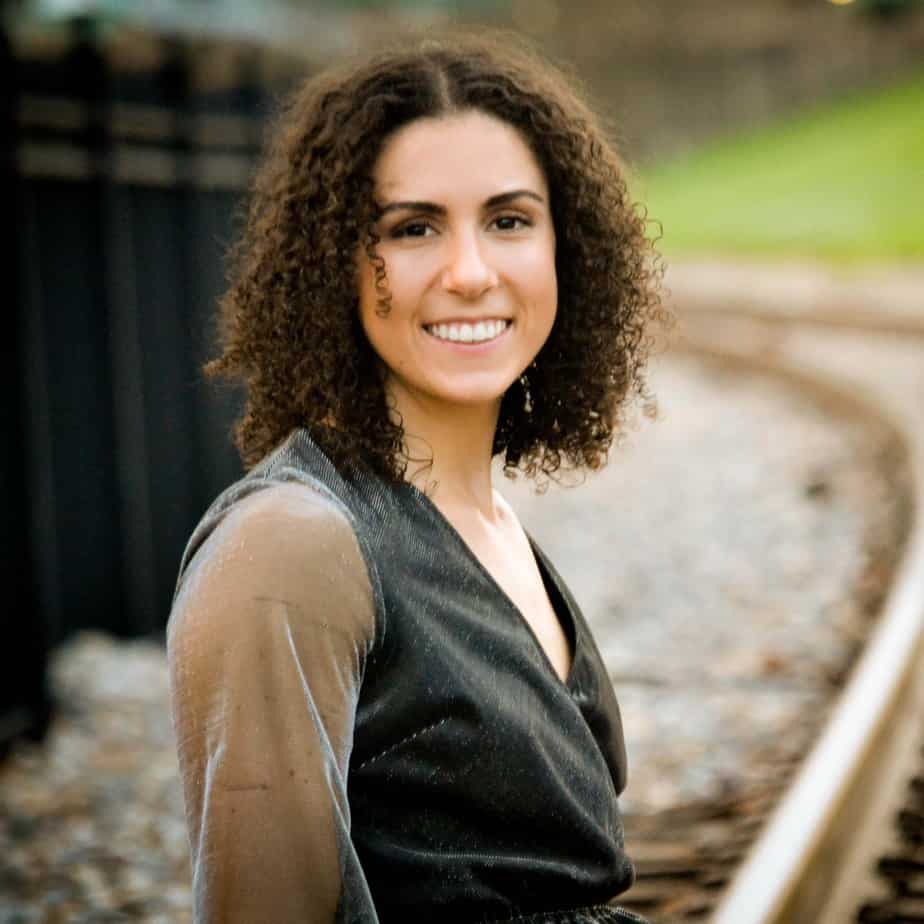 If you're looking for a super-classy multi-cooker to add to your kitchen, the Breville Fast Slow Pro might be it. Due to the high level of customization available, this multi-cooker might be best suited to those who are very familiar with pressure cookers and how they work, but the one-touch cook settings make the Fast Slow Pro accessible to beginners, too.
At a price of $250, though, the Fast Slow Pro might be more cost more than many home chefs are willing to spend on a multicooker, especially with so many models out there that are just as functional but far less expensive.
6-in-1 cooking appliance

Like all good multifunctional cookers, the Breville Fast Slow Pro presents the opportunity for you to pare down your kitchen appliances. Not quite as much so as the 10-in-1 Instant Pot Ultra or the Max with limitless capabilities, but multifunctional nonetheless. This Breville pot acts as a pressure cooker, slow cooker, steamer, and reducer, as well as a searing and saute pan.

11 one-touch preset cook settings

In addition to the six appliance functions, you'll enjoy the 11 one-touch cook settings on the Breville Fast Slow Pro: vegetables, rice, risotto, soup, stock, beans, poultry, meat, bone-in meat, chili and stew, and dessert.
Interactive LCD display

The Fast Slow Pro shows its six cooking options and presets on an aesthetically appealing LCD display that changes from a steely blue-gray color (while inert) to an orange color (while in use).

Automatic steam release valve

An important function to have on any pressure cooker, the steam release valve on the Fast Slow Pro is hands-free and releases once food is done cooking, so you don't have to worry about fiddling with the pot while hot steam is flowing out.

Cool-touch handles

Don't worry about searing your fingers while searing food in the Fast Slow Pro — the sturdy, cool-touch handles protrude several inches from the pot, so your hands are safe if you need to adjust the positioning of the pot while food is cooking.
3-way safety locking lid

Yet another important safety feature, the 3-way locking lid functions in tandem with the automatic steam release valve to ensure that the pressure stays where it belongs: in the pot.

PTFE- and PFOA-free ceramic coating

Formerly, the Breville Fast Slow Pro used a Teflon coating to keep things from sticking, but has since moved to the more health-forward trend (that I hope is here to stay) of using ceramic. Ceramic, unlike Teflon, won't flake off and you can cook confidently knowing that no chemicals are seeping into your food.
1100-watt appliance

The Breville Fast Slow Pro comes in just slightly over the 1000-watt average of other 6-quart pressure cookers with 1100-watt power.

Temperature adjustment dial

On the Fast Slow Pro, you can adjust the temperature with a handy dial after choosing your cook function. This is a unique feature to compared to other pressure cookers and multi-cookers out there, many of which typically have a preset temperature for each cook function and that's just what you get.

Custom cook settings

If you are a beginner, the one-touch cooking presets are helpful to make sure your recipes come out flawless. But if you're a more advanced cook, you can adjust the pressure and cook time (as well as the temperature, as mentioned above), to add an element of flexibility. This is a helpful feature if you love to experiment and try new meals or make variations of classic meals.
High-end build

Breville stands up to their reputation as a sophisticated cookware brand with the quality materials it used for the Fast Slow Pro.

Custom pressure function

For more advanced cooks, the ability to set custom psi, time, and temperature offers great flexibility and the ability to experiment.

Lid and pot dishwasher safe

This is just a basic thing that should be standard with multi-cookers — you'll enjoy that you can just plop the pot and lid into the dishwasher and wipe the outer portion with an antimicrobial wipe for ultimate cleanliness.

Attractive appliance

Overall, the Fast Slow Pro is aesthetically appealing and would be a good addition for anyone who's concerned with the appearance of their kitchen and appliances. The outer brushed stainless steel looks sleek and clean.
Pricier than most pressure cookers

At a retail price point of $250, the Breville Fast Slow Pro is more than twice the price of some other great pressure cookers.

Some vague instructions

Beginners might feel frustrated with this multi-cooker because the manual provides instructions that are often too vague to be useful. An example: The recommended setting for chickpeas in "1.5 to 15 psi for up to two hours"…Narrow it down, please, Breville!

Only one size

For those looking for a larger multicooker, the Fast Slow Pro isn't the right choice since it only comes in the 6-quart size.

Tricky lid

Some buyers on Amazon noted that the locking lid presented issues, such as getting an error message that the lid was not closed when it was.