Vitamix A3500 Blender Review
Is Vitamix's premium A3500 blender worth the investment?
The Vitamix family of products has been a staple for home chefs and professional chefs for over five decades. They produce high quality and reliable blenders.
The Vitamix Ascent Series 3500 has many program settings. These include variable controls, pulse features, and new innovative accessories. You can always find what you need to meet all your kitchen blending needs.
Vitamix products are produced in the USA and have stood the test of time. When you purchase a Vitamix, you know that you are getting a multi-use kitchen tool that you won't be able to live without. They offer a 10-year warranty. When you decide to buy a Vitamix, you are making a long-term investment in a product that you know is built to last.
The Ascent Series by Vitamix is their newest top of the line series. Including 5 one tap settings and an app that integrates with the blender, these innovative machines do it all.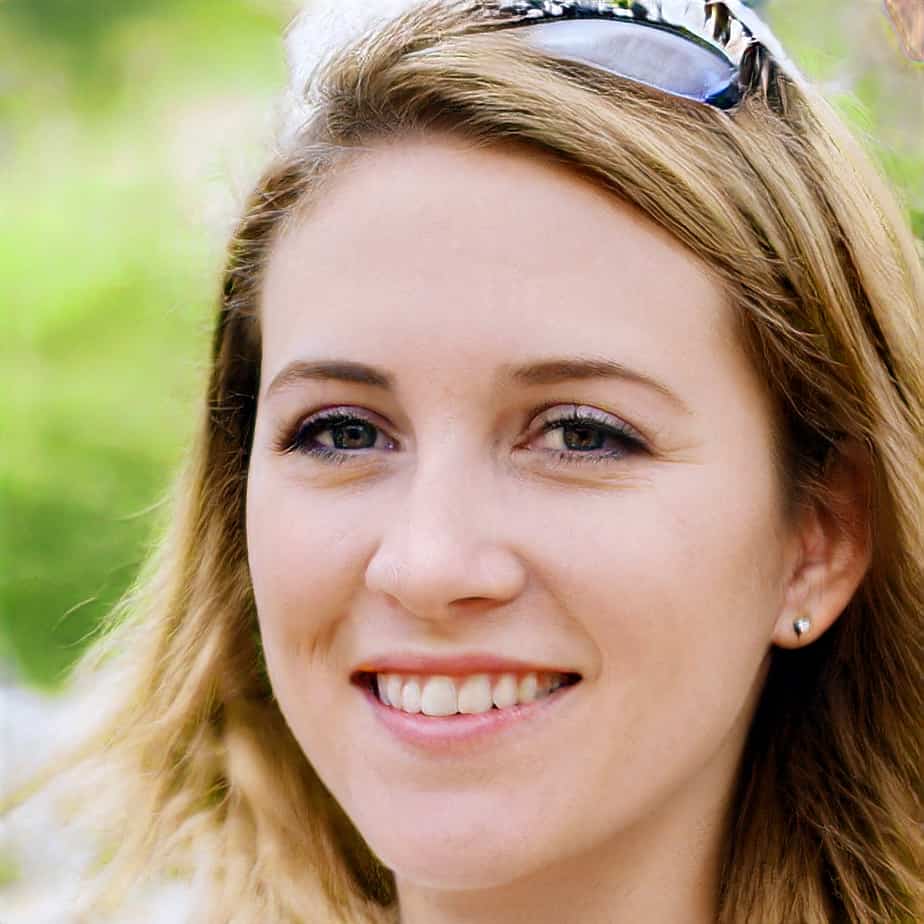 The Vitamix A3500 is the newest and most innovative Vitamix on the market. The Ascent series combines technology with power and precision to let you make creative at-home meals for you and your family.
One of the best new features on the A3500 is the one-touch program settings. Five pre-programmed settings will dynamically adjust to the container that you have selected. They will then process the recipe you have chosen and turn off the blend setting once completed. Compared to the Vitamix 7500 Blender, the different settings and one-touch automation are impressive and new. These updated features make life easier.
The Vitamix A3500 has a large 64 ounce BPA free plastic container, perfect for preparing meals for a crowd. There are plenty of container size options compatible with the "SELF-DETECT" feature of the A3500. From the primary 64 oz container, you can also purchase a food processor attachment, 20 oz blending cup, 8oz blending bowls, and a 48 oz low profile container. The less expensive model of the Vitamix A310 has a 48-ounce container. This may not be ideal if you need to make large family-sized meals.
A new and innovative addition that Vitamix is offering is the Perfect Blend App. The app, available for both Apple and Android devices, provides inspiring recipes, step-by-step instructions, and even the ability to control your Ascent blender wirelessly through bluetooth.
Program Settings

The Vitamix A3500 has five pre-programmed settings built-in. They include hot soups, smoothies, frozen desserts, dips & spreads, and self-cleaning. The beauty of this is that you can add your ingredients, push one button, and walk away. The blender knows the blending speed and time and stops when the blending is complete.
Variable Speed Control

The speed control lets you fine-tune each recipe to your specific needs. With Variable speeds ranging from 1-10 and a pulse feature, you can create recipes layering different textures.
Touchscreen

The easy to use touchscreen controls give the machine a sleek finish that looks great sitting out on your countertop. The screen is wiped clean easily with a soft cloth or sponge.

Wireless Connectivity and App

Vitamix's Perfect Blend App helps you get the most out of your A3500 with the ability to access 500 recipes and even wirelessly connect to and control your blender.
Multiple Container Options

The blender comes with a 64 oz container for family meals. You can also buy a medium-size smoothie container. There is an 8 oz chopping container and even a food processor container.

Brushed Stainless Metal Finish

This blender has a top of the line stainless steel finish. Not only does it add to the look of a high-quality blender, but it also is very durable.
Self Cleaning

Similar to the Vitamix e310 and e320, the A3500 is easy to clean. Add a drop of dish soap with warm water, select the self-cleaning program setting, and your blender cleans itself.

Powerful Motor

With a strong 2.2 horsepower motor, this is their newest and most powerful yet. Your ingredients will quickly be blended, pulverized, or liquefied with what looks like little to no effort. Compared to the Ninja Professional Countertop Blender, this offers much more power, but you pay a higher price for it.

Stainless Steel Blades

Laser-cut stainless steel blades make quick work of crushing ice. They are great for pulverizing tough to grind nuts or seeds for nut butter. The blades are designed to last without dulling or bending.
5 Program Settings

This makes for maximum convenience. With the push of one button, you can start your blender, run a program with a set time, and walk away. Your blender will automatically stop as soon as the blending is finished.

Sleek Design

Vitamix offers a brushed stainless metal finish, and other options available. This is one good looking blender. The touch screen is sleek and with an LED display.

Multiple Container Options

With plenty of size choices to meet your needs, this is a huge plus. Compared to the Instant Ace Plus Blender with just one container size, the A3500 allows a container for every need. Ranging in size from 64 ounces to 8 ounces, you have a wide variety to choose from.

Variable Speed and Pulse Control

Adjust the speed while blending, stop and add ingredients, and then pulse. You can create the best quality meals with so many textures. All of the speed control options, pulse, and variable speed function let you have full power.

Easy Cleaning

Add soap and warm water to the blender. Then select the self-cleaning pre-programmed setting. Within minutes your blender is cleaned and ready to go. The sleek touch interface is easily wiped clean as well.

Large size 64oz Container

The 64ounce container size is ideal for making family-sized meals. This container size leaves plenty of space for large batches of soup and protein and veggie-packed smoothies for you and your family.
Cost

The A3500 is a premium blender and comes with a premium price. If you're looking for a more economical model, there are other Vitamix options to choose from.

Plastic Containers

The entire Vitamix family of products have plastic containers. If you are looking for glass only- the Vitamix is not for you.

Sizable Base

The Vitamix A3500 base weighs in at a whopping 14.92 pounds. At almost 15 pounds moving the blender into cabinets for storage can be challenging.
With a hefty price tag, the Vitamix may not be worth it to some. Some similar, less expensive Vitamix models also have different container sizes if this is a feature you value. You are paying significantly more for some of the features. These include the one-touch program settings, built-in wireless connectivity, and touchscreen controls.
The Vitamix A3500 has a high powered 2.2 HP, 1440 watts.
The motor in this blender is a 2 HP (1380watt) motor.
The Vitamix 3300 is a little bit less expensive. On the 3300, you have fewer options to choose from for the color of the base. The base on the 3500 is heavier than the 3300. All of the above are minor differences. The most significant difference is that the A3300 does not have the five pre-programmed setting options. You still get the touchscreen and all of the variable controls and pulse feature.
When you buy the base package, you will receive the motor base, 64-ounce low profile container, low profile tamper, and the Simply Blending cookbook.
Yes, the Vitamix A3500 is dishwasher safe. Though the self-clean setting can clean many messes, feel free to throw the container and lid in the dishwasher for tougher stains.
The A3500 comes in Brushed Stainless Metal, Black Stainless Metal, Copper Metal, Graphite Metal, Candy Apple Red, and White.
Yes, Vitamix offers a 10-year warranty.