Packhouse Meats Restaurant
Packhouse Meats was known as a neighborhood exchange for quality eats and drinks. Located on Monmouth Street in Newport, Kentucky, they were a no frills, full-service hangout and hashery where people gathered to enjoy hand-packed meats and cold drinks from lunch through late-night.  Sadly the restaurant shut down in 2017.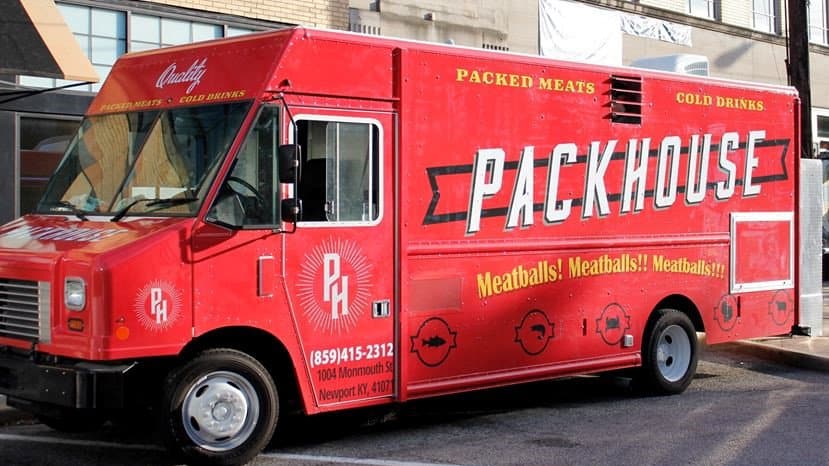 Packhouse Meats lives on through their food truck.  Enjoy mouthwatering BBQ bowls or sandwiches and eat on the go.  They even offer gluten free and vegetarian offerings.
If you're craving some at-home BBQ, check out our Instapot Guide to Mouthwatering BBQ.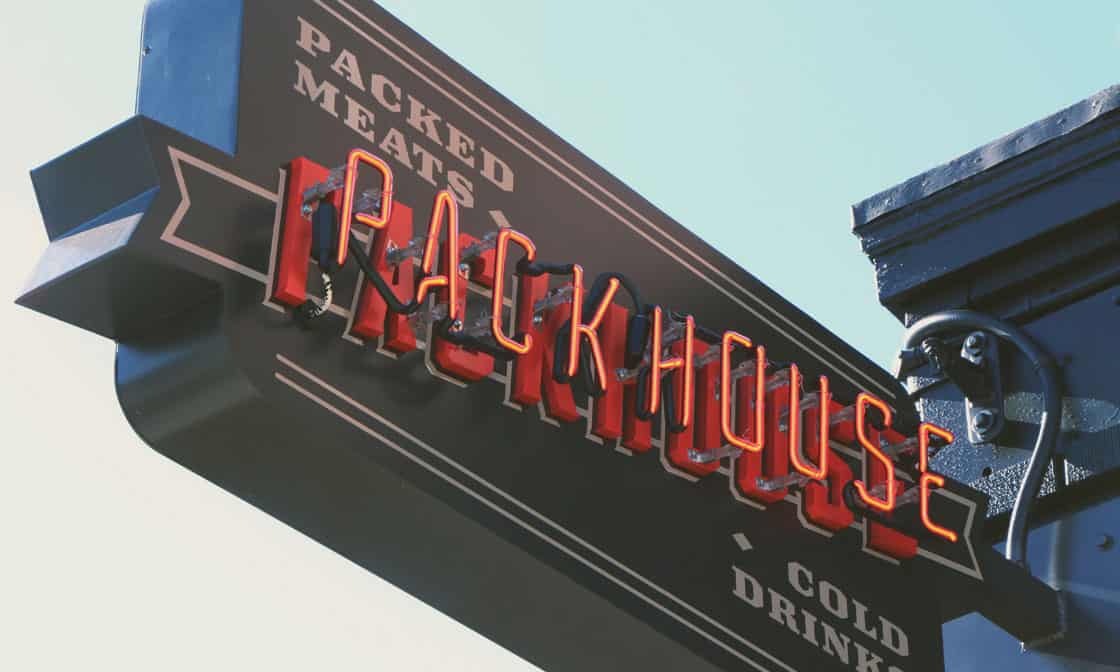 Packhouse Meats shut its doors in 2017.