Packhouse Meats Restaurant
Packhouse Meats was known as a neighborhood exchange for quality eats and drinks. Located on Monmouth Street in Newport, Kentucky, they were a no frills, full-service hangout and hashery where people gathered to enjoy hand-packed meats and cold drinks from lunch through late-night. Sadly the restaurant shut down in 2017.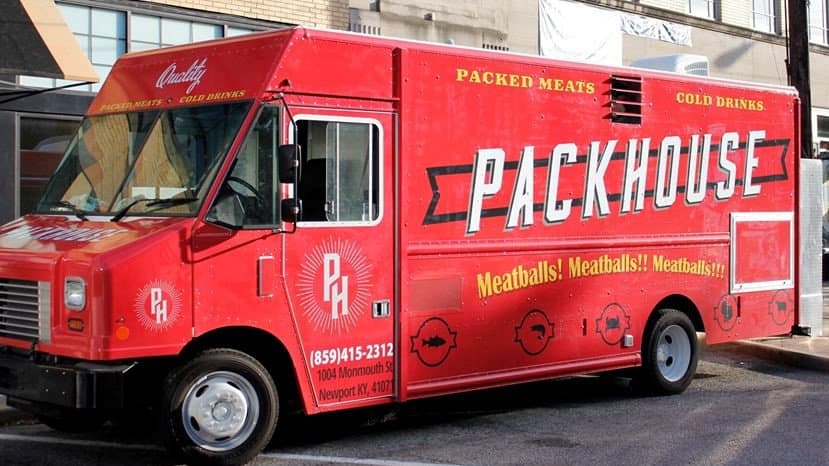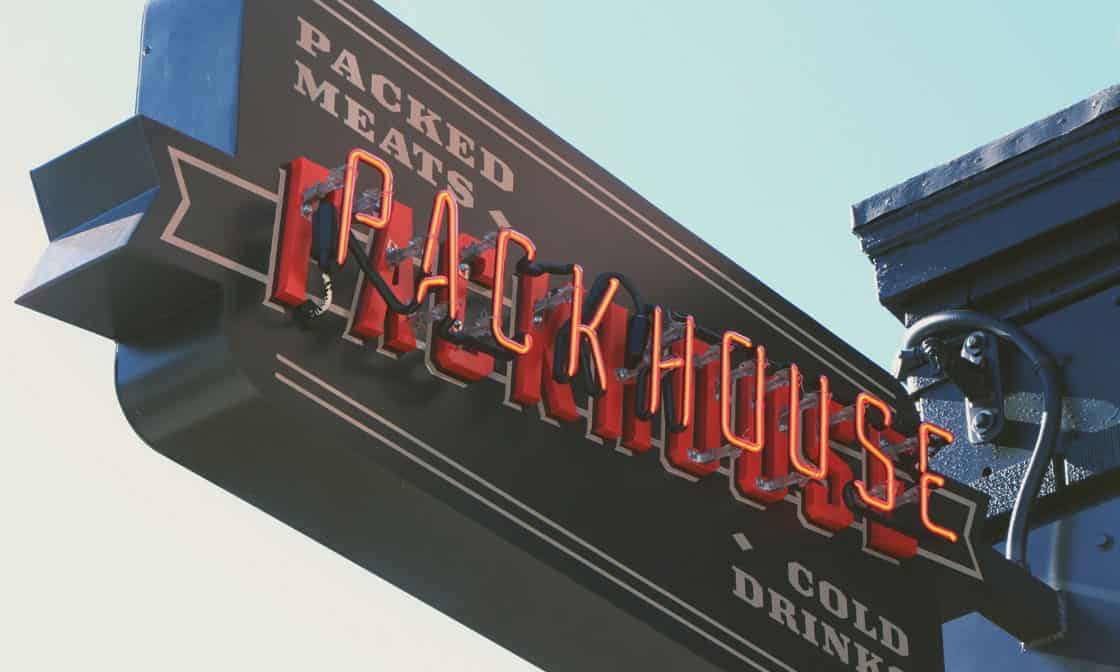 Packhouse Meats shut its doors in 2017.